Contributor
Join Date: Jan 2014
Location: Mi.
Posts: 267
:/
---
Last edited by Megatron; 01-03-2014 at

06:53 PM

.
2 12 Rockfordfosgate P3s. 1500 Watt kicker amp. Pics to follow.
---
2009 Imperial Blue Metallic Cobalt SS/TC Sedan - "Stock":
2008 Victory Red HHR SS - Stock
2005 Chili Pepper Red Ion Redline - Stock
2007 Sunburst Orange Metallic LS Coupe - Sold
Don't understand, no music in real life has this much base in it's repertoire. Why would you want to distort reality? Sorry if I'm old school but this is beyond me. I live near a zoo and when the lions wake up at 5:30 am and roar with that low base tone that carries for miles, that's real, when a cars trunk lid vibrates that's just odd to me.
---
Every minute spent angry is a happy minute lost for ever and ever!!!
Drives 2016 Cocoa Buick Encore 1.4L Turbo auto KL4CJDSB2GB652675
Drives 2016 Sunset Orange Trax LT1 1.4L Turbo auto 3GNCJPSB8GL142716
Never drive faster than your guardian angel can fly
I am bumpin 2 12 kickers comps a loaner amp from a buddy and a phase linear HU, last year I hit a 134.2 on the dash, but looking to change it up probably run a hifonic amp, not sure what subs but time will tell ill post pictures here later or tomorrow.
Prospect
Join Date: Jan 2014
Location: Alexandria, MN
Posts: 13
Been a while.... built up my door panels (3 DD VO-M8's, 1 pair missing, 2 DD CS-6.5's, 2 DD VO-B1 super bullet tweets)
also, this early fall i threw an internal rod, so im in the market for a 2.2 base engine (if you know anyone in northern MN ;) )
now, door pr0n
heavy glass work (seriously, about 1.5 gallons of resin per panel)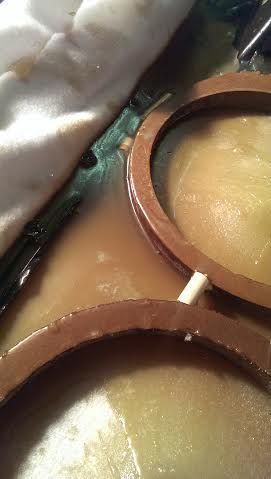 i like my doors like i like my ladies, a bit or curves ;)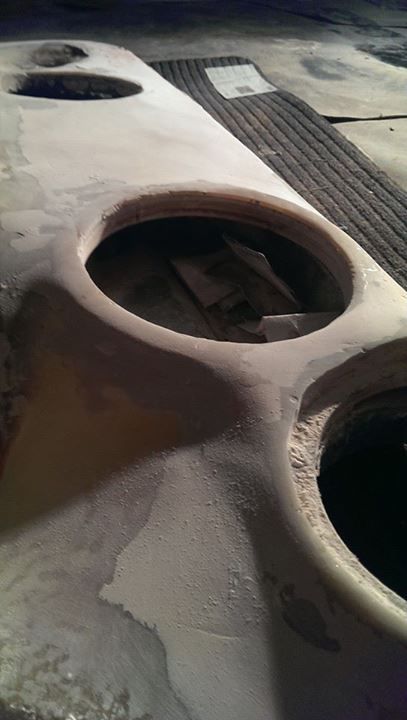 each panel is weighing in at about 30-35lbs
with speakers
prettied up a bit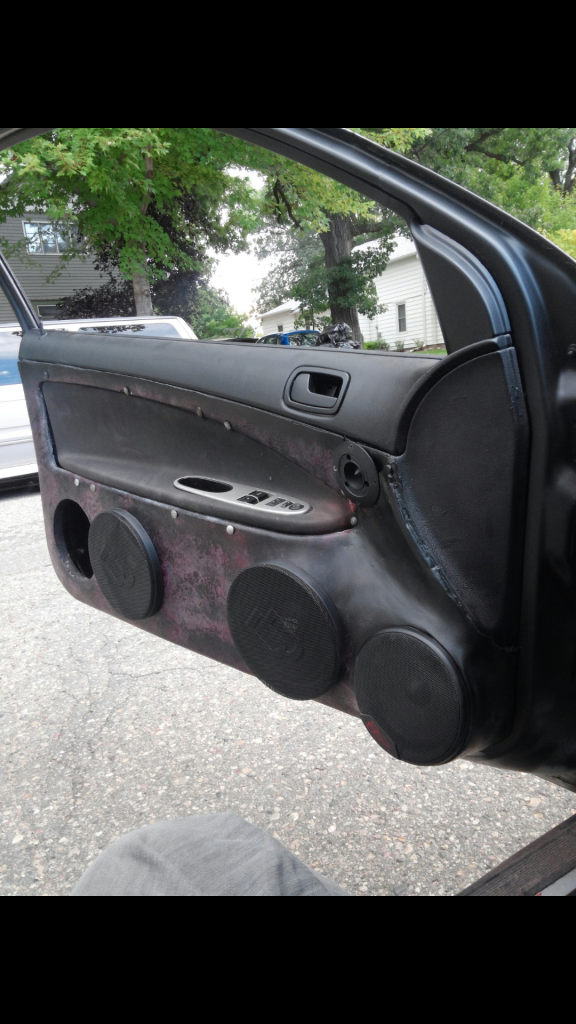 side 2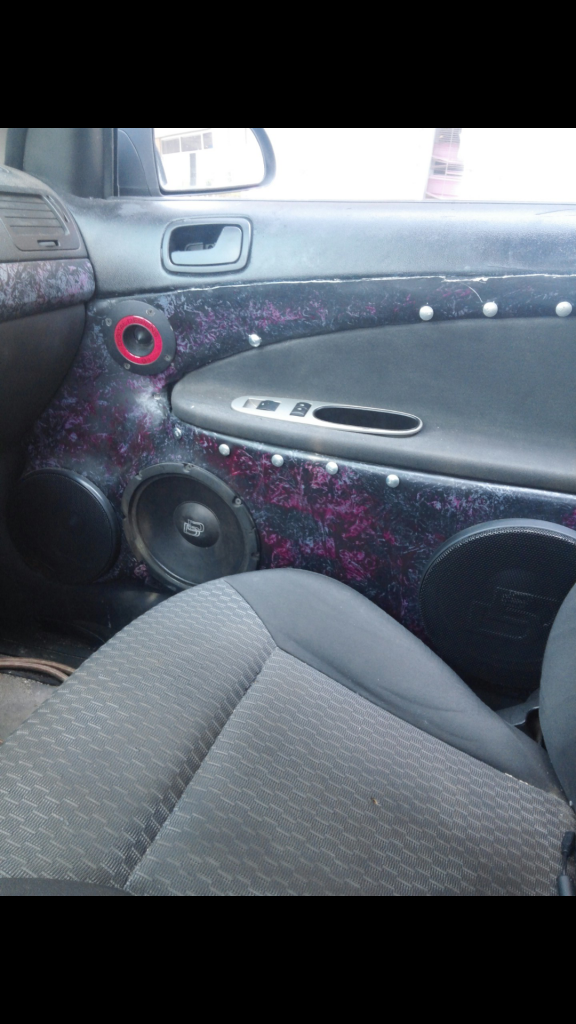 painted and matching the interior trim
also, trunk lid started tearing :'(
#battlescars
that thing looks like its gonna be loud! lol nice stuff
---
WA636R - Switchblade Silver Mt
09 Sedan LT 2.2L LAP......Auto!
MODS:Fe5 TC Shock + Struts\Moog Endlinks\YYZ V1 Springs\SC Gunmetal Wheels. Badmab Shorty Header\GMPP Performance Exhaust\ZZP 2.5 Catted DP\K&N Drop-in filter\High Flow Intake Tube. Gen4 Headlights\6K Low Beam HID\LED 3rd Brake Light\LED Turn Signals,Plate,Trunk, Dome, Reverse, Side-marker\ Debadge "LT" & GM fender badges\Shorty Antenna
Join YC.com on Facebook!
Like YC.com on facebook too!
Initiate
Join Date: Jul 2015
Posts: 35
Setup
---
Head Unit - DDX470
Subwoofer - 2 12" MTX subs
Amp - THUNDER 500.1 Amplifier
Posting Rules

You may not post new threads

You may not post replies

You may not post attachments

You may not edit your posts

---

HTML code is Off

---