Newcomer
Join Date: Oct 2009
Posts: 24
My Work
---
New to Cobalts not stereos. I cut custom MDF speaker rings for fiberglass boxes. These can also be used as spacers or to size down a speaker. I also build custom boxes. This is not a business by any means just something I enjoy in my little spare time. Let me know what you think.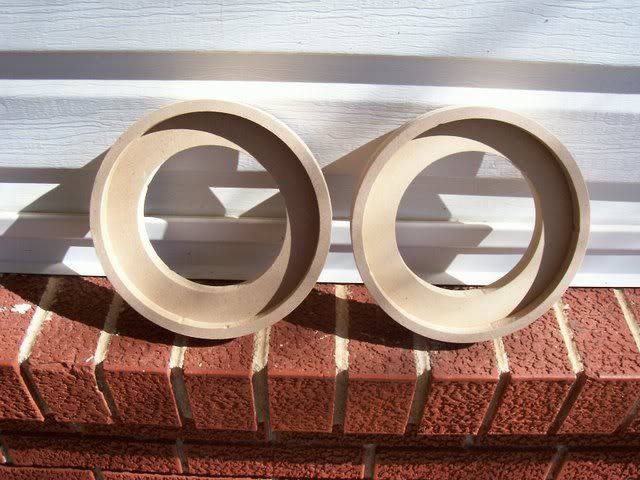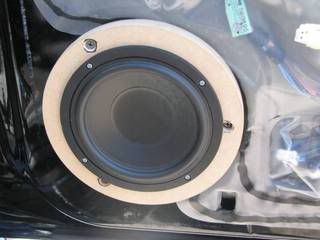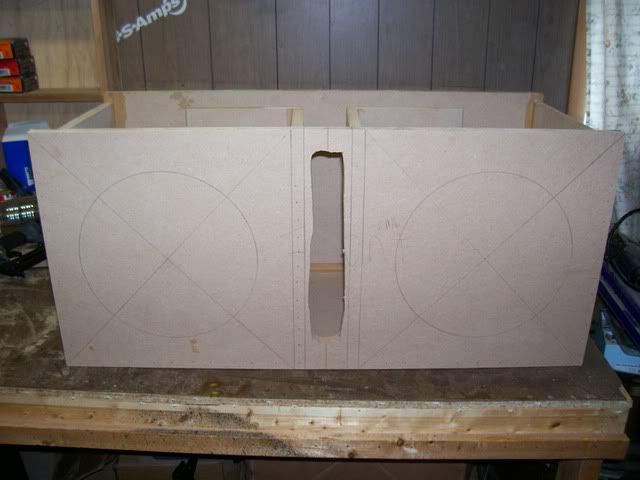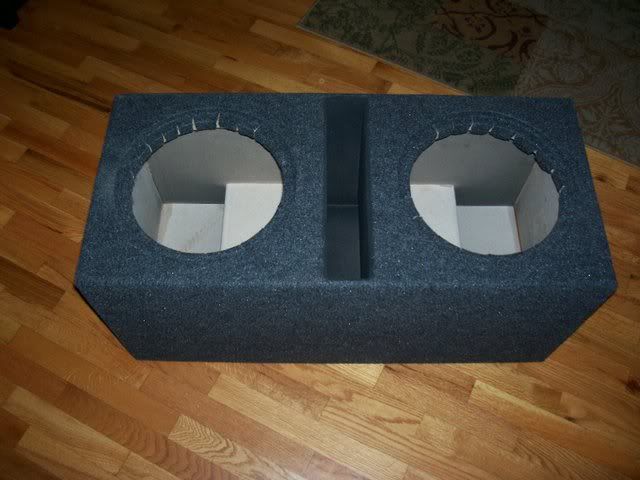 Hard to tell from the last pic but the subs are flushed.
mmmm rice<3
Join Date: Jul 2009
Location: State College, PA
Posts: 837
nice
---
SOLD!
2.2 TURBOCHARGED. GT28 TURBO, 60# INJECTORS, WISECO PISTONS, EAGLE CONNECTING RODS, ZZP 3" DOWNPIPE, PACESETTER EXHAUST, K&N INTAKE, CUSTOM COLDSIDE PIPING, DEJON HOTSIDE PIPING, 2.4 INTAKE MANIFOLD,2.4 THROTTLE BODY, TRIFECTA TUNED.
Best Car Insurance | Auto Protection Today | FREE Trade-In Quote
Newcomer
Join Date: Oct 2009
Posts: 24
Nice clean set-up, I love how you flush mounted them. We did this a few times back in the day when the Solo-X 1st came out.
Forum Regular
Join Date: Jun 2009
Location: New York
Posts: 143
ya dude that is pretty sweet
---
damn ya man solid work, looks like you really took your time on this! really sick and looks proffessionally done! so do you do many of these or just for yourself? I used to work a bit with MDF but i never got to building my own box. Also I could never find the right carpet covering where I live to match my car. post your system when it<s installed in your ride!!!!
Cobalt Master
Join Date: Sep 2008
Location: Albany NY
Posts: 1,969
i likeee!

i need a smaller box for my 2 12 inch jbl's that i have
the box is hugggeeee
i like it, where you located? i could use a custom box lol
WOW thats some CLEAN work!!! sry for my ignorance but wat is MDF?from wat i could figure out its wat the wood for the sub boxes are used for is that right? were can u get it? sry for the questions its just i had to ask love ur work though =P
Posting Rules

You may not post new threads

You may not post replies

You may not post attachments

You may not edit your posts

---

HTML code is Off

---