Installed the New Deck in the Car...
---
I just put my old deck that was in my last car in my new cobalt. I was just wondering if there was another attachment i could get for the steering wheel controls?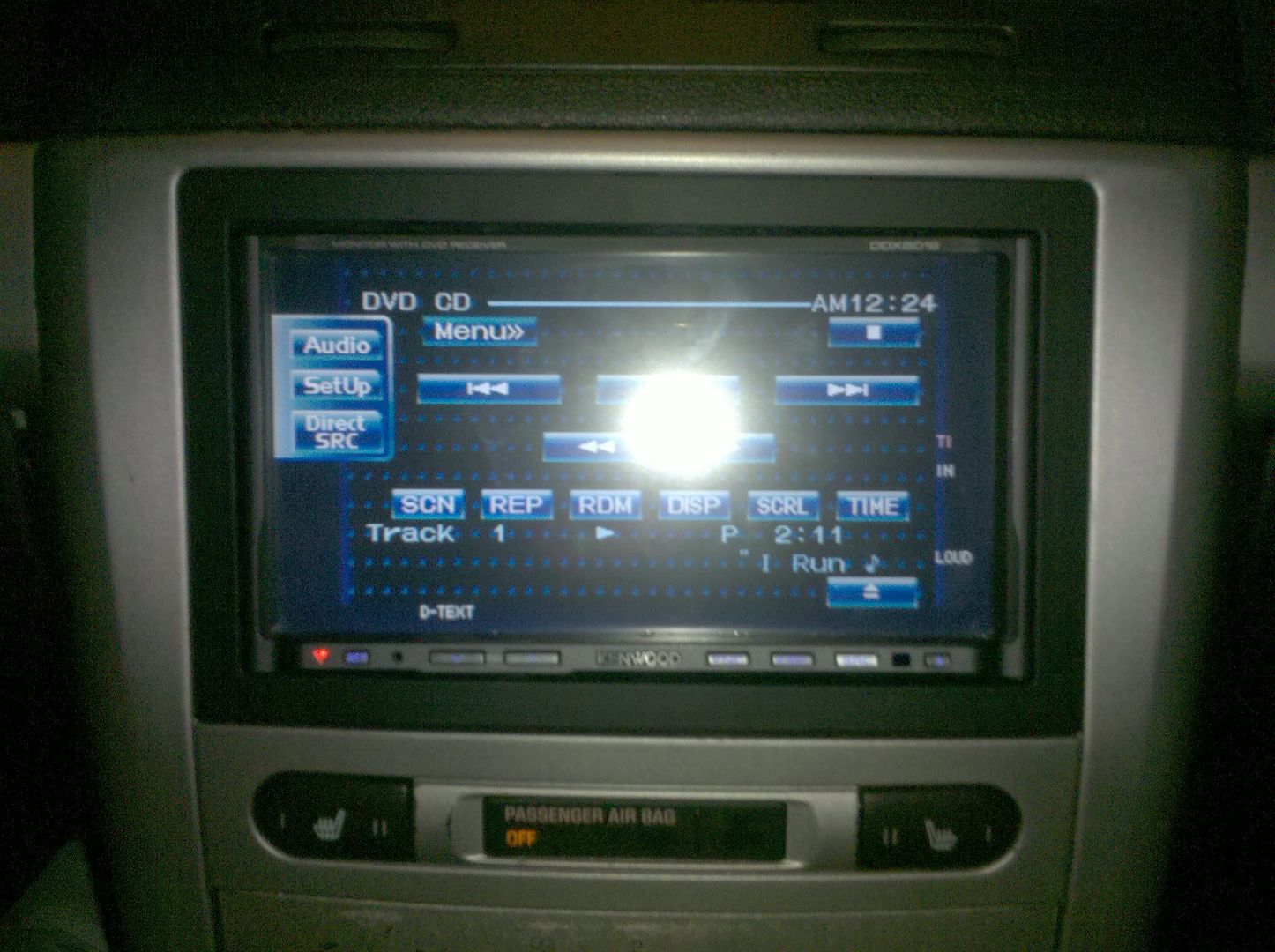 ---------- Post added at 01:15 PM ---------- Previous post was at 01:11 PM ----------
[/COLOR]how do you post pics?
---
2007 Chevy Cobalt SS Supercharged Black
~ Gen 3-8000 HID's and Fogs, Borla Exhaust System, K&N Typhoon Intake, Powder Coated Rims, Kenwood In-Dash 7" Monitor.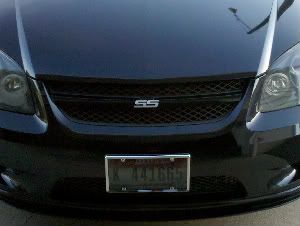 ---
Last edited by litalien18; 01-30-2010 at

03:14 PM

.
Upload them to imageshack.us or photobucket.com and paste the link here inside [IMG] [ /IMG] tags
---
1986 Chevrolet Camaro IROC-Z
- Wrecked/Sold
1998 Chevrolet Cavalier
- Wrecked/Donated
2007 Chevrolet Cobalt LT
- M62 Supercharger, Ported Throttle Body, 42 lb/hr Injectors, Intense 2.9" Pulley, Cobra Heat Exchanger, SS/TC Exhaust, TTR Engine and Trans Mounts, Trifecta Tune, ZZP Header and Downpipe, '08+ FE5 Struts/Shocks, SSC Springs, FE5 Control Arms, SS/SC Front Swaybar, Powell Hardcore Rear Swaybar, 18" MSR 045s, Dunlop ZIIs, Nightshaded Tails/Side Markers, Shorty Antenna, Black Bowties, Black Grilles, Black Headlights, Dual JL 12" w1v2 Subs, A/D/S Front/Rear Speakers, Pioneer 7" Touchscreen, G85 Recaros, Leather Rear Seats, 160 MPH Cluster.
2014 Chevrolet Cruze Diesel
- 17" MSR 013s, Black Bowties, Black Tails, UR Rear Lower Bar
1981 Chevrolet Camaro Z28
- JVC Ribbon Tweeters, SEAS Mids, Pyle Woofers, Kenwood Tape Deck, Zapco Amp/Equilizer, Ceramic-Coated Longtubes, 2.5" Pypes Stainless Exhaust, Bilstein B6 Shocks, GW U/L Control Arms, Hotchkis Springs Sway Bars, DD HDX Cluster
2017 Chevrolet Volt LT
- Black Bowties
Forum Regular
Join Date: Dec 2009
Posts: 107
Contributor
Join Date: Oct 2009
Location: Conneaut, Ohio
Posts: 273
yeah they make an adapter for the steering wheel controls. check Crutchfield.
---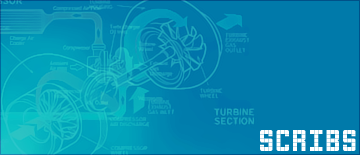 2006 Chevy Cobalt 2LT Coupe - Majestic Amethyst Metallic - Auto Trans
Factory- power windows, power locks, keyless entry, sunroof, chrome exhaust tip, leather steering wheel, leather shifter, white face gauges, fogs, and spoiler
Showoff Thread
Posting Rules

You may not post new threads

You may not post replies

You may not post attachments

You may not edit your posts

---

HTML code is Off

---