Reminds me of the malibu too much.
---

I love my Cobalt and I'm sad that they ended them after a short run, but I love the looks of the Malibu and this Cruze is even nicer in my opinion...don't care for the name, that's about it.

I really can't wait to see what they come out with here in terms of engine...hopefully a small turbo engine. I can see a lot of support for it if they do that.
---
-Mike
|07' LS Sedan|Ultra Silver|Auto|MTX X Thunderlink|Debadged|35% Tint|Sportlines|Injen CAI|ARK Antenna|ARK STB| OTTP "Street" bar|Bridgestone Potenza RE960AS Pole Position 205-60-15|Hawk PC pads|PowerSlot Slotted rotors|

Not installed yet: Pacesetter Header|Exhaust Depot DP|LSJ Cat-Back|Injen Hydroshield|MSR 045 18x8 Black w/ Red Pinstripe
not digging the sedan only or the front end...
Going back to it...I hope they use the 1.4T or the 2.0 TD...1.4 has 139hp and 150tq (nothing special, but do some upgrades and instant power).

The 2.0 TD on the other hand...150hp and 240tq...go tq.

And of course, the 6-speed auto....awesome gas mileage and huge power potential.
---
-Mike
|07' LS Sedan|Ultra Silver|Auto|MTX X Thunderlink|Debadged|35% Tint|Sportlines|Injen CAI|ARK Antenna|ARK STB| OTTP "Street" bar|Bridgestone Potenza RE960AS Pole Position 205-60-15|Hawk PC pads|PowerSlot Slotted rotors|

Not installed yet: Pacesetter Header|Exhaust Depot DP|LSJ Cat-Back|Injen Hydroshield|MSR 045 18x8 Black w/ Red Pinstripe
looks sexyy
---
Doesnt even look like this anymore but im still gonna keep this because its sweet

08' 2door Lt special Edition
ehhh its growing on me lets see what they actually do with it tho




---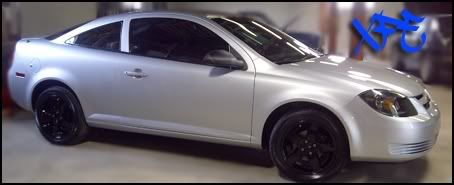 Posting Rules

You may not post new threads

You may not post replies

You may not post attachments

You may not edit your posts

---

HTML code is Off

---