View Poll Results

: Pick your winner

Jokerr
2
13.33%
SCR3AMz
2
13.33%
DSbeats
3
20.00%
Biniecki
5
33.33%
djryanss
3
20.00%
Voters: 15. You may not vote on this poll
Said you wasn't going to enter=Party pooper.

You have that badazz phone and know how to use it. Enter homie
Lol how is that a party foul?
Just a saying, lol. It's all good. Enter that shizzz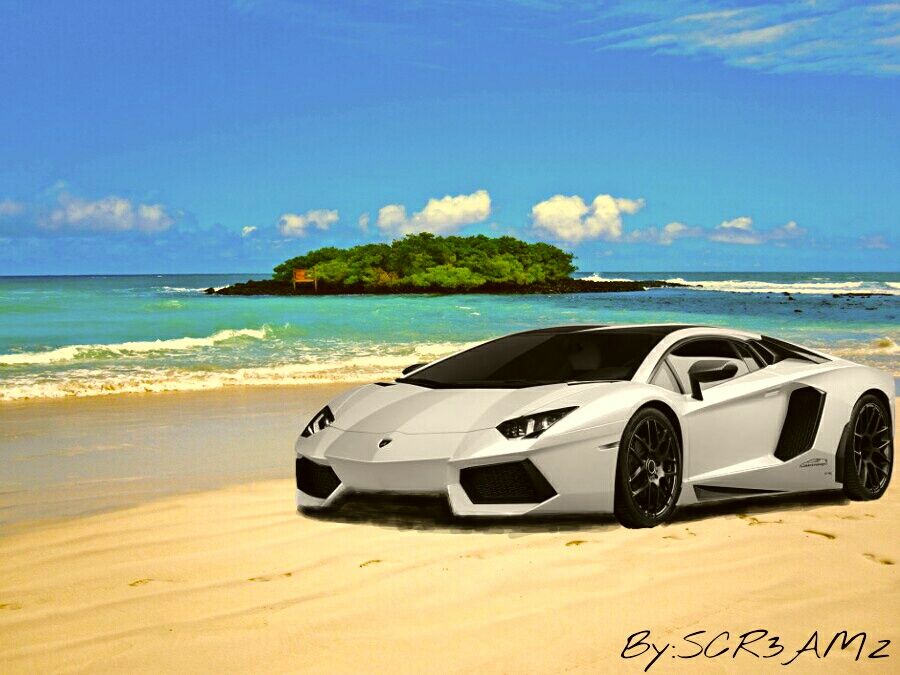 Here lol
Want me to enter that one?
Idk if its good or not lol
I like it, but I think you can do better. Let me know. I'll post it if you want me too. Let's see what our phones can do.
Yea figures youd say that lol
Nice
---------- Post added at 04:56 AM ---------- Previous post was at 04:21 AM ----------
Heres mine I tweeked it alil more...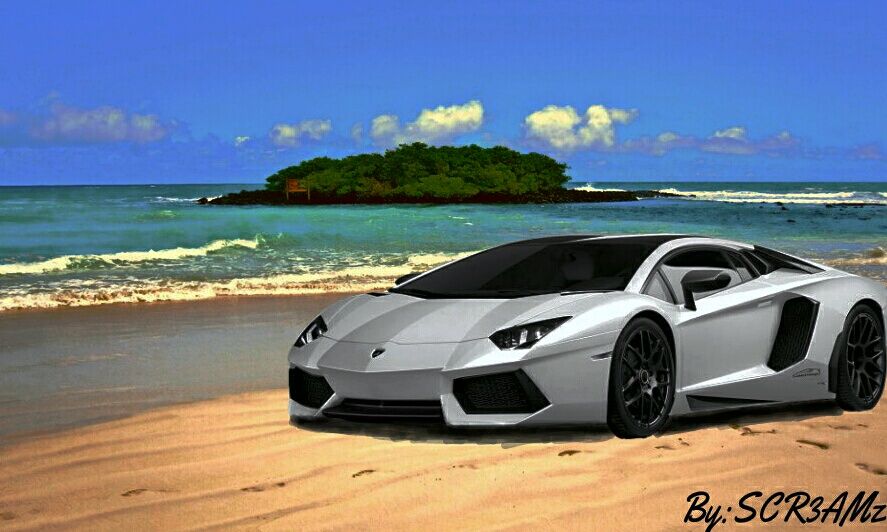 ---
Last edited by SCR3AMz; 06-03-2013 at

02:35 AM

.
Posting Rules

You may not post new threads

You may not post replies

You may not post attachments

You may not edit your posts

---

HTML code is Off

---