Newcomer
Join Date: Mar 2009
Posts: 37
air conditioning recharge?
---
ok i tried to recharge my air conditioner without takin it to the dealership i got the right can and stuff but where the hell is the line to recharge it at? i see 3 lines. one is on the motor but thats the fuel rail . one is back by the firewall on the left side and the 3rd is below the fuel rail but that has something to do with the radiator since it has green fluid.. help me out hereeee.. here is the pic of my motor and its a 2.2
Top left corner by the firewall. I have never used the "can" though..
---

"A wise man speaks because he has something to say,
A fool speaks because he has to say something"

OBZ's showoff thread!
i need to recharge mine as well. what do i need to do this? don't wanna spend any money unless i have to
thanks for the info....sorry to thread jack
---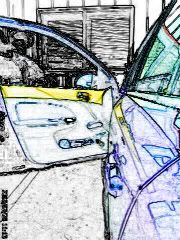 can any one help out please???
---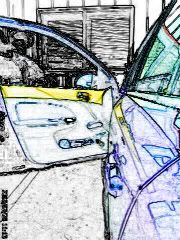 Posting Rules

You may not post new threads

You may not post replies

You may not post attachments

You may not edit your posts

---

HTML code is Off

---