ok so i have a 05 ss/sc i was looking at the intake yesterday and its hiding somewhere so the owners manual of corse has nothing about it just a 2.4 and under neeth the car is protected by plastic covers. so anyone know what the special trick is to getting to my airbox? and how bad of an idea would swiss cheeseing it be untill i get my typhoon
Quote:
It will you just have to either put a breather filter on the SAI line or tap it into the injen intake.
The difference in motor's has nothing to do with SAI..
The AEM will work just fine with on the 09's..
---

"A wise man speaks because he has something to say,
A fool speaks because he has to say something"

OBZ's showoff thread!
the AEM will work you just have to do this.
Notice the breather filter. Eventually i will get rid of the SAI altogether but this works just fine
---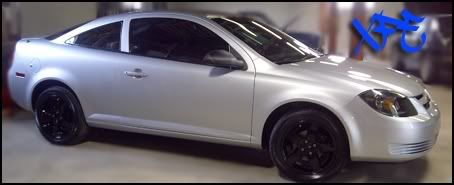 ---
Last edited by XFE; 10-01-2009 at

06:22 AM

.
OBTW stickied it for ya...now to clean up some things...




---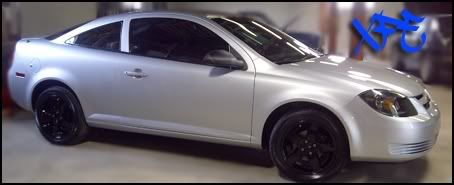 K&N says to cap it... so thats how I have mine set up. all intakes work on the 09(and the K&N heat shield DOES fit) you just have to follow the 05 instructions and kinda go with it lol
i can't wait to get that SAI tuned out




okay so looking around the site for the best intake setup and i wanna go with an injen but whats all the deal with SAI does my 08 have that? I know the difference between SRI which is Short Ram Intake and CAI Cold Air Intake
just do what the picture said, but a breather on the SAI line




Tags
aem injen , cobalt , cold air , diy , engine , injen , intake , k&n , mods , official intake thread , sai , short ram , suggestions
Posting Rules

You may not post new threads

You may not post replies

You may not post attachments

You may not edit your posts

---

HTML code is Off

---