Questions About Polishing the Valve Cover.
---
ive been trying to polish my value cover with out removing it from the car and ive been using and alum. polish and its not really doing anything. like it is cleaning it but not really making it look even nice. does anyone have any ideas on some products to try and use?
Your best bet is to remove it from the car and go at it with a polishing wheel on a drill or something like that on a dremel too.




---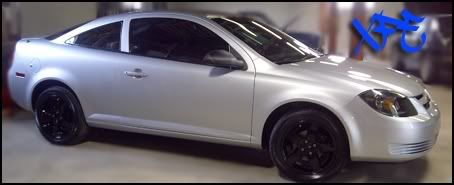 Value cover? haha

but i think you need to be more aggressive at first. like with some actual sandpaper then move into the polish later. you have to start rough and slowly work your way down to the polishes.
ive never removed one before so i dont want to damage it and make my motor die. i have bad luck like that
it's just a few bolts and it comes right out.

Once you have it out...put something over the engine to keep dirt and debris out. It's really not that hard.




---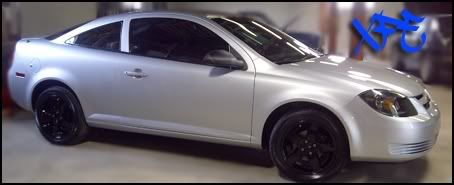 good save on the title mike
and remember NOT to start the car once you have it off
---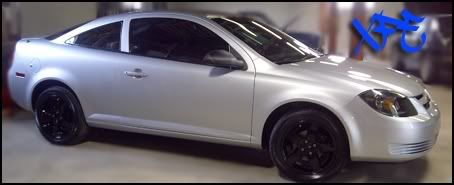 i think ill find a shop to help me out lol cuz if it can be f**ked up ill f**k it up
hahahahahaa wow. well at least you are smart about not trying to do work you know you aren't comfortable with.
Posting Rules

You may not post new threads

You may not post replies

You may not post attachments

You may not edit your posts

---

HTML code is Off

---