Newcomer
Join Date: May 2010
Location: Villa Park, IL
Posts: 20
What Kind of Header Should I Go with
---
i have a 09 2.2l and i have a full exhaust from magnaflow and i am looking at getting headers for it i just dont know which one i should get so if you guys could help me out i would greatly appricate it.
XFE im sort of getting in the whole mods for cars so im not sure what sai is??? sorry about that
The SAI is secondary air intake, and i believe the SAI hooks up to the header, which is important if you know so you buy the right one.
---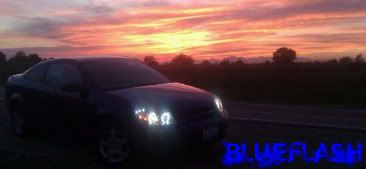 2006 Laser Blue LS -
Wrecked
oh ok well i was lookin at the dc sport one. are those a good one
im actually in this one to see what brands everyone suggests bc im looking to get a header sometime this summer, and i have a 2.2, but i dont have a SAI

---------- Post added at 03:58 PM ---------- Previous post was at 03:56 PM ----------

i have a tsudo n1 catback and im trying to upgrade my header and keep my exhaust sound
---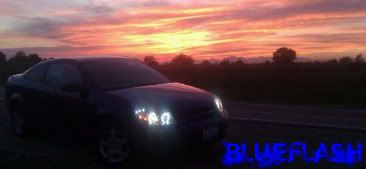 2006 Laser Blue LS -
Wrecked
i have a 09 2.2 but i dont know how i know if i have sai
I found a pic in our thread discussing it. The official intake thread. This should help you figure out if you have it.
Quote:
if you have the hose the arrow is pointing to you have sai.
---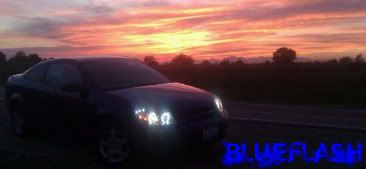 2006 Laser Blue LS -
Wrecked
Posting Rules

You may not post new threads

You may not post replies

You may not post attachments

You may not edit your posts

---

HTML code is Off

---