Bye Bye Breather Filter
---
tomorrow i think im gonna get rid the lil breather on my valve cover. im gonna drill a hole in my custom intake stick a nipple in there and hoook that rubber hose back up. i think my car would run smoother.
what do you guys think?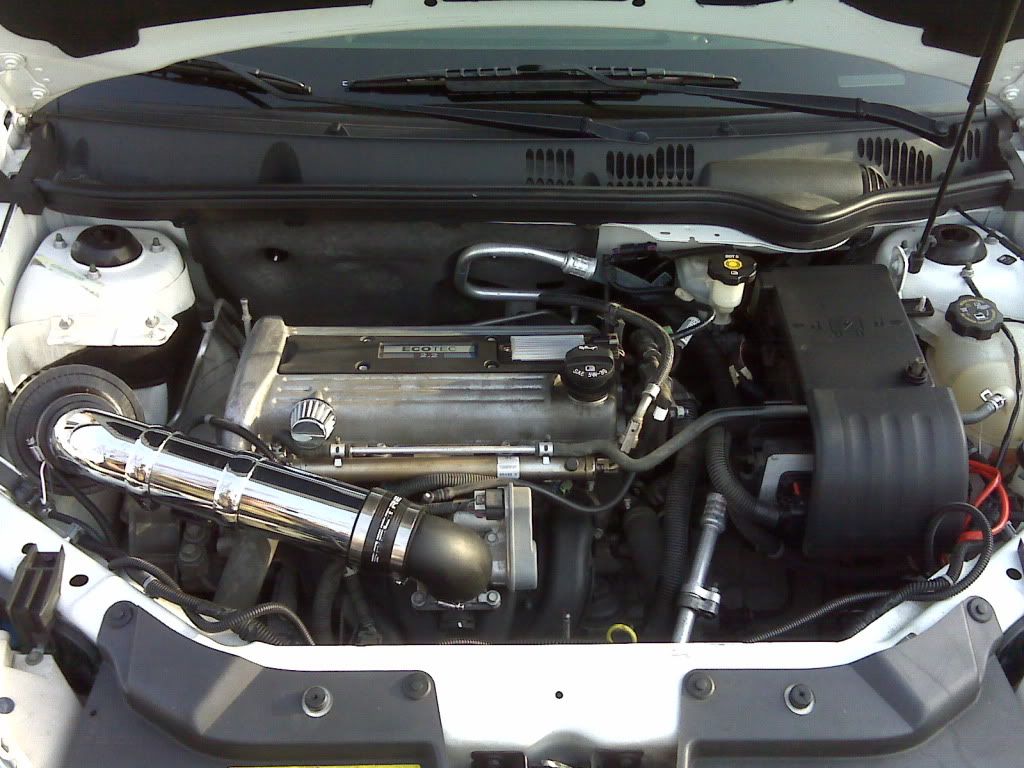 ---

05 Base Model 5 Speed Coupe 2.2L.SUPERCHARGED M62. K&N lsj CAI. TSUDO cb CA 3 in catted downpipe. Bad-Mab Shorty header. ottp stage 1 h/e 55watt 12000K HID's.Sportline lowering springs. Pioneer Deck /w Boston Speakers/ polk dxi sub. Shorty Antenna.
get a catch can, or keep it like that




leave as it or catch can
---
R.I.P. :(
Hello
Cobalt Specialist
Join Date: Mar 2010
Location: Ohio
Posts: 1,056
either run the tube with the nipple by itself to the intake, or run the tube through a catch can then back to the intake. Either way get rid of the breather filter
---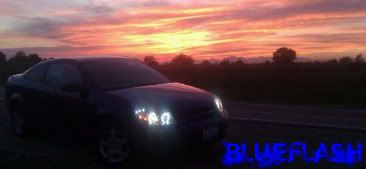 2006 Laser Blue LS -
Wrecked
Contributor
Join Date: Jan 2010
Posts: 439
I had my car like that then I got idle surge alot, so I hooked my hose back up and it stopped it for me.. but that's me though but a catch can will be nice
Quote:
Hook it back to the intake via a catch can. The catch can will keep the oil out of the motor, and you still get the benefits of having it hooked up correctly to properly relieve the pressure in the crank case.
i actually agree.
but that said, you guys with 2.2's and basic bolt ons are not creating any kind of crankcase pressure whatsoever to require a breather filter.
Most LSJ's don't need it until they start pushing some serious power and RPM's.
---
I always got a CEL when I had my ghetto rig and used the little filter. Then I got the Injen and wanted to put it back to see if it worked but decided to follow the way the intake was designed and just hooked up the tube.
I like how the little filter looks, but looks come after performance and reliability.
---------- Post added at 12:34 AM ---------- Previous post was at 12:27 AM ----------
I like that idea
---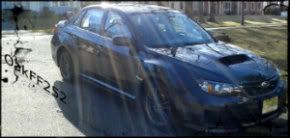 RIP Cobalt Totaled Sept. 2011
Current Car 2011 WRX
Project Victory_Red_SS
Keep the dream alive.
Posting Rules

You may not post new threads

You may not post replies

You may not post attachments

You may not edit your posts

---

HTML code is Off

---