Newcomer
Join Date: Jun 2010
Posts: 14
Intake
---
Before i ask i already went threw and read the intake sticky. But this is more to ask for opinions and such. I was eyeing this
Weapon R Secret intake CHEVY 2005-08 COBALT 2.2L ECOT: eBay Motors (item 110475724990 end time Jun-29-10 00:55:46 PDT)
because of the price. I was also looking at the airbox mod, and considering doing it (should my stepdad let me :/ ) and when i get the money, move to that. I know its been asked, but for the airbox mod. Water is not an issue right? I live in the desert, and it does hardly rain, but i want to be sure, since my dad takes this on road trips to wetter places. And as for the intake, is that a good one, or is there something that i can find that may be better 300 or lower? Any info would be greatly appreciated.
Edit: Forgot to mention i have an 08 LS 2.2
Injen Intake with a Hydra shield (to prevent water)

---------- Post added at 09:37 PM ---------- Previous post was at 09:36 PM ----------

That weapon r is crap




---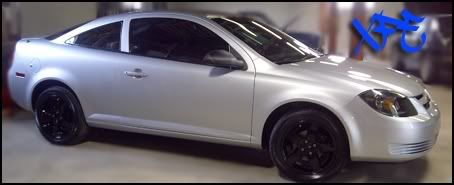 lol...Injen
---
SOLD!
2.2 TURBOCHARGED. GT28 TURBO, 60# INJECTORS, WISECO PISTONS, EAGLE CONNECTING RODS, ZZP 3" DOWNPIPE, PACESETTER EXHAUST, K&N INTAKE, CUSTOM COLDSIDE PIPING, DEJON HOTSIDE PIPING, 2.4 INTAKE MANIFOLD,2.4 THROTTLE BODY, TRIFECTA TUNED.
Best Car Insurance | Auto Protection Today | FREE Trade-In Quote
Newcomer
Join Date: Jun 2010
Posts: 14
I'm not really one for the cold air intakes. I'd prefer one that has the GMPP or K&N style. And is the airbox mod worth the time, or just leave it until i replace the intake?
The airbox mod takes a total of 20 mins....MAX....why not.




---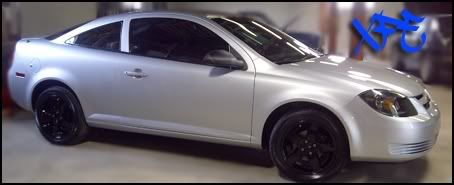 Newcomer
Join Date: Jun 2010
Posts: 14
You do have a point there, i spent alot of my class time, readng about it in a few threads. And it seems pretty hard for water to really make it in there, unless you where really trying to.

---------- Post added at 09:31 PM ---------- Previous post was at 08:01 PM ----------

Is this the part/model number the the injen that you may be referring to? SP7024 the can either be CAI or SRI? IF so then thats perfect. I looked into you car thread and it looks the same.
Yep, thats it! I love my Injen!




---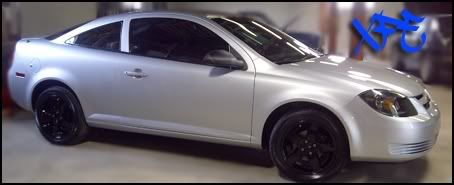 Newcomer
Join Date: Jun 2010
Posts: 14
Awesome then, so now all i need is money and permission.... i hate owning a car in someone else's name :/
^^^^^^^i second that haha i have done the air box mod its worth it def with a k&n drop in filter until you get an intake and i'd def go with the injen because you can run the SRI during the winter and the CAI during the summer or get the hydro shield
Contributor
Join Date: May 2010
Location: Pittsburgh, PA
Posts: 439
Quote:
^^^^^^^i second that haha i have done the air box mod its worth it def with a k&n drop in filter until you get an intake and i'd def go with the injen because you can run the SRI during the winter and the CAI during the summer or get the hydro shield
x2
I plan on getting the hydra shield. 30 bucks is well worth it. Depending on your bumper you should be fine in winter with the hydra shield only
Posting Rules

You may not post new threads

You may not post replies

You may not post attachments

You may not edit your posts

---

HTML code is Off

---