How To: Paint Door Pull Handle
---
This is my first How To so anything left out or unclear just ask.
There is another how to call *How To: Remove Door Panel* this will show you how to remove it from your Balt.
Item's needed.
1) Door button pull handle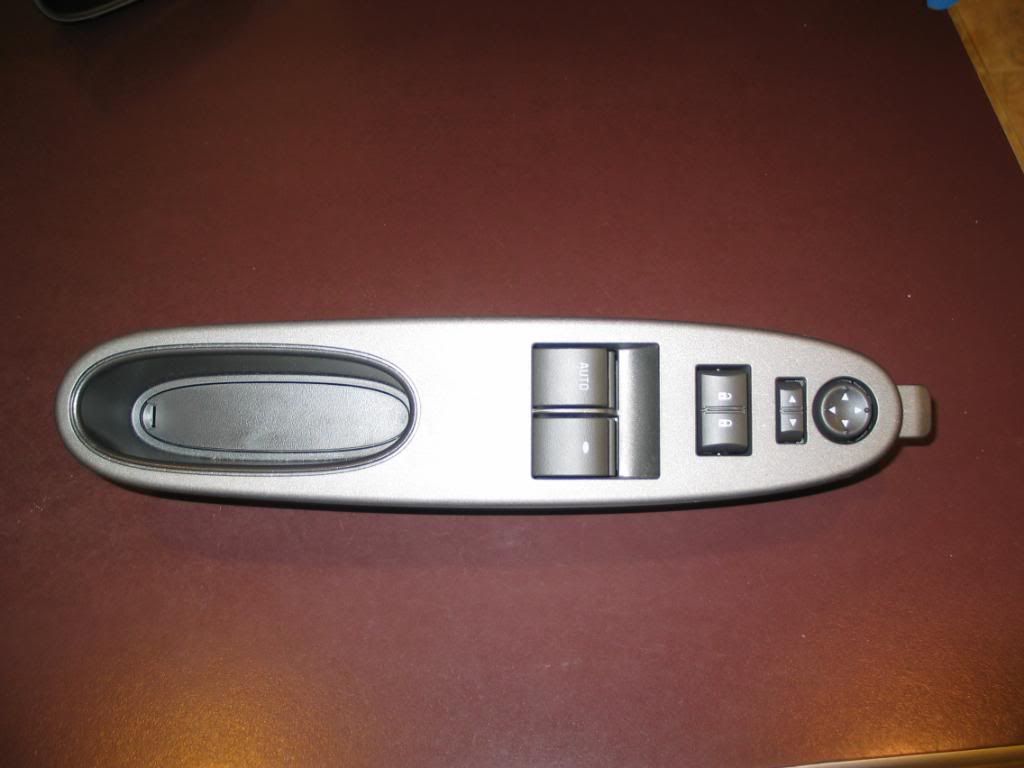 2) Plastic bags (Or equivalent)
3) Scissors and Painters Tape
4) Paint and Clear Coat
*I did not sand mine, but you can if you want I don't see why you can't.*
I first started by taking my door pull handle and folded my plastic bag around it.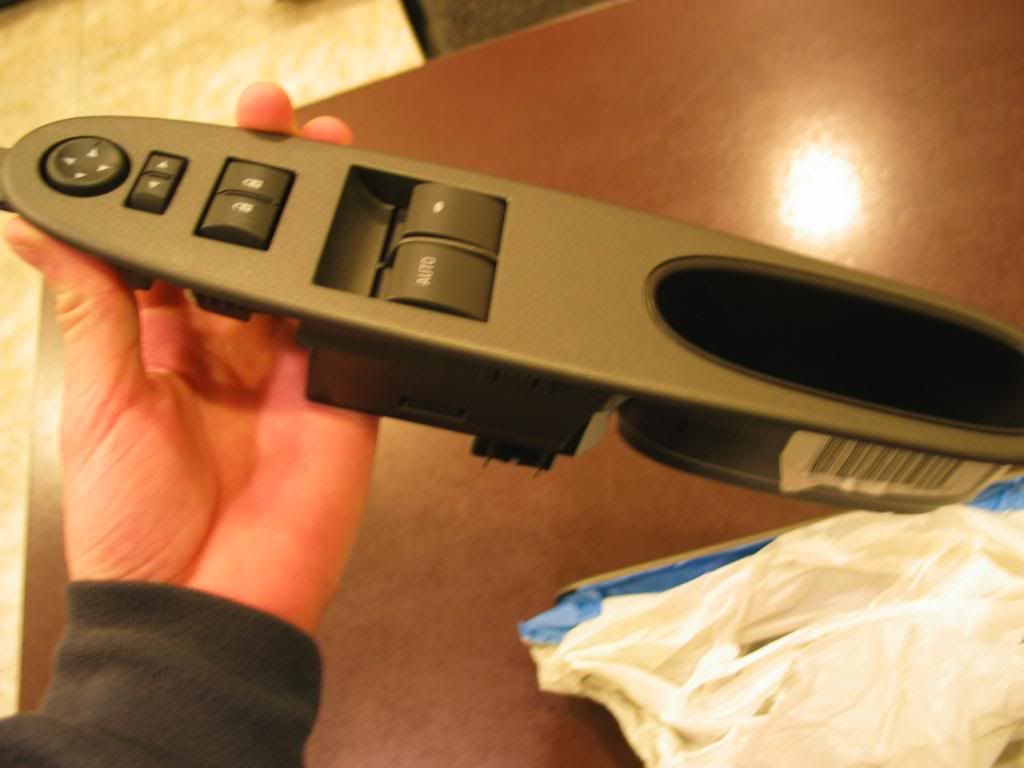 I then used my painters tape and went along the edges of the door pull handle and taping them to the bag.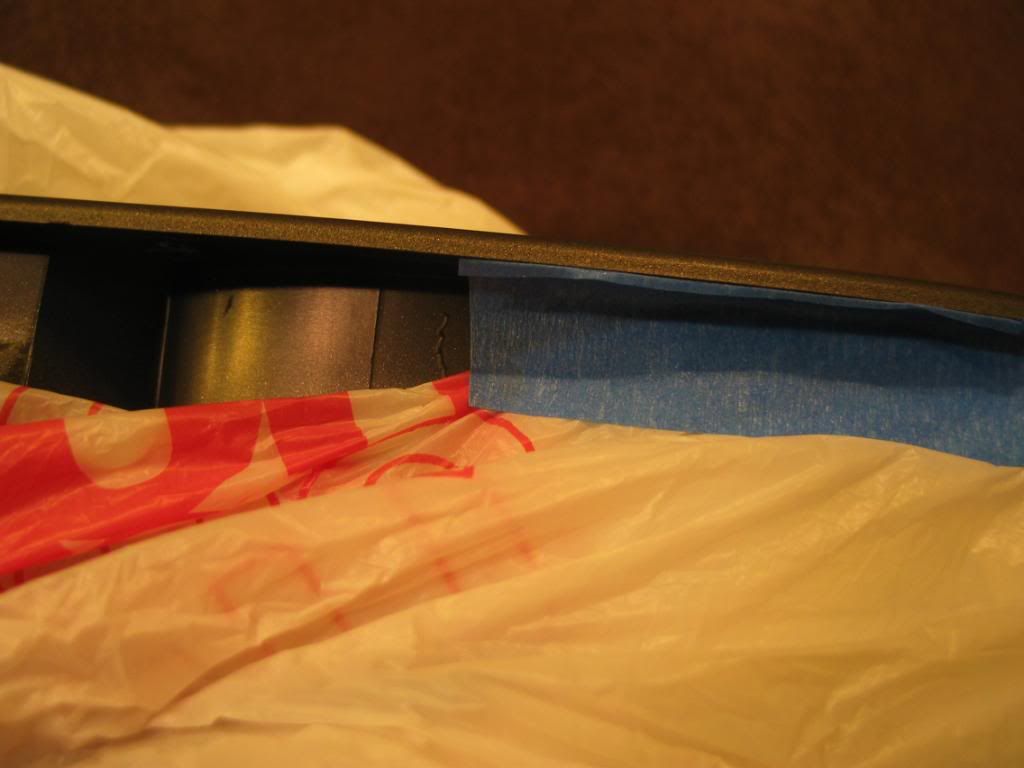 Once all of it has been taped around you can then start taping the buttons.
After all that it should look something like this.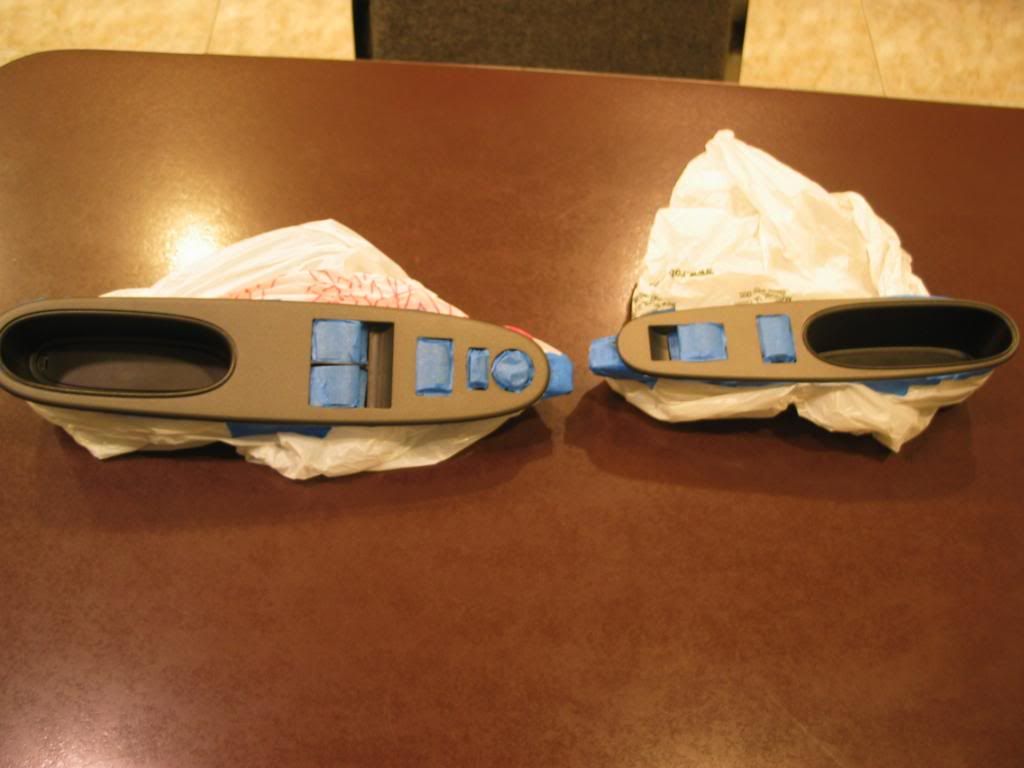 I wanted to keep my trays the same color.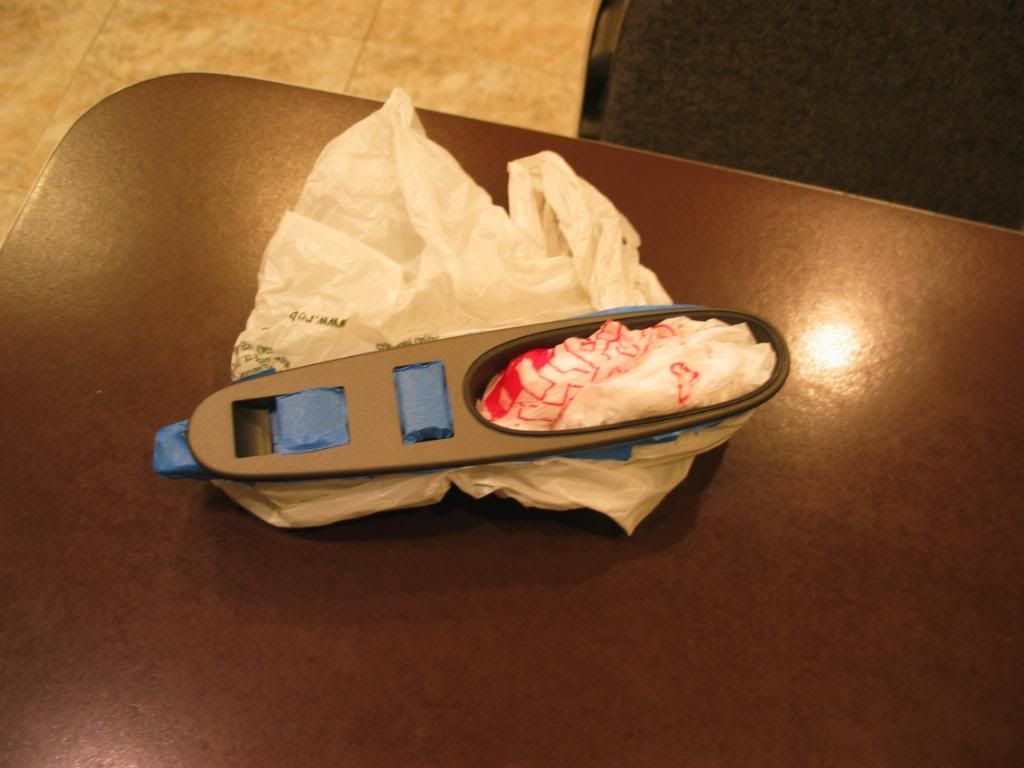 I started to tape around the edges and using my finger nail go through the grooves around the tray to make it stick better.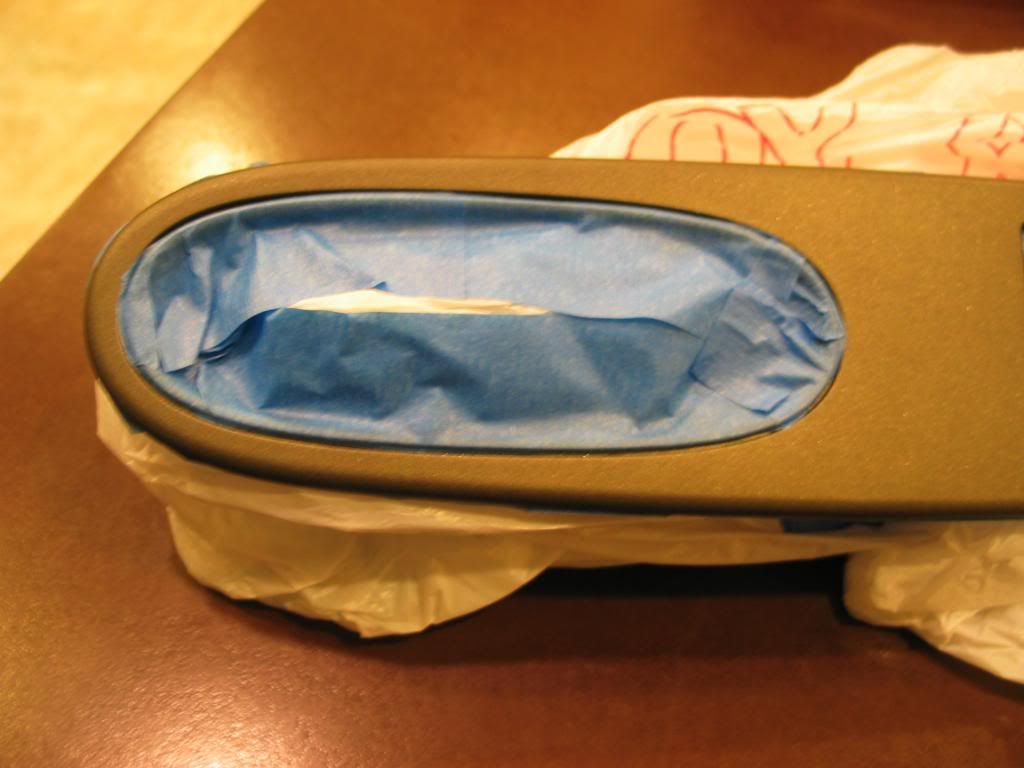 Then you can begin painting, and then clear coating.
Mine are drying now will post pictures, when I get finished.
Contributor
Join Date: Apr 2009
Posts: 349
Good How To,

Just my .02 if you want a cleaner look next time just un clip the buttons and switches. But you have to tape up the part that is black where ur hand goes inside to close the door.

Good job

waiting pics !
Yeah, I was going to do that but on a time restraint,
but yeah that would of been a lot easier.
i wanna see finished pics
---
My sig thanks to Gcobalt
I will post them up in about an hour had to run errands.
Contributor
Join Date: Feb 2009
Location: Hackettstown,NJ
Posts: 328
i dont want to cause problems but sanding is definatly required for a lasting finish... otherwise it WILL flake off unless of course your using that krylon fusion stuff (ive never used it) but even still id recommend sanding! its just good to cover all the bases its easy enough and dont take long...i wish you luck and hope that they work out well!
Uploading pictures now.

Yeah I used the Krylon fusion but this was a test its white primer so either I can sand and redo the right way by taking buttons out and doing whole thing after sanding.
Contributor
Join Date: Feb 2009
Location: Hackettstown,NJ
Posts: 328
im not saying krylon fusion wont hold but in my experiance no sanding = ALOT OF problems! maybe it does hold up i dont know but id rather not take my chances ...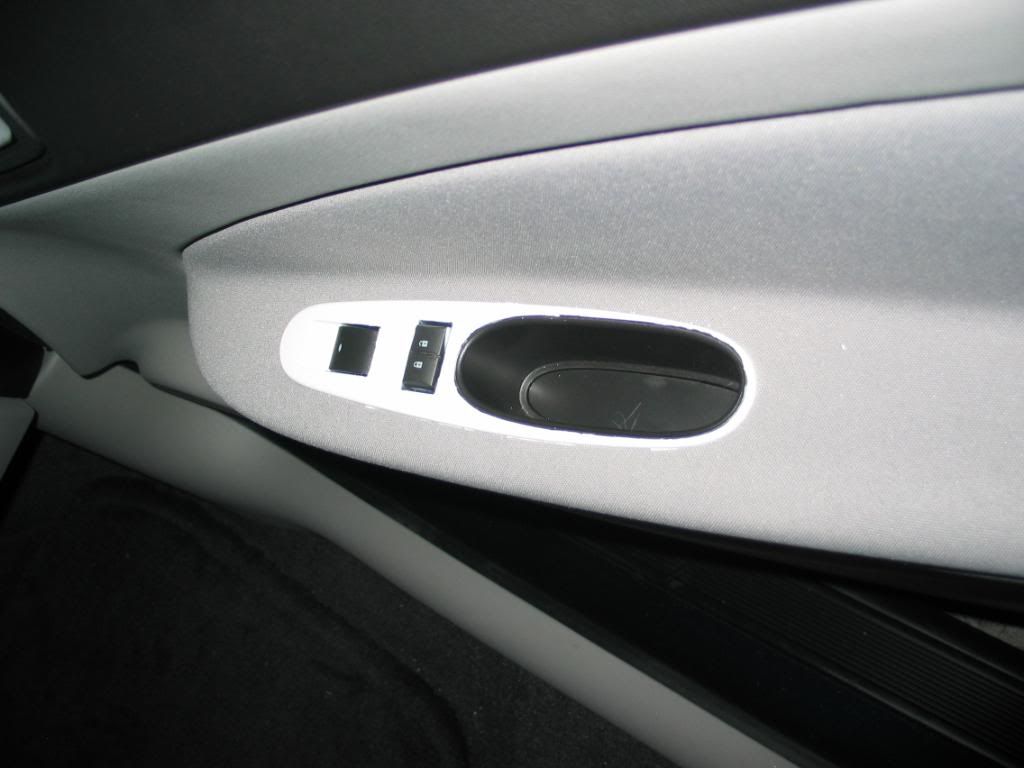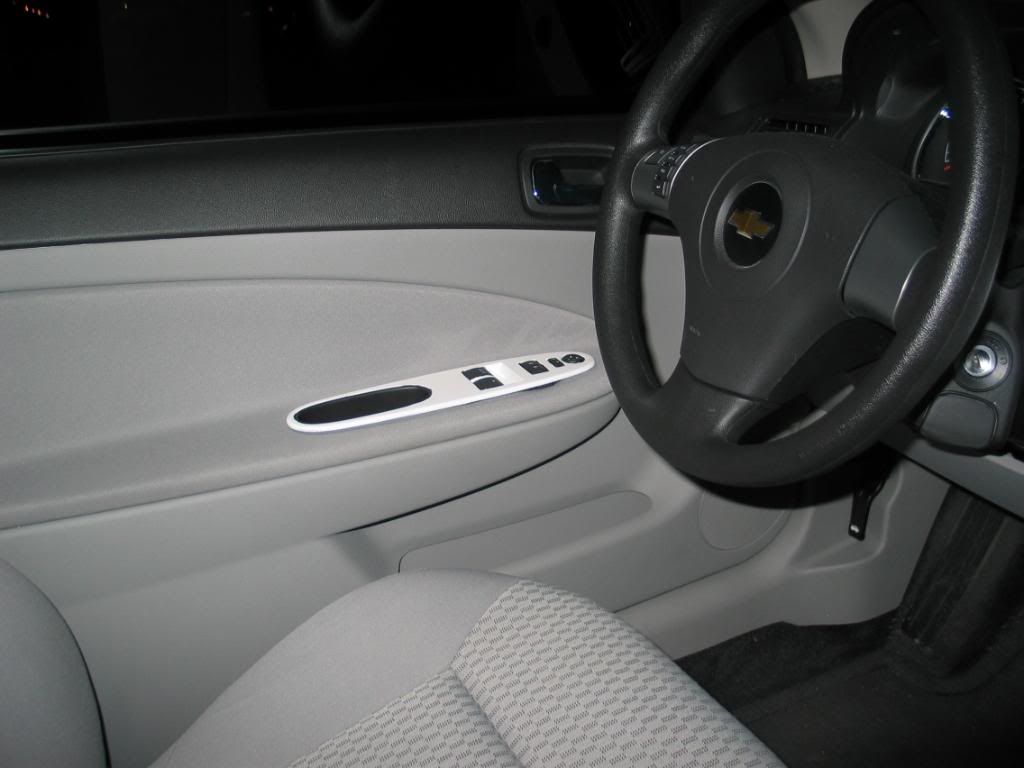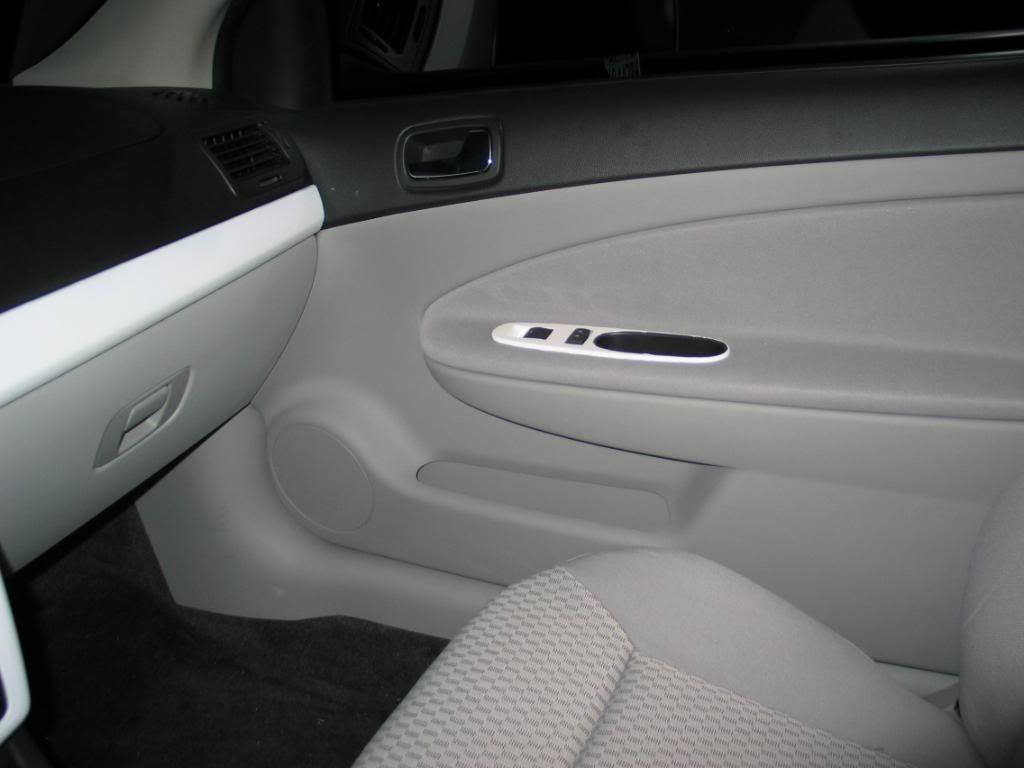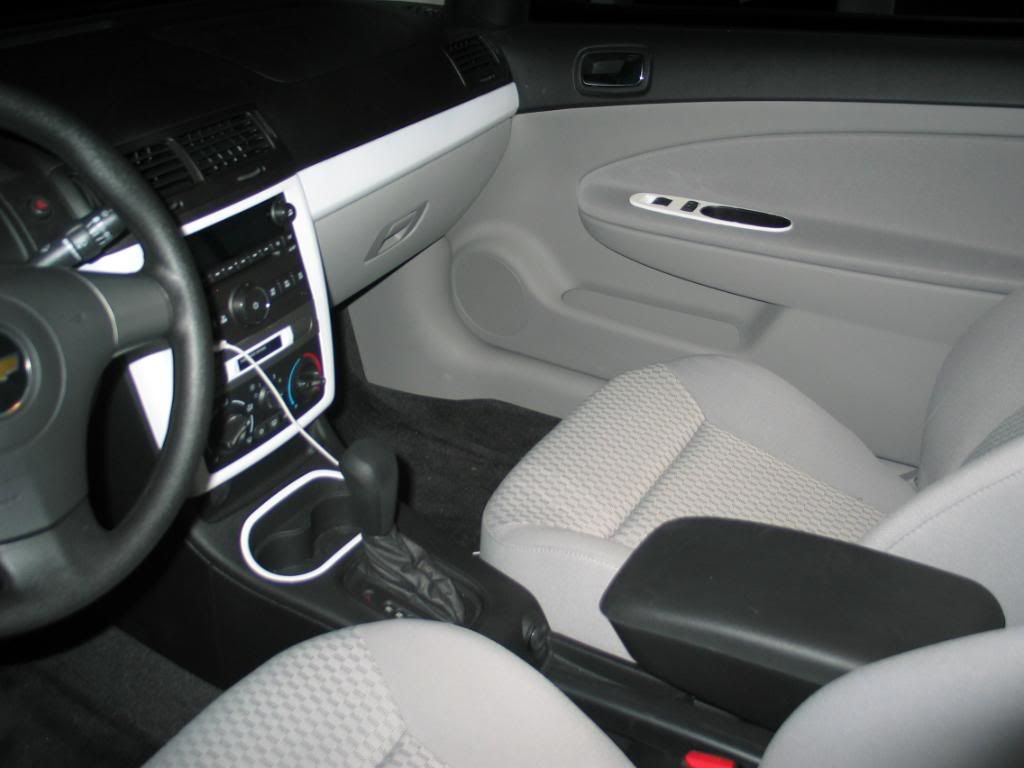 ---------- Post added at 09:28 PM ---------- Previous post was at 09:27 PM ----------
I hear ya, this was a test and I plan on sanding it down when I do it properly.
---------- Post added at 09:29 PM ---------- Previous post was at 09:28 PM ----------
There not perfect by any means, but will redo when it gets warmer.
1. I don't see a point in taping the bag around the bottom.
2. remove the switches
---

---
Last edited by tuner923; 02-18-2010 at

04:49 PM

.
Posting Rules

You may not post new threads

You may not post replies

You may not post attachments

You may not edit your posts

---

HTML code is Off

---