Forum Regular
Join Date: Aug 2010
Location: Coquitlam BC
Posts: 234
G5 Custom Tails How to
---
Well i was asked to do a how to about my tails... so here it goes...for warning i dont have pics for all steps.
first off i removed the red lens from my stock G5 tail lights by actually boiling them in water to soften up the adhesive. (sorry dont have a pic for this step)
i then painted the inside housing of the lights black and dremmel'd out the center of the lights to look like this: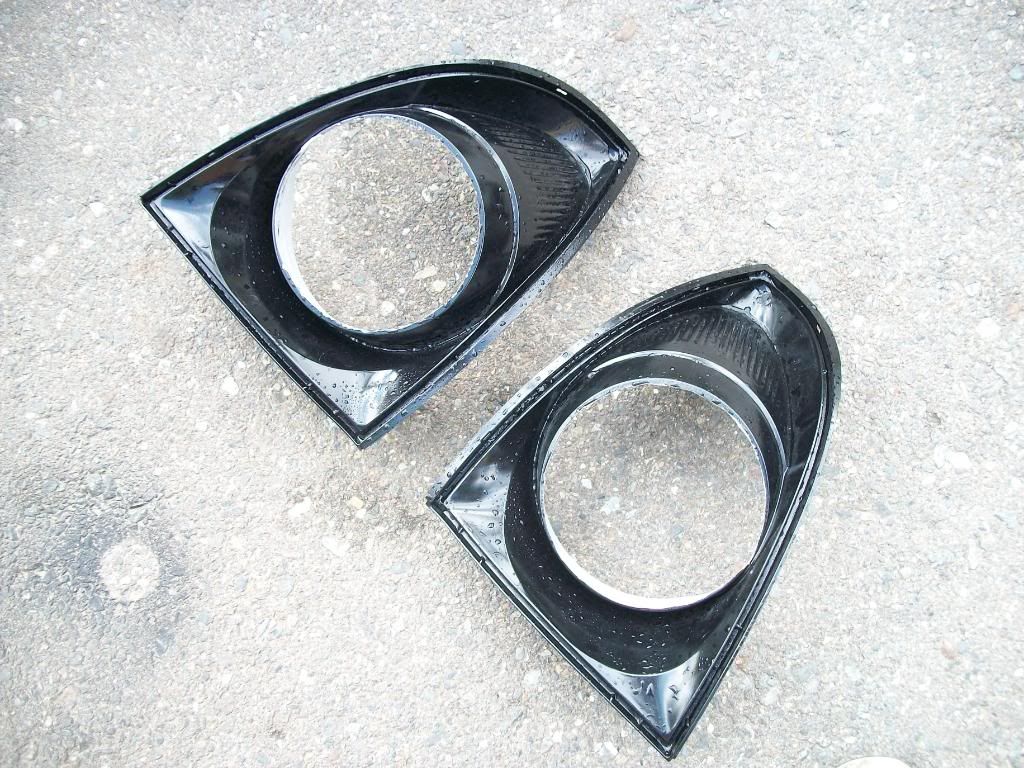 while the paint was drying i had a stock set of cobalt tails that i tinted with VHT nightshade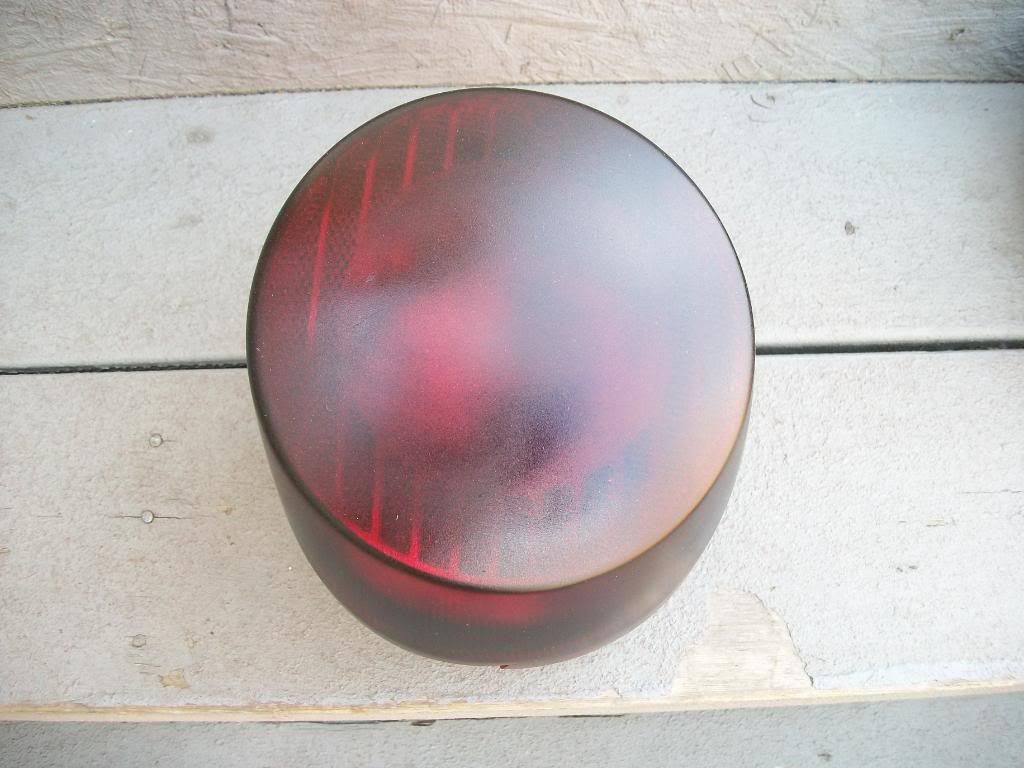 then all there was to do was properly fit it.. i needed to ad a screw to the outer tip of the light housing to hold it tight. At the end the lights should turn out like this: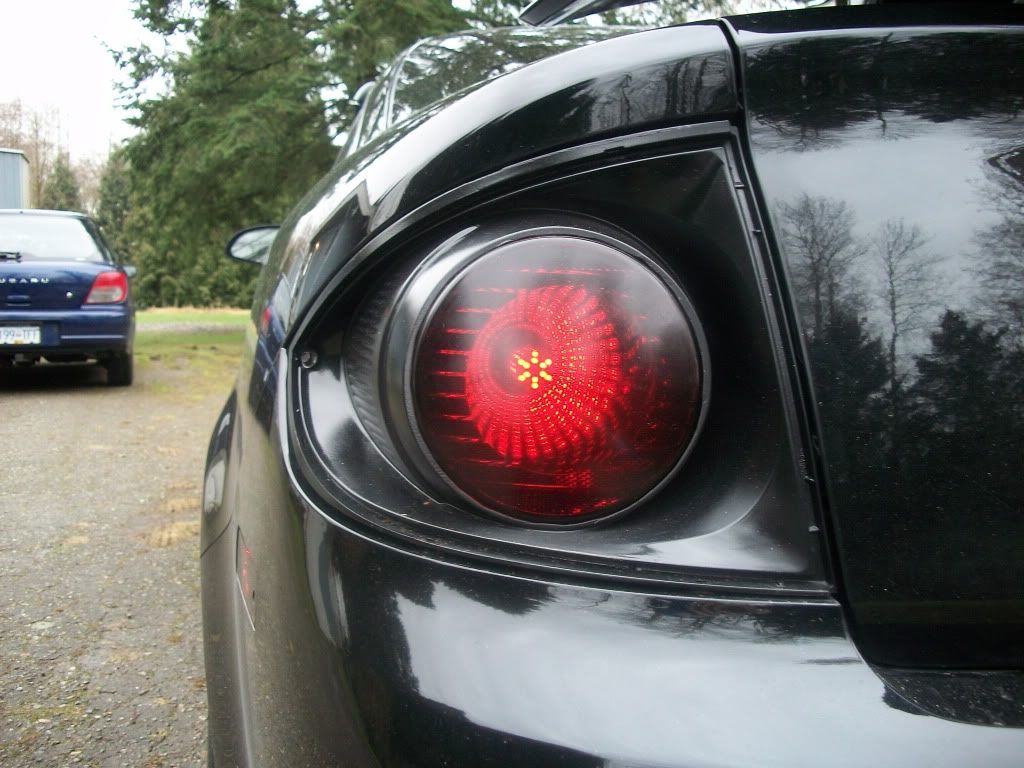 i decided to this mod on my car because there arnt any after market tails for the coupe G5, i like the look, and nobody else has anything like these.. but now if you want you can have them to lol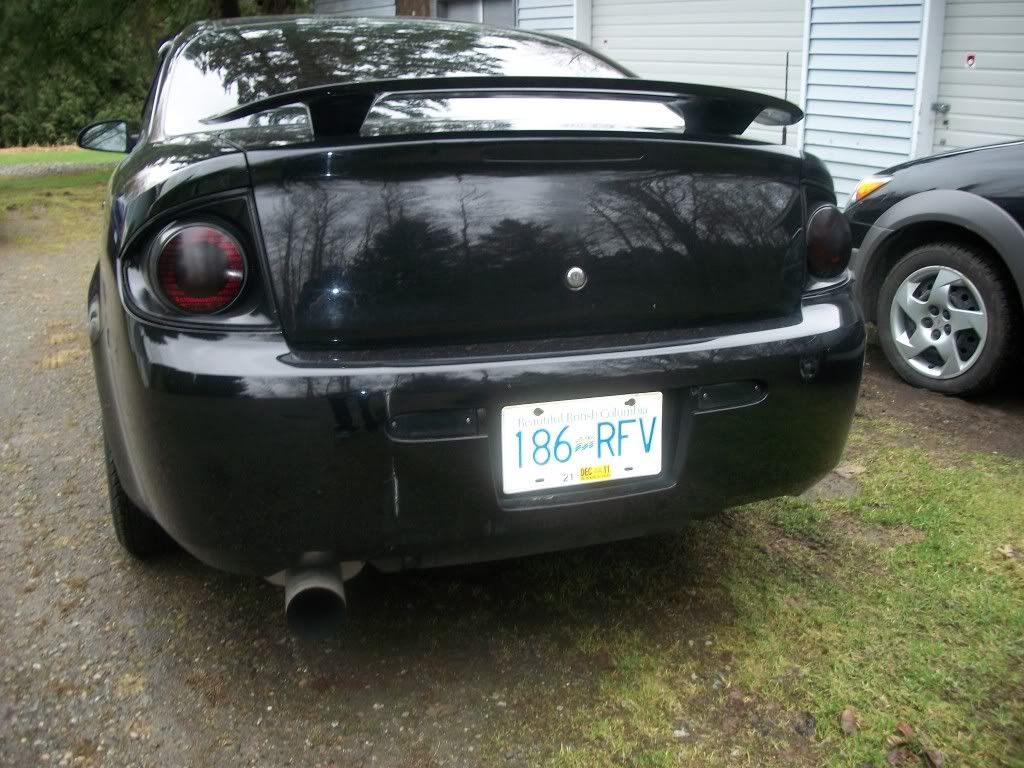 ---

Forum God
Join Date: Feb 2010
Location: KCMO
Posts: 2,204
SWEET!

It's like a headlight retrofit for your tails. I was going to just have the tails professionally done with some basic black/clear mixture like I did on my GTP tint wise...but this looks PRETTY damn nice instead.
---
The Racekar - SOLD!
:
http://www.youtube.com/watch?v=fIW9XK_WMR4
2007 Cashmere Metallic Chevy Cobalt LT Sedan
...totaled 04/11/2011
2010 VR Cobalt 2LT Sedan
Debadged, ZZP Intake, Custom 2.5" Exhaust/Borla Pro XS, FE5 Bidnez with KSport Springs.
Previously dumped on BC Xtreme Low's...RIP LOWLYFE :(
Nicely done!
---
M62 Powered for Now
S252 Next (Car is gonna be fast and Sneezing, lots!)
Thats freaking sweet! good job man!:grin:
---
Contributor
Join Date: Mar 2010
Posts: 252
Looks sweet. Love to see it w/o nightshade as well.

Join Date: Feb 2010
Location: Ontario, Canada
Posts: 1,338
Call me crazy but I don't like it. Great job on execution though, you did a great job, just not my style
Forum Regular
Join Date: Aug 2010
Location: Coquitlam BC
Posts: 234
thanks everyone and as for a pic without tint i got one for ya, runnin lights are on to.
---

Posting Rules

You may not post new threads

You may not post replies

You may not post attachments

You may not edit your posts

---

HTML code is Off

---