HID's in stock headlights???
---
i really wanna keep my stockers but i want hid's. can this be done safely? or do i need to modify it a little?

Edit: not sure where this goes, if need be you can move it Mods. thank you!
---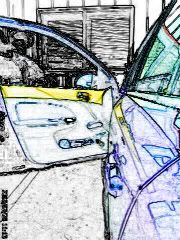 ---
Last edited by prosprite2005; 08-19-2009 at

02:48 PM

.
well if you don't care what people think, go for it. its got a lot of glare
a lot of glare....how could i possibly get rid of it?
---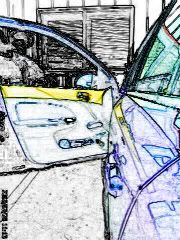 replace the assembly. if u just run em in the highs its fine cause it wont blind anyone
moved to interior/exterior styling.
sorry idk jack about hid's.
09-Cobalt-lt sorry but what exactly do you mean?

and thanks scagnetti76 for moving to the right place.
---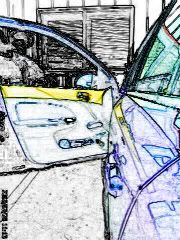 basically the reflector that shines the light forward cause a lot of glare if used with hids so it's harder on other drivers. if you run a high end halogen for the lows ur ok and then go hids for the high beams where it won't be in anyones eyes
so what you're saying is to have two different bulbs? how is that possible? i'm so sorry i just can't seem to understand what your saying... :shy:
---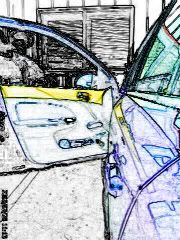 Posting Rules

You may not post new threads

You may not post replies

You may not post attachments

You may not edit your posts

---

HTML code is Off

---