Just Nightshaded,Painted Bowties,Tinted windows and Painted hubcap covers
---
So i had a free day and a can of nightshade and thought what the hell i might as well tint my taillights and paint my bowties. I did paint my hubcap covers but they are in the process of drying at a buddies house, so for now i am rocking the steelies. Tell me what you think. sorry for the crappy iphone pics.
[IMG]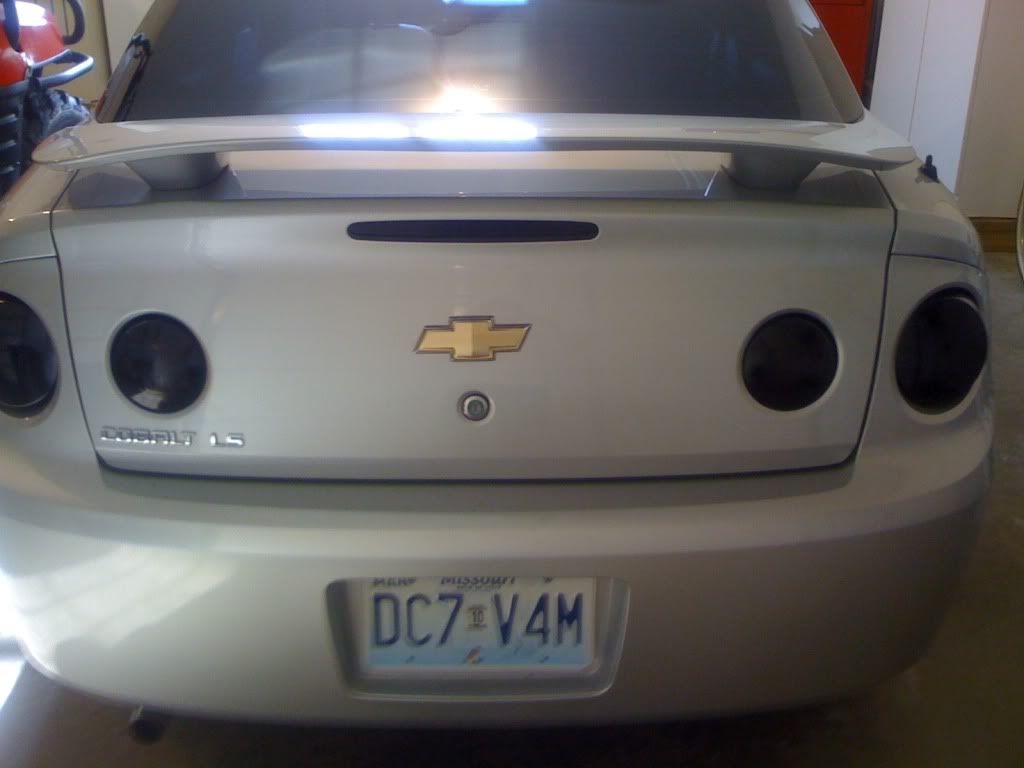 [/IMG]
[IMG]
[/IMG]
[IMG]
[/IMG]
[IMG]
[/IMG]
[IMG]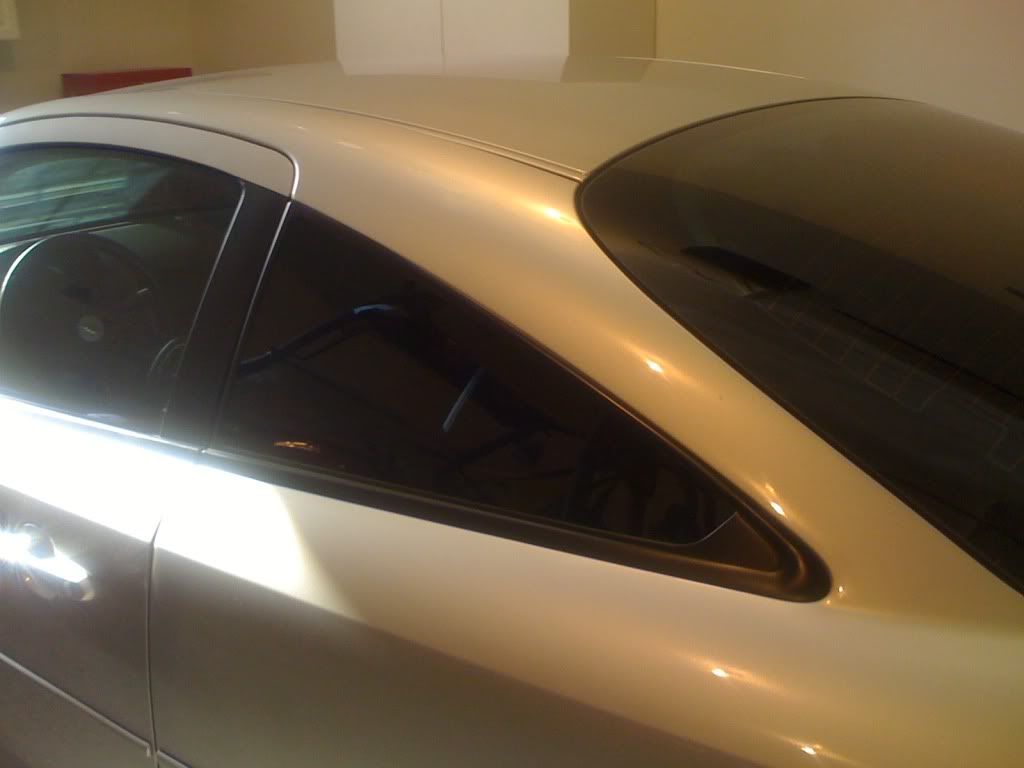 [/IMG]
lookin good. just curious but how did you go about painting your bowtie? if you didn't clear it a couple times they flake off really easy
i got some krylon black semi gloss and i sanded it with 1000 grit before i did it. i put on like 2 coats i think and let it sit in the sun.
any clear? my friend didn't, i did. mine lasted months and still on, his lasted about 2 days
i didnt use any but i guess if it starts to chip off ill do it again with clear.
I'd recomend it. depends if theres dirt roads
i dont live on any, but yea as a precaution i probably should i bought a can might as well use some of it
without clear it will flake off when you wash it. might just clean and clear coat before...
looks good though.
Looks good man! get some night pics of those taillights!
---

"A wise man speaks because he has something to say,
A fool speaks because he has to say something"

OBZ's showoff thread!
alright will do. It wasnt difficult to take it off so ill do that.
Posting Rules

You may not post new threads

You may not post replies

You may not post attachments

You may not edit your posts

---

HTML code is Off

---