View Poll Results

: What would look best?

One
10
47.62%
Two
0
0%
Three
2
9.52%
Four
6
28.57%
Five
2
9.52%
Six
1
4.76%
Voters: 21. You may not vote on this poll
POLL: What would look best???
---
Ok I want to do something with my headlights and taillights so here are the options.
1- Black Headlights from Anzo with Smoked Tails
2. Black Headlights from Anzo with Stock Tails
3. Black Headlights from Anzo with trunk lights painted white around reverse and the quarter panel lights painted white around edges (Kinda like lowbalts)
4. Convert to HID Headlights and LED black tails
5. Same as 5 buck normal LEDS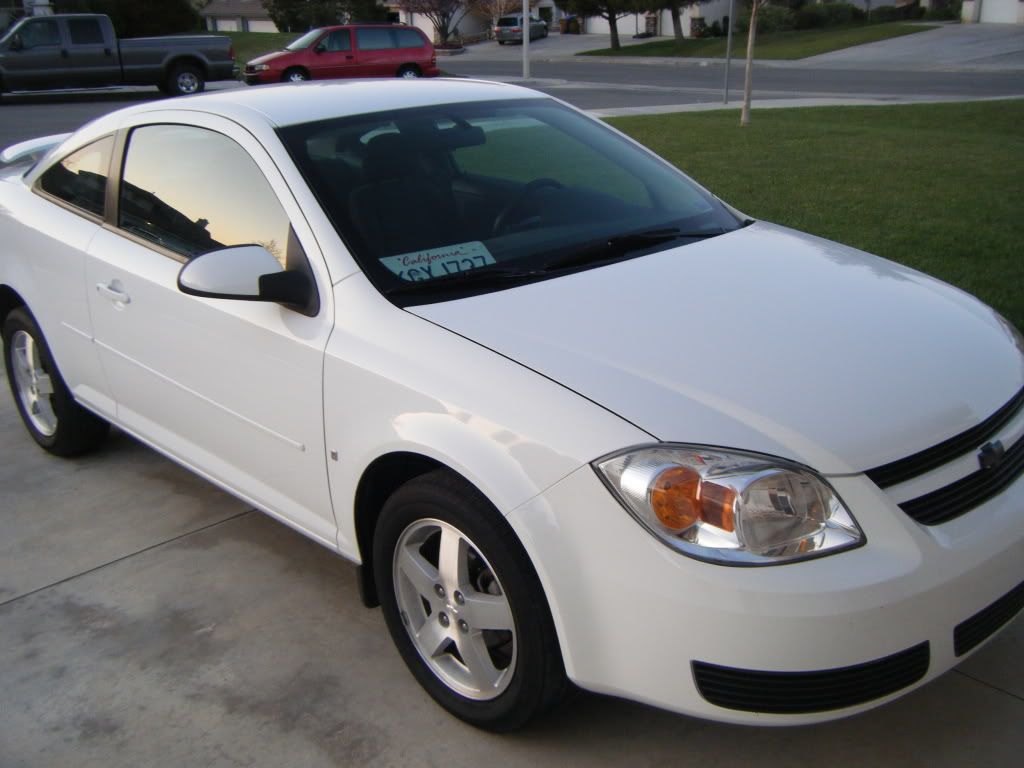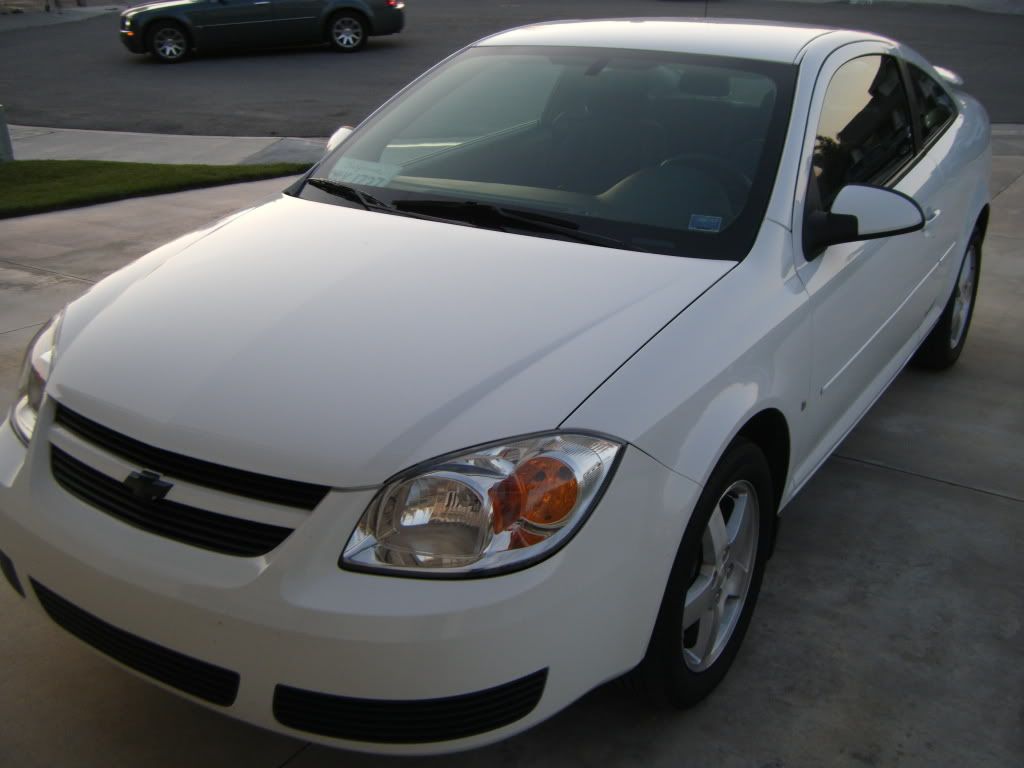 I voted for #1... cuz that's what i'd do... BUT... i still think you should try painting around ur lights in white, no1 has done that to my knowledge & im kinda curious to see how that would look... maybe i should have voted for #3 reading what i just typed... ugh, blonde. lol
ok 2 votes for option 1.......and one for option 3
I didnt vote cause you left out the chrome headlights option. You have a white car and dark headlights wont look good at all in it. Its too dark for hte color of paint. I say chrome halo projectors and a very light coat of nightshade on he rear just to knock out a little of the red.
---

I left the chrome out because its not something I like
#1 with HID's in the headlights.
#1 may be the most common around, but that's my plan (except for my tails are different since it's a sedan). I don't want to pull my headlights apart so I'm either going to buy the OEM style black headlights online or a set of projectors (real conversion projectors using FX35 or something similar parts) even though they'll cost $500 probably. And then I'll be tinted my tails. Probably next month if it isn't too cold yet. It's been really nice so far so I'm hoping the 15th of Oct. is warm enough...otherwise I'll have to get a garage heater.
---
-Mike
|07' LS Sedan|Ultra Silver|Auto|MTX X Thunderlink|Debadged|35% Tint|Sportlines|Injen CAI|ARK Antenna|ARK STB| OTTP "Street" bar|Bridgestone Potenza RE960AS Pole Position 205-60-15|Hawk PC pads|PowerSlot Slotted rotors|

Not installed yet: Pacesetter Header|Exhaust Depot DP|LSJ Cat-Back|Injen Hydroshield|MSR 045 18x8 Black w/ Red Pinstripe
Numero Uno
---
1986 Chevrolet Camaro IROC-Z
- Wrecked/Sold
1998 Chevrolet Cavalier
- Wrecked/Donated
2007 Chevrolet Cobalt LT
- M62 Supercharger, Ported Throttle Body, 42 lb/hr Injectors, Intense 2.9" Pulley, Cobra Heat Exchanger, SS/TC Exhaust, TTR Engine and Trans Mounts, Trifecta Tune, ZZP Header and Downpipe, '08+ FE5 Struts/Shocks, SSC Springs, FE5 Control Arms, SS/SC Front Swaybar, Powell Hardcore Rear Swaybar, 18" MSR 045s, Dunlop ZIIs, Nightshaded Tails/Side Markers, Shorty Antenna, Black Bowties, Black Grilles, Black Headlights, Dual JL 12" w1v2 Subs, A/D/S Front/Rear Speakers, Pioneer 7" Touchscreen, G85 Recaros, Leather Rear Seats, 160 MPH Cluster.
2014 Chevrolet Cruze Diesel
- 17" MSR 013s, Black Bowties, Black Tails, UR Rear Lower Bar
1981 Chevrolet Camaro Z28
- JVC Ribbon Tweeters, SEAS Mids, Pyle Woofers, Kenwood Tape Deck, Zapco Amp/Equilizer, Ceramic-Coated Longtubes, 2.5" Pypes Stainless Exhaust, Bilstein B6 Shocks, GW U/L Control Arms, Hotchkis Springs Sway Bars, DD HDX Cluster
2017 Chevrolet Volt LT
- Black Bowties
Posting Rules

You may not post new threads

You may not post replies

You may not post attachments

You may not edit your posts

---

HTML code is Off

---