Carbon Fiber Dash Trim
---
I'm wondering if anyone has the carbon fiber dash trim and if they bought it or just put on that carbon fiber tape stuff? also any pics of it done.

Thanks
i got it and i bought it from a junkyard for $15 out of a G5
Keep in mind these pics are old.
---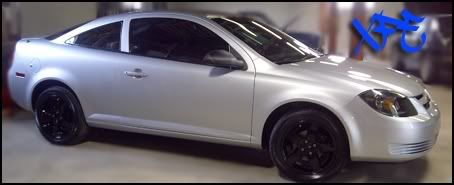 I have seen people who have done the carbon fiber tape stuff, and it looked pretty good, i tried it didn't like the look of the application of it, ended up painting the trim instead.
---
M62 Powered for Now
S252 Next (Car is gonna be fast and Sneezing, lots!)
its hard to tell thats even carbon fiber in the second pic




Cobalt Master
Join Date: Sep 2008
Location: Albany NY
Posts: 1,969
wanna be carbon fiber ftl
Quote:
wanna be carbon fiber ftl
O YA, looks better than that stock stuff that was in there
---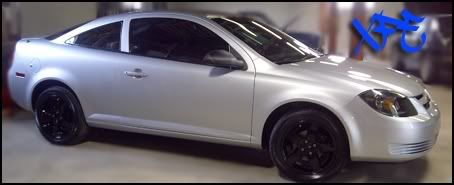 I think it looks good, it looks a heck of a lot better then both stock and that stick on crap you can buy. The only next best thing you can get to it is the real stuff.
---
M62 Powered for Now
S252 Next (Car is gonna be fast and Sneezing, lots!)
Cobalt Master
Join Date: Sep 2008
Location: Albany NY
Posts: 1,969
i think painted trim looks better than the fake cf or the stick on shit.
only cf that looks good is real wrapped
Posting Rules

You may not post new threads

You may not post replies

You may not post attachments

You may not edit your posts

---

HTML code is Off

---