Newcomer
Join Date: Aug 2009
Posts: 11
Armrest Support... Support..
---
So i picked up an armrest off of ebay super cheap..found out it was super cheap because it wasnt the kit...just the armrest..
anywya...no big loss as it was super cheap and i figure if i cant get it to work i will just buy a full kit and have a backup...
in the mean time i do work next to a machine shop and the guy does owe me a favor, so i am hoping to get the dimensions of the plate that comes with the kit...can anyone help with this??
thanks oodles!!
Cobalt Master
Join Date: Aug 2009
Location: Bk, NY- USA
Posts: 1,648
Newcomer
Join Date: Aug 2009
Posts: 11
im talking about the bracket that attaches to the body of the vehicle
its the pot metal part in this picture: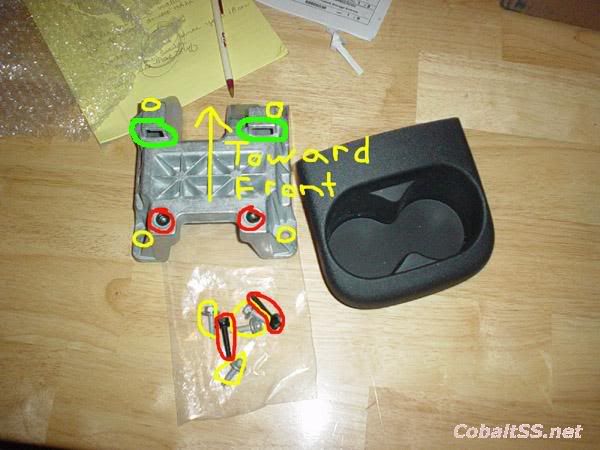 that what part? you want dimesions of that piece right?




Newcomer
Join Date: Aug 2009
Posts: 11
yeah i have to get someone to machine me a new piece...or get a new one somehow...not sure its even worth it..but i cant imagine it would be to hard to build if i have the correct dimensions...seems to only be a riser to me. just goes over the brake lines and has a couple of slots in the front and bolt holes in the back...
well the arm rest uses to bolts to bolt into that piece, how much would a machinist charge your for that piece cause i paid only $90 for the whole kit




Posting Rules

You may not post new threads

You may not post replies

You may not post attachments

You may not edit your posts

---

HTML code is Off

---