Help! Messed Up Paint
---
i messed up a paint job bad when the plastic piece i'd just sprayed tilted, and thus the paint ran.
once it's dry, what do i use to get the paint off and try again? sandpaper? if so, what grit?
pics and what piece r u painting




---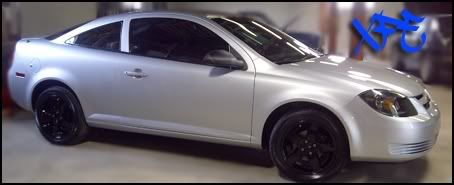 ok if it were i doing this i would start with like 800 or 600 grit. You really dont want to go too rough because you will just scratch the heck out of it. start light and be patient. after u get it pretty much sanded down try using some Filler Primer.




---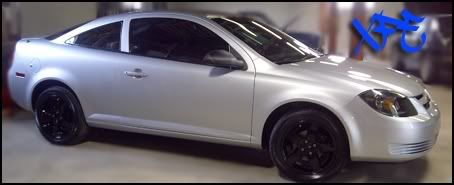 hm, so just sand down the parts that got messed up, or the whole thing?
i would just do the whole thing your better off




---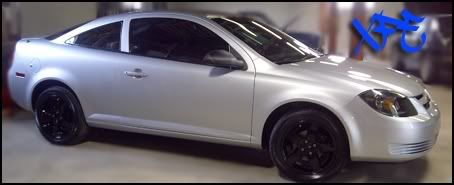 alrighty then. thanks for the help, man.
Go pick up some denatured alchol from your local Lowes store, and Soak the piece for around a minute, take it out. All the paint will be gone, and you just repaint. I did the same thing with my bowtie :S
Posting Rules

You may not post new threads

You may not post replies

You may not post attachments

You may not edit your posts

---

HTML code is Off

---