Forum Regular
Join Date: Aug 2009
Posts: 174
Advice
---
ok soo my bowtie got snapped off the other day so i took the rest out, nbut my car does not look the same, it doesnt even feel right its like somethings missing. what you guys think should i put one back on or leave it without, the trunk looks plain without it. i have a back cobalt lt sedan.
Leave it - I just took mine off this week and I love the clean look.
---
Shorty Antenna, Painted Calipers, SAI K&N Intake, B&G Lowering Springs, FE5 Shocks and Struts, Moog End Links, Moog Tie Rod Ends, Polk Audio DXi650 Speakers - front and back.
Forum Regular
Join Date: Aug 2009
Posts: 174
its too plain something about that gold on black
either
1. Leave it off cause it looks good off, your just not used to it
2. Get another one but paint it black and leave the chrome outside, looks sexy on a black car(did this to mine)
__________________-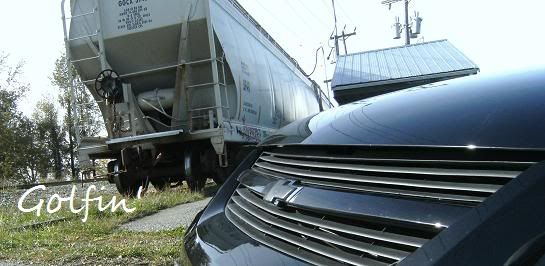 ---
Last edited by golfin; 10-23-2009 at

08:49 PM

. Reason: stupidity
Quote:
its too plain something about that gold on black
Black & gold FTW!!
Btw i'd leave it off
---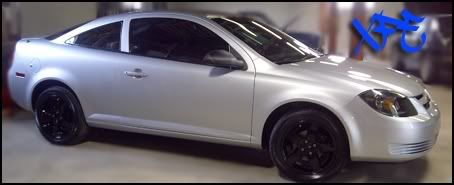 idk man... i like mine
---
mods... tinted taillights, 1000 watt alpine mono amp, 2 10 inch alpine type "r" subs, basspro slot ported box, xm radio, alpine 6x9 rear speekers, alpine 6.5 front speekers (both type "s",09SS front bumper and lip,black factory headlights, 12k foglights, 10k headlights, slp catback,fe5 suspension with sportlines,black carpet, painted plastics (black) huge custom pink monster sticker... and ofcourse.... BLACKED OUT!
Cobalt Specialist
Join Date: Jun 2009
Posts: 1,324
dont put it back - I had the same problem I tried to keep my emblem on the back for a long time I even painted black but at the end I took it off and now Im so happy with it - looks so much cleaner
---

GM STAGE 1 :
Forum Regular
Join Date: Aug 2009
Posts: 174
i know you people are going to hate me, but im putting it back on, for some reason its tooo clean i need something to pop out
Contributor
Join Date: Aug 2009
Location: Pittsburgh/Plum, PA
Posts: 276
lol I was gonna say put it back anyway!
---
has basically dropped off the face of the planet... moved and still havent had internet installed at the new place
Posting Rules

You may not post new threads

You may not post replies

You may not post attachments

You may not edit your posts

---

HTML code is Off

---