Vote?
---
Has anyone else seen or even heard of the rally sport package. Package Includes these Stock chrome 16"s Chrome door handles and chrome exhaust tip. Because my balt came with the package and I have NEVER seen another one?
I love the design of these GM Rim's but they are 16"s Which sucks.
Should I Keep the 16"s and drop it to keep the original rallysport look?
OR Should I get some nice 18"s and not drop it as much?
heres a bad pic of mine I havent taken any pics of it that are good lately.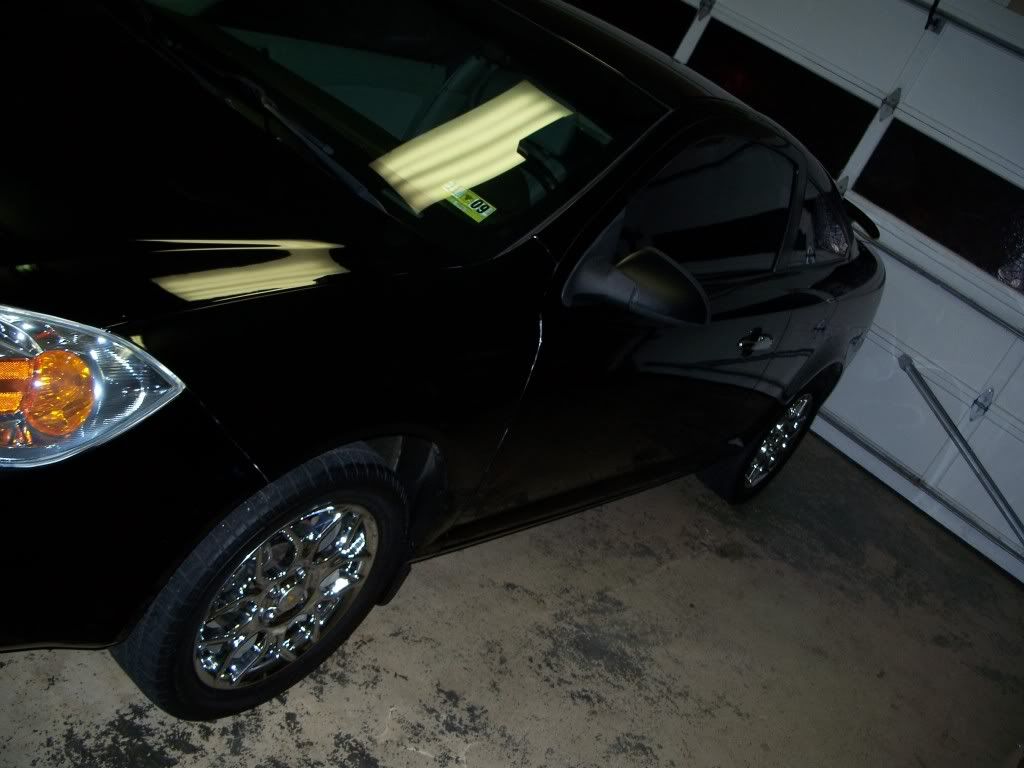 ---
---
Last edited by Stumbl3s; 11-15-2009 at

03:55 PM

.
i'd drop it, and just sit on those for awhile. Thats my opinion




---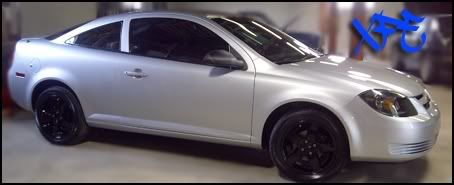 I don't like chrome, but those are pretty nice. I say drop it first, see how it looks. Then buy some 18s if you get tired of it.
The rally sport package was a dealer installed package, usually on the LS models. Basicall it was so that the dealers could sell the car for an extra 2400-3000 more for about 1000 worth of stuff, or at their cost probably about 500. Thay had them all over Nashville for a bit, had two at the dealer I bought mine at.
Yea. I def wanna drop it. And I wouldn't of bought those wheels but they came on the car when I bought it.. they look better than the other stock cobalt rims at least I think.
---
Don't like the rims. Def drop. I got mine dropped and love the look.
drop it 4sure, the rims would be sicker if they were 18"
---
R.I.P. :(
Hello
yea I know. But GM only makes them in 16"s which sucks
---
Contributor
Join Date: Aug 2009
Location: Pittsburgh/Plum, PA
Posts: 276
Quote:
Has anyone else seen or even heard of the rally sport package. [/IMG]
There's a red sport tint that comes into my neighborhood a lot, looks like it's an SS but the tags all say RS... Got into quite the argument with the bf about what it was, and now he claims he saw an entirely different car. :facepalm:
I do like those rims though, I'd say keep 'em since you already have 'em. But it's up to you.
---
has basically dropped off the face of the planet... moved and still havent had internet installed at the new place
Posting Rules

You may not post new threads

You may not post replies

You may not post attachments

You may not edit your posts

---

HTML code is Off

---