Shift Knob
---
Hi all, I have an 06 cobalt ss n/a and have been thinking about putting a custom shift knob on my car instead of having the round peice. Well the problem I ran into is I don't actually know how to take it apart to put a new one on, anyone who knows thanks for your help.
---
Si vis pacem, para bellum
unscrew it. it's on there with loc-tite red from the factory so break it loose will be a little tough. but yeah...twist to the left it'll go.
---
bra..... Goto
Short Shifters by TWM Performance
and "act" like your gonna by a short shifter from them by putting in your make and model car..... And when you see the install guide link.... Click...... Hold on... I will just post the darn link
ff_drift says unscrew it.... But I think he is not entirely correct.... Its not threaded.... Yeah it would come off, but all you need are two screw drivers.... A friend to help maybe... And just pry/pull/pop that sum Bi*** straight up and off
actually, now that I think of it I think you are right killa. let me run downstairs and find my stock shifter...well whadda ya know. it's pressed on.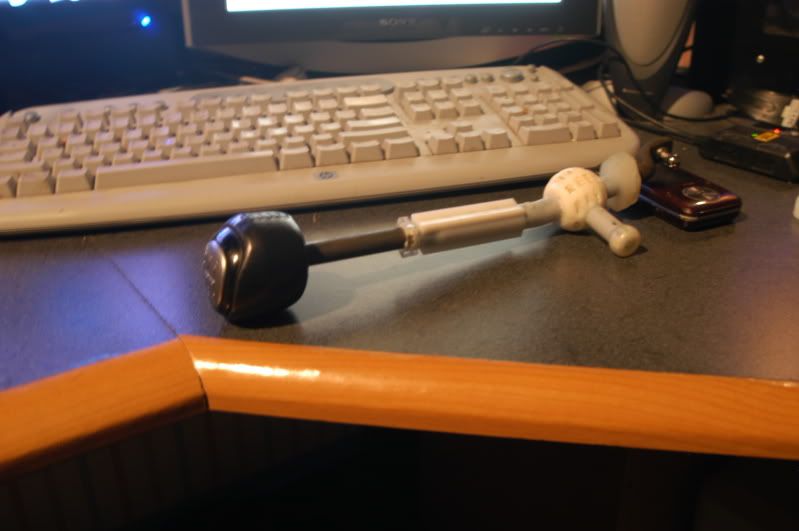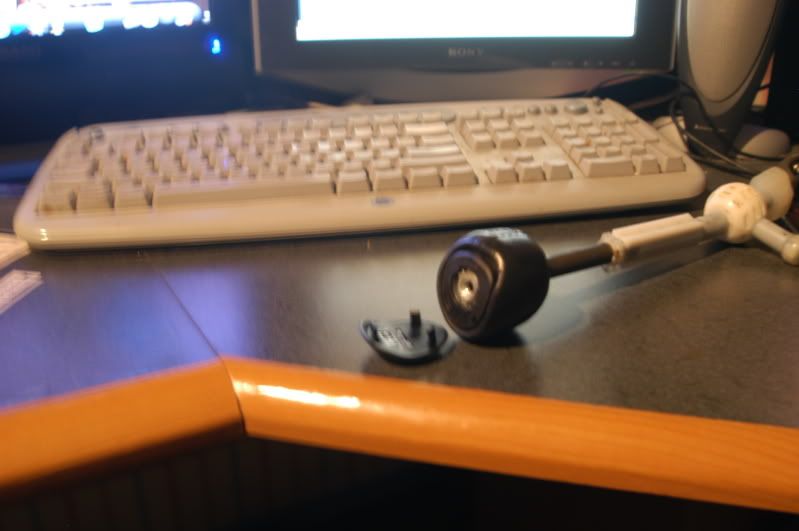 you can pry the shift pattern piece off with your fingernail if you're feeling man enough, or just put a pry tool of your choice in there. it's not glued or fastened in any way. there is normall a screw where that hole is now under the piece you pried off. not sure if it's phillips or torx, i don't have the screw and don't remember.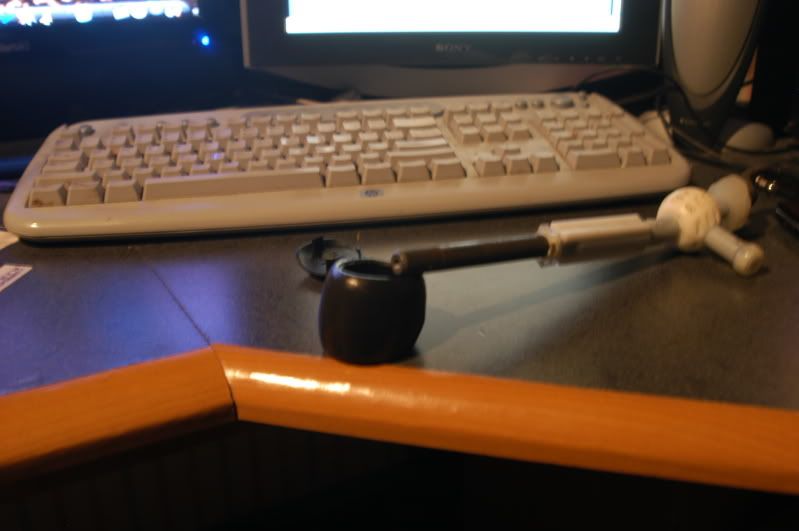 it's pressed on splines like an axle. your best bet is to try to pull it off by hand. you get the point.
sorry for the mix up!
---
mine was torx... But the linked install guide I posted says it could be either really..... Hey drift, I still got my stock shifter too.... Wtf are we supposed to do with it? Xmas tree ornament?
lol I dunno man I was thinking give it to my dog for a chew toy or something
---
thanx guys for the info on it, I'll see what happens.
---
Si vis pacem, para bellum
Posting Rules

You may not post new threads

You may not post replies

You may not post attachments

You may not edit your posts

---

HTML code is Off

---