Decals
---
I was going to get the decals for this website because was the fisrt one I joined, but you are not supportive at all you never give your opinions or give any advice about anything, so have changed my mind and getting the ************* decals they are real harsh giving comments or opinions but at least they post what they think about anything.. just to throw that out there I won;t get any posts anyways
Really...you really posted this thread...

Go to CSS...have fun....

I can help you if you want...




---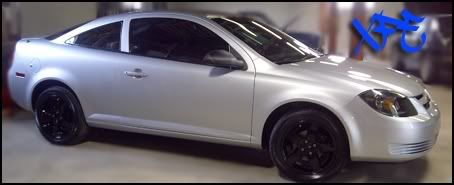 Cobalt Specialist
Join Date: Mar 2010
Location: Ohio
Posts: 1,056
So you are basically saying you like ************* bc they are harsh and always give their opinion on anything and that YC doesnt? you must be lost, most ppl get mad at other YC members because they say what they think even if it is harsh. Also...

What's the point of this thread?
my opinion is you should go over to css and complain there then. People here always try and help and are generally nice about it no matter what someone asks
Lol wut!!!!

---------- Post added at 11:49 PM ---------- Previous post was at 11:48 PM ----------

Ibtl
No lock...he posted...and he will now get replies...
---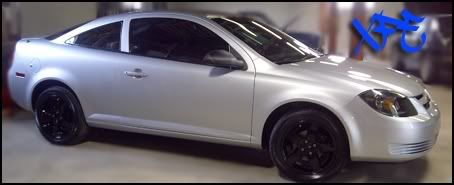 Go have fun getting ragged on for the baby blue interior at css. LOL
---

Free CC08
btw, I just looked at your threads and people always gave you advice so I have no idea what you're talking about
Posting Rules

You may not post new threads

You may not post replies

You may not post attachments

You may not edit your posts

---

HTML code is Off

---