I Think I May Need Some Door Edge Trim
---
I haven't owned a coupe in quite a while and so I'm not used to the larger door. There seems to be more occasions where I'm noticing it's real easy to bump the car parked next to me when opening the door so I want to look into some door edge trim to avoid an accidental ding. There's the trim that goes along the door edge that probably comes in clear and black off the shelf and there's door edge bumpers that look a bit more imposing.

Can anyone point me to a source for this?
---
2010 Cobalt XFE
2006 Chevy Colorado 4x4
2005 Toyota Corolla
2013 Kubota M5640 SUD
Any auto parts store should sell it. Hell...i think Wal mart sells it too.




---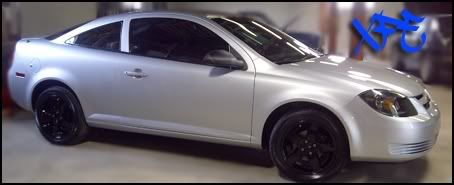 Posting Rules

You may not post new threads

You may not post replies

You may not post attachments

You may not edit your posts

---

HTML code is Off

---