More Dome Light Troubles
---
Soooo, my dome light rattles with loud music, the clear plastic covering to be precise, and to look at it tonight i popped to whole cover from the headliner, and now i cant get the stupid cover to snap back into the piece thats in the headliner, with the switch and bulb. When i try and put the cover on and push on it to snap it in, the other piece it snaps into slides up into the headliner....
anyone have any ideas what i can do to pull the inner piece down to the edge of the headliner and get it to stay in place so i can snap the cover back on? I was thinking about putting epoxy on the edges of the inner piece to attach it to the headliner?.....
---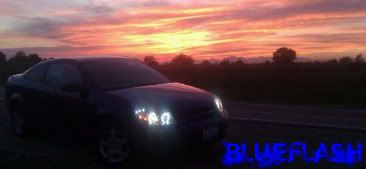 2006 Laser Blue LS -
Wrecked
Cobalt Master
Join Date: Sep 2008
Location: Albany NY
Posts: 1,969
take the plastic shield out and put the whole dome light assembly in first. therefore you can clip it in properly. than put the plastic shield in.

alot easier

if you ever need to take your bulb out just take the plastic cover off with liek a needle tool or something

hope this helps
that' cover is gonna rattle regardless i took like receipt paper and folded it up and placed it between there and it hasnt rattled since it's a little ghetto but if you do it right no one will ever tell it's there.
---
ballin outta control in a camo balt
Posting Rules

You may not post new threads

You may not post replies

You may not post attachments

You may not edit your posts

---

HTML code is Off

---