Thanks Blaze Also Inside
---
Yup. Thanks for the idea also it not as good as your lol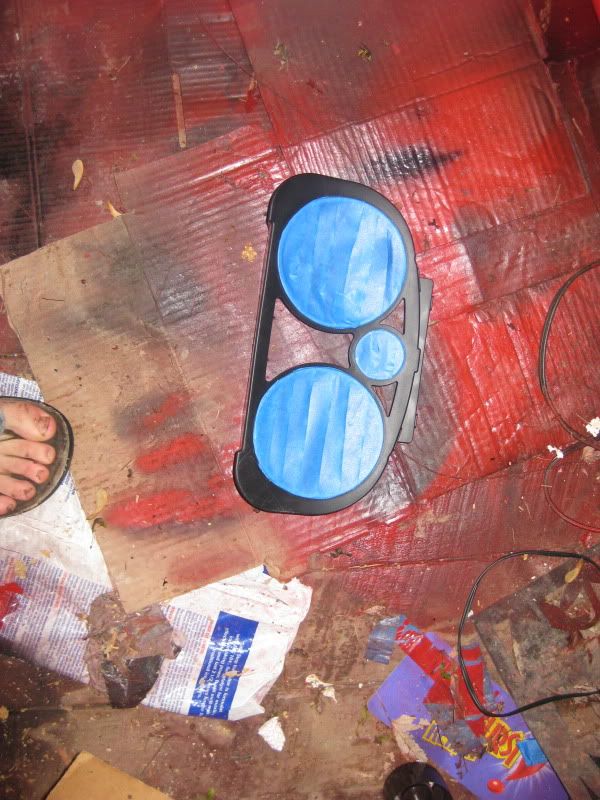 ---
My sig thanks to Gcobalt
sweet Punk! I had the same problem with paint peeling around the chrome after I peeled the tape off. I just used a tooth pick to touch it up then I clear coated over the whole entire piece.
hmm i used spray paint krylon and i dont like to clear coat because i suck at it but i will deff touch it up
---
My sig thanks to Gcobalt
you think if i sprayed alot of it into a bucket or a bowl or something it would build up enough so i could touch it up?
---
My sig thanks to Gcobalt
yeah, spray it into the cap of the spray can. I've done that many times
Cobalt Specialist
Join Date: Jun 2009
Location: eastern PA
Posts: 1,286
punk, it's lookin really good - especially like it w/ the LEDs - works off of the trim very nicely
Posting Rules

You may not post new threads

You may not post replies

You may not post attachments

You may not edit your posts

---

HTML code is Off

---