Lights Lights Lights!
---
Got my new HIDs and some LED strips. YAY. of course i have pics. The HIDs are 35W 8000k High and Low, though they arent as blue as i wanted but they still look like sex. And i got two strips of blue LEDs in the engine bay. Also put blue conduit around my extra wires and sanded/wet sanded the valve cover to help shine it up.
The HIDs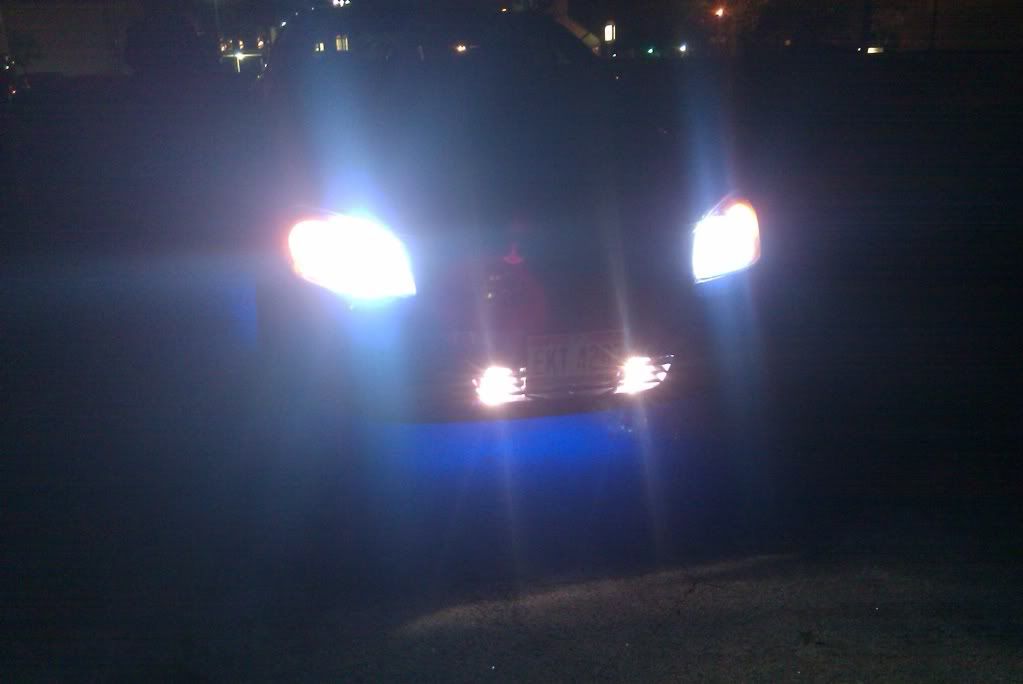 The Engine bay, though you cant see the conduit or valve cover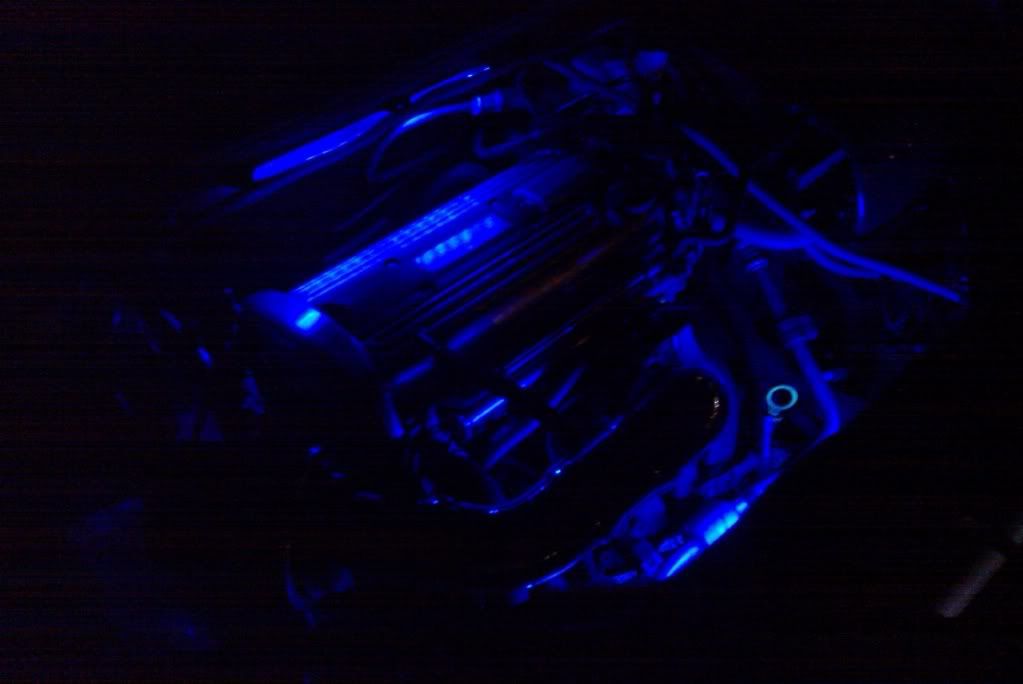 Now I do have one question, the ballasts came with double sided stick junk to mount them, and they dont have anywhere for screws to mount. But the heat from the engine bay is making them not stick, so when i was driving one of the ballasts fell off! I had to stop in the road and stick it on.
So what can I do to mount the ballasts so they dont fall off, even when heat is present???
---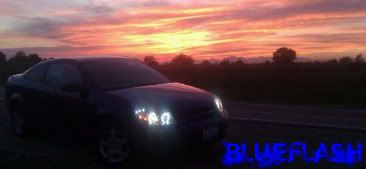 2006 Laser Blue LS -
Wrecked
You can get what we call standoff clamps in any auto parts stores, they are basically clamps to keep wireharness from chafing each other, they have a way that you can use a screw or bolt to fasten them to a piece of metal each other etc.
get them in the appropriate size for the wire on each side of the ballast and drill holes where you want them and then use screws to mount one on each side of the ballast and hold the ballast in place.
I was wondering if i would have to install a type of mount for them, thats a pain. But will the wire clamp work? The ballast only has wires on the one side. looks like this.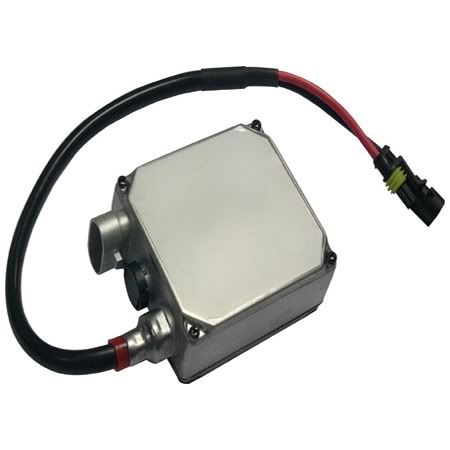 ---------- Post added at 12:11 AM ---------- Previous post was at 12:06 AM ----------
obviously the top piece there has wire plugged into it so theres two wires coming out of the one side
---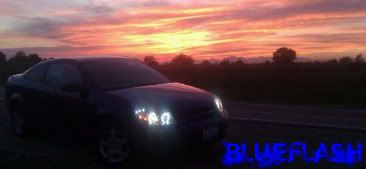 2006 Laser Blue LS -
Wrecked
yeah may be enough along with the sticky stuff, if i do that with the other ballast that didnt fall off ill have to rotate it bc the wire are on the top, im dissappointed with my 5mp hero camera in the dark, the pics are blurry, cant see the HIDs very well
---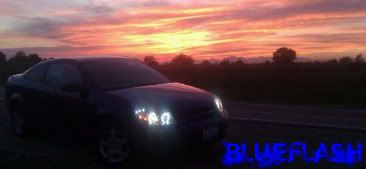 2006 Laser Blue LS -
Wrecked
---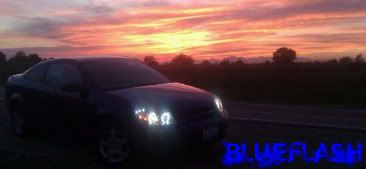 2006 Laser Blue LS -
Wrecked
bumpage for any more ideas to mount my ballasts
---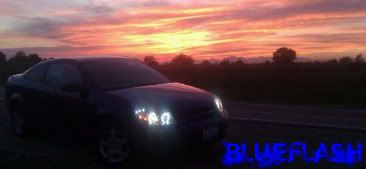 2006 Laser Blue LS -
Wrecked
I used double face tape. the good 3M stuff. check my show off thread to see how I mounted them if you want. the pics are in there somewhere.
Posting Rules

You may not post new threads

You may not post replies

You may not post attachments

You may not edit your posts

---

HTML code is Off

---