Fun with Plasti Dip
---
finally had some time off from work so i went ahead and plasti dipped my wheels and did the evo mod with the left over plasti dip. i like it! tho im sure i would like it more if my car had a lip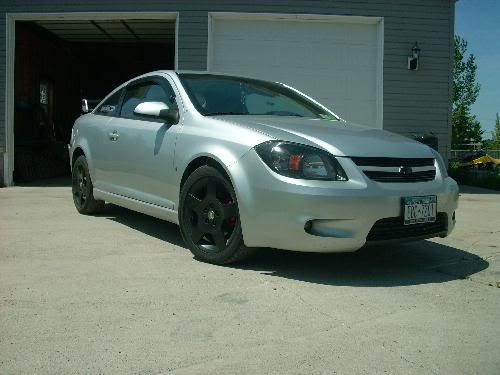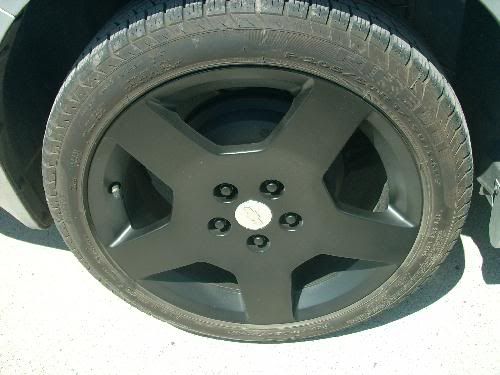 just thought i would share
I was waiting to see how long till u uploaded photos on here lol
---

East Coast Cobalts: NY | Northern NY Cobalt Concepts
i couldnt decide if it was worth making a thread for or not but i said screw it and voila haha. now im trying to figure out what to do next
hmm, don't know lol, i just tinted my tails last Sunday i hope to order more parts within the next week but i gotta get the seal around the header replaced since its shot
---

East Coast Cobalts: NY | Northern NY Cobalt Concepts
thank you
Quote:
Originally Posted by orangebalt13
hmm, don't know lol, i just tinted my tails last Sunday i hope to order more parts within the next week but i gotta get the seal around the header replaced since its shot
i've pretty much run out of appearace ideas for now so i'm probably gonna go ahead and start with some performance stuff as soon as i have some extra money on hand. btw, saw your tails on facebook, looks sweet! can't wait to see what else you come up with for your car
ik ill be ordering 2 new HID Kits soon, for one reason they sent me wrong bulbs for my fogs and the lights are for my stock lights, but im gonna go with our sponsor on here when i get the chance and money, new trim, intake, and i wanna get rims, i think im keeping the height stock since i dont need a snowplow since i already have one
---

East Coast Cobalts: NY | Northern NY Cobalt Concepts
Cobalt Specialist
Join Date: Mar 2010
Location: Pittsburgh, Pistolvania
Posts: 1,218
Yep. Would definately look better with the lip. ;).
---
GM Stage II | 2nd Gen Projectors | 5000K Low Beams | 3000K HID Fogs | LED Tails| SS/TC Seats
▲RIP 2007 G5: Totalled 1/26/10▲
Posting Rules

You may not post new threads

You may not post replies

You may not post attachments

You may not edit your posts

---

HTML code is Off

---