Contributor
Join Date: Mar 2009
Posts: 365
Black Tail Lights?
---
Anyone know where I could get my hands on these? I've only seen them on like 2 cars
---
Cobalt Specialist
Join Date: Mar 2010
Location: Ohio
Posts: 1,056
idk, im a coupe, but ill give you a free bump, you can always try to google tails for cobalt sedans, theyll link you to pages with them
---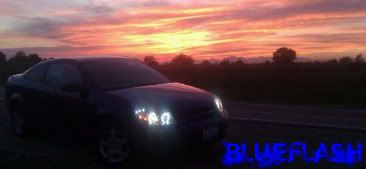 2006 Laser Blue LS -
Wrecked
I have the black ones
---------- Post added at 11:32 PM ---------- Previous post was at 11:30 PM ----------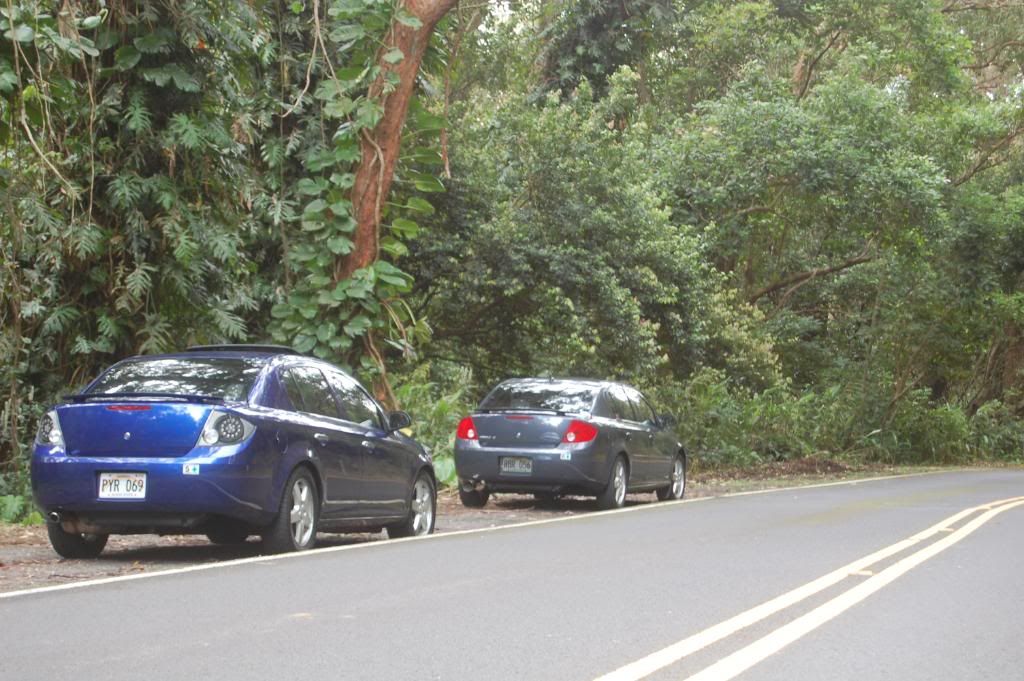 ---
SOLD!
2.2 TURBOCHARGED. GT28 TURBO, 60# INJECTORS, WISECO PISTONS, EAGLE CONNECTING RODS, ZZP 3" DOWNPIPE, PACESETTER EXHAUST, K&N INTAKE, CUSTOM COLDSIDE PIPING, DEJON HOTSIDE PIPING, 2.4 INTAKE MANIFOLD,2.4 THROTTLE BODY, TRIFECTA TUNED.
Best Car Insurance | Auto Protection Today | FREE Trade-In Quote
Forum Regular
Join Date: Apr 2010
Location: The Boonies, well 45 minutes Southwest of Pittsburgh, Pa
Posts: 74
You could try horsepowerfreaks.com, i know they have a few headlights and tail lights, if that helps.
Posting Rules

You may not post new threads

You may not post replies

You may not post attachments

You may not edit your posts

---

HTML code is Off

---