Cobalt Master
Join Date: Sep 2008
Location: Albany NY
Posts: 1,969
Led Inner Tails
---
so im getting ebay led tails and im only going to be using the outers. i want inner led tails. and i want them to function how my ipcw lights do. as in both the inner and outer light up when the lights are on. they both get brighter when you apply the brake and they both light up when you apply the turn signals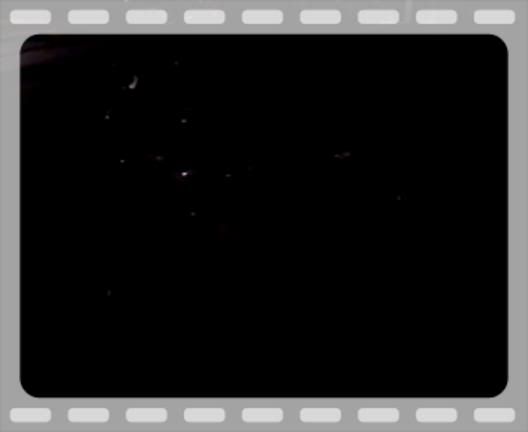 SS SCHGD has the design i want but different outer tail lights. he said a member on there made the inners for him but is no longer a member.
camopaint0707 makes them on the here but he says he can do it but he doesnt have LEDs for the inner taillights that have a low mode for taillights and a high mode for the brake lights..
anyone know where i can get the leds for this
Those are pretty awesome, I'd like to do LED rings on the outer lights too... make them match, you know? If you can find them send me a link! Good luck on the search man, because those are exactly what a lot of people are looking for and I'm sure you could make some cash selling pre-made tails for people.
Cobalt Master
Join Date: Sep 2008
Location: Albany NY
Posts: 1,969

Join Date: Sep 2009
Location: Milford, CT
Posts: 1,036
If you find them let us all know bc I'm so interested lol.
I can't find any dual voltage LEDs, and actually is that how the break lights work? Like 6v for lows and 12 for hi power? If so, we could use the same LEDs for hi/low, because LEDs don't need full voltage to light up. For example; if you supply a 12v LED with 6v it'll still light up but it should just be dimmer. Now the problem is, is the dimmer half power LED too dim to be seen at night? Another option is to get two rows of LEDs, one row for running lights and one row for breaks/blinkers. Just get different output LEDs for each row. I'm gonna talk to a friend who helps me out with all my LED projects and see if he can't help out. I'll keep you posted.
Cobalt Master
Join Date: Sep 2008
Location: Albany NY
Posts: 1,969
yeah i dont know much about leds or voltage or stuff like that
i just know what i want done i just dont know anyone to do it.
i like how my ipcw's look at night i just dont like how they stick out so far. thats why i want to get the ebay ones and do the mod i want[COLOR="Silver"]
Posting Rules

You may not post new threads

You may not post replies

You may not post attachments

You may not edit your posts

---

HTML code is Off

---