Trunk Lock Wont Come Off
---
I have been trying to get my trunk lock off so i can paint it but i wont budge. I have followed the steps on the diy but it just will not come off. Any ideas why?

---------- Post added at 10:10 PM ---------- Previous post was at 09:58 PM ----------

NVM Got it off lol...mods please delete thread
---
Quote:
I have been trying to get my trunk lock off so i can paint it but i wont budge. I have followed the steps on the diy but it just will not come off. Any ideas why?

---------- Post added at 10:10 PM ---------- Previous post was at 09:58 PM ----------

NVM Got it off lol...mods please delete thread
LOL
Ya...you just gotta pull on it...it will come off.
Now getting it back on is the tricky part.
---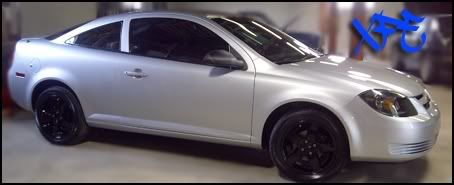 Posting Rules

You may not post new threads

You may not post replies

You may not post attachments

You may not edit your posts

---

HTML code is Off

---