Suggested Paint for Front Grill?
---
So I ordered my ss/tc grill for the balt, it looks lighter than my stock lt grill... =/ ...is there a suggest paint/primer for "non-chip" applications such as the Krylon Outside chair paint or anything? I have krylon primer already so i can use that unless the overcoat conflicts with krylon type paints...i also have rustoleum already...just regular flat or gloss black, can't remeber...so the question is what kind of paint is suggested that wont chip at all, or easily?
---
2008 Black Cobalt LT Sedan - SOLD
2009 Rally Yellow Cobalt SS/TC Coupe - SOLD
2002 Alpine White Impreza WRX - CURRENT
Forum Regular
Join Date: Apr 2010
Location: Hurricane WV
Posts: 133
rustoleum umm that word even sounds naughty, just kiddingh Gunner ur fabric on the sinde door panels looks VERY Very nice except that one part but u can fix that part with no doubt haha, ask ur grandpa to help bc he does alot an knows a shit load about vehicles. and duffy take it to a dealership n have it done right bc if it chips they cover it.
hahah do not paint it wont it look different bc its kinda of a ugly color it needs to be black haha. but it def does look better then the stock one.
If he paints it, it's gonna look like shit IMO.

(Not knocking your painting skills)

Just stating my opinion on what color it should be.




---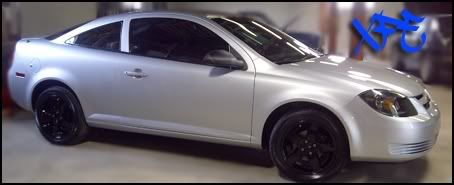 Cobalt Master
Join Date: Sep 2008
Location: Albany NY
Posts: 1,969
mike is biggest lier EVER
i painted mine and it came out amazing
i used krylon fusion for plastic.
no clear or anything. flat black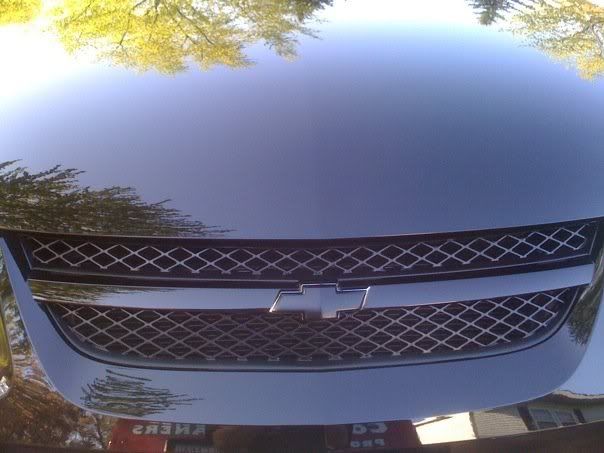 proof
yeah yes sir it looks hella good. dude duffy u could either leave it how it is or do what he did. haha
Cobalt Master
Join Date: Sep 2008
Location: Albany NY
Posts: 1,969
i have had mine on for a whileee and its good.
no chips nothing
been thru a winter with the salt and all

same with my bowtie. i just sanded and used rustoleum paint. didnt clear or anything.
its perfect
Posting Rules

You may not post new threads

You may not post replies

You may not post attachments

You may not edit your posts

---

HTML code is Off

---