Newcomer
Join Date: Jun 2010
Posts: 8
Trunk
---
Hey guys! Just picked up my 2010 LS Cobalt today. Do the sedan trunks fit the coupe? I thought I saw a guy on here with the round tails on the bumper and a blank trunk?
Nope

---------- Post added at 09:00 PM ---------- Previous post was at 08:59 PM ----------

If you have a coupe, you can use the trunk from a G5.




---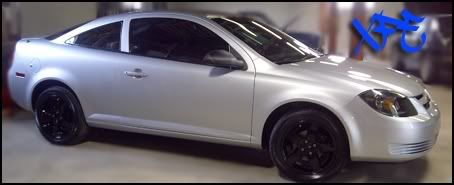 No you can't. Welcome btw.
---
M62 Powered for Now
S252 Next (Car is gonna be fast and Sneezing, lots!)
Veteran
Join Date: Dec 2009
Location: Elberton, Georgia
Posts: 680
Welcome...and no not from the sedan
You can always grab a g5 coupe trunk although you might run into a problem with no reverse signals
Newcomer
Join Date: Jun 2010
Posts: 8
Thanks guys. Thats the look I was going for was deleting the reverse lights.
Forum Regular
Join Date: Jun 2010
Posts: 141
Newcomer
Join Date: Jun 2010
Posts: 8
Contributor
Join Date: Mar 2009
Posts: 365
Posting Rules

You may not post new threads

You may not post replies

You may not post attachments

You may not edit your posts

---

HTML code is Off

---