Forum Regular
Join Date: Nov 2009
Posts: 159
Getting Dual Halos on Silver Balt?
---
Iv always been a huge fan of the dual halos. And iv been thinking about getting em and i think i got enough to spare before college comes to buy em.
I own a silver 07 cobalt coupe. I think the chrome halos dont look too good on the net and the blacks are ok.
Which color would look better? And if you could, could you post pictures of silver balts with both?
Im pretty sure 3rd or 4th gen so that the LED's are on bottom
Forum Regular
Join Date: Jun 2010
Posts: 141
halos are cool on BMW's...
Quote:
halos are cool on BMW's...
you sir...provide no value to this thread what so ever.
please just
and OP, i personally like chrome unless you've got some other black to blend in with the car.
Dual halos like this?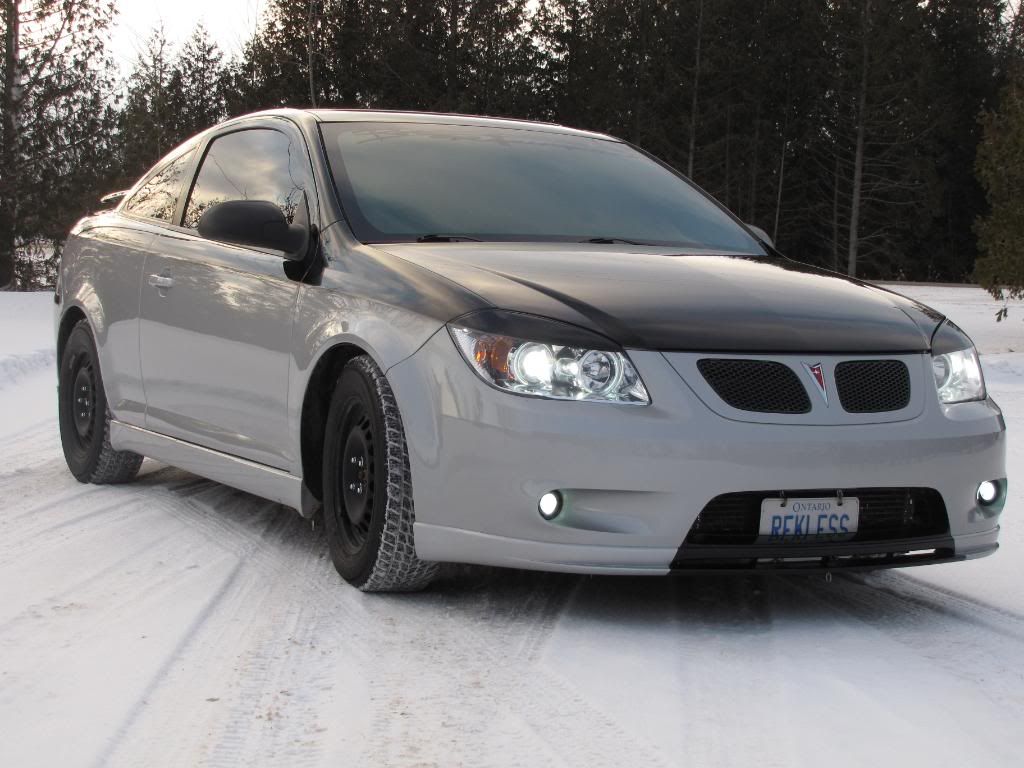 prior to paint: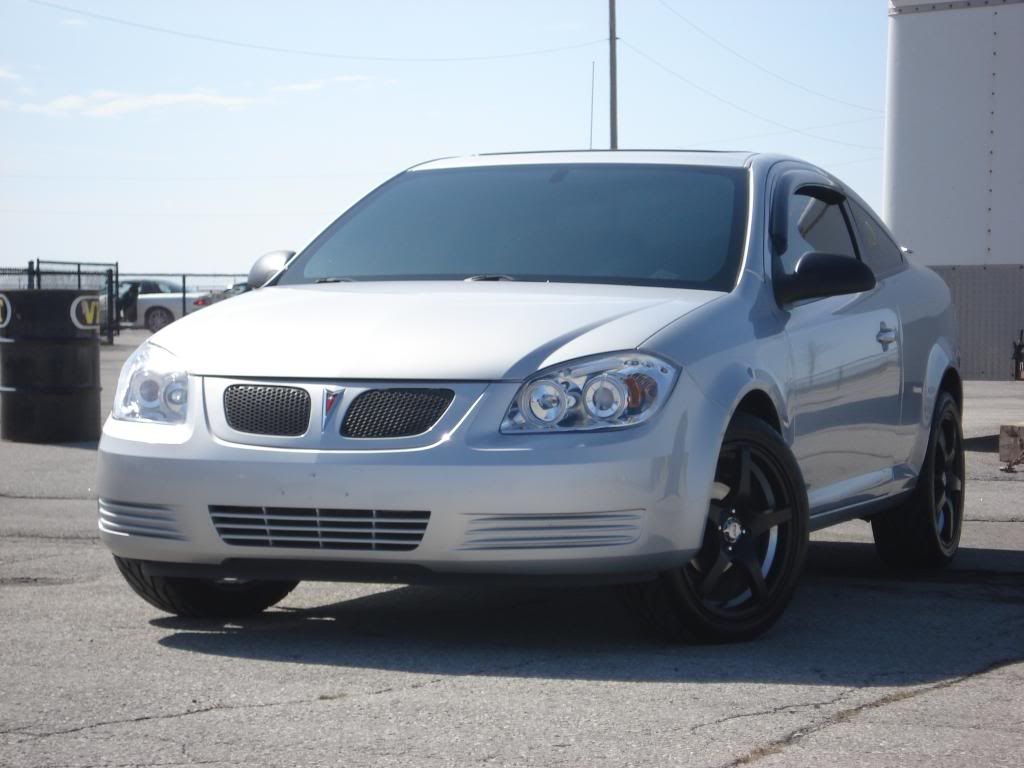 ---
Does not play well with others.
(10:36:30 AM) Yield2No1: I love how you tell me that knowing the technical side of things is everything
(10:36:43 AM) Yield2No1: Then you tell me that a cobalt TC doesnt have an optional rear diff
Get Out The Sawzall

Cobalt Master
Join Date: Apr 2010
Location: Sewickley, Pa
Posts: 1,856
I would go black if you are going to keep your car all silver. Rockets chrome looks real nice but I think the paint job and eye lids make it.
Forum Regular
Join Date: Nov 2009
Posts: 159
I think i wanna go black. I have Konig unknowns so i kinda got some black to my car already. I also wanna smoke my tails too.... so :/
Posting Rules

You may not post new threads

You may not post replies

You may not post attachments

You may not edit your posts

---

HTML code is Off

---