Factory Style Spoiler for Cobalt Question?
---
---
2008 Cobalt LT Sedan
Contributor
Join Date: Mar 2009
Posts: 365
As long as there is no spoiler currently on your trunk it will fit.

But dont do it - many more are going to say this
---
why not? is there a good reason not to do it
---
2008 Cobalt LT Sedan
can you link it so i can see it
---
2008 Cobalt LT Sedan
it looks nice but the thing is i want my cobalt look like a racing car......if u get me..........and i think with that spoiler would look good.....im still undecided.........
---------- Post added at 03:54 PM ---------- Previous post was at 03:11 PM ----------
here is my cobalt.......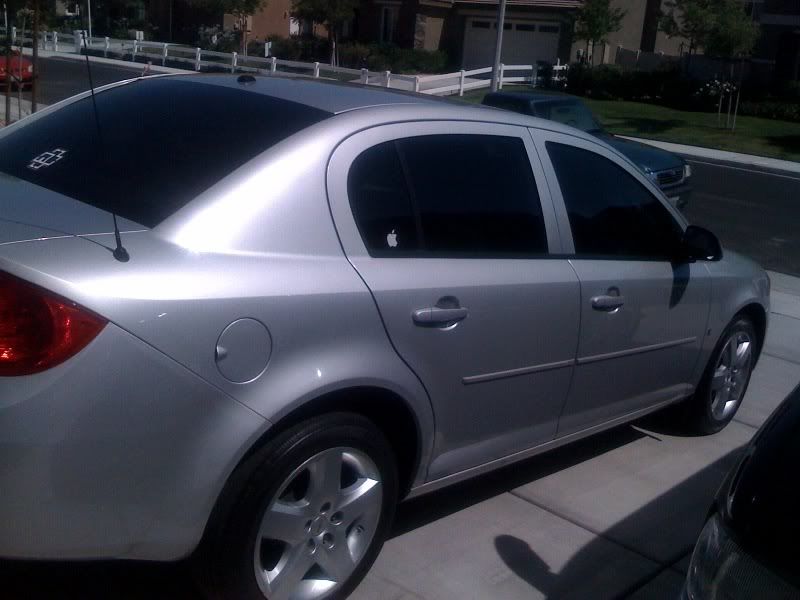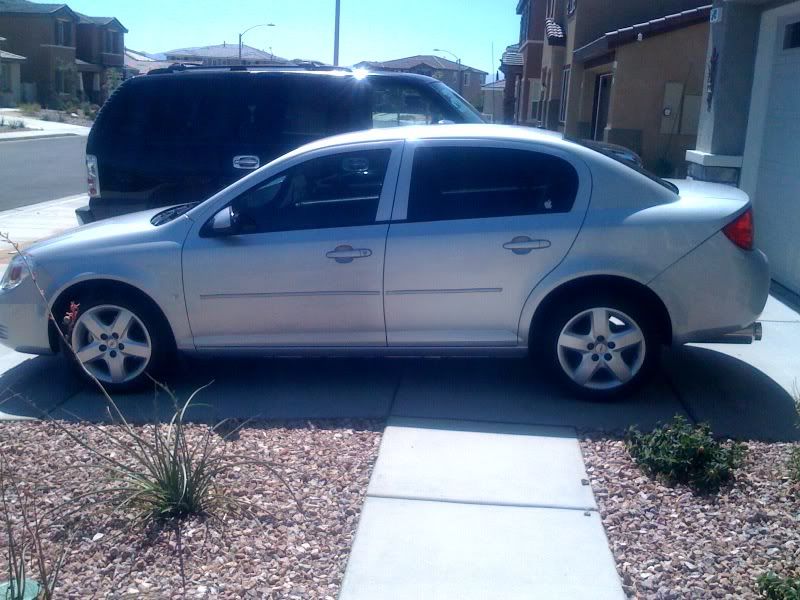 ---
2008 Cobalt LT Sedan
Honestly I think the race car look will be hard to get on a sedan, but I would start from the ground up, and do wheels and ride height before looking at the wing or wingless deal.

I just think that getting her lower, flattening out the rake, and getting rimz might have an effect on the type of wing or body kit you may want. You might want to also get rid of the parking strips and maybe the exhaust can.
---
yeah im thinking of black n chrome rims on it and about the exhaust i barely got it from a friend that gave it to me..it sounds very deep n loud......
---
2008 Cobalt LT Sedan
Contributor
Join Date: Nov 2009
Posts: 499
IMO You should make it perform like a race car before you make it look Like a "race car" just my 2 cents
---
Quote:
I think that is the plan....

"Hey let's switch out Megan Fox for Jack Black. No one will notice that." lol
Posting Rules

You may not post new threads

You may not post replies

You may not post attachments

You may not edit your posts

---

HTML code is Off

---