What Fabric Should I Use
---
I am going to have my headliner reupholstered by a local company and just thought i would get some opinons on what fabric i should use. I have three that i really like, but would like some suggestions to. sorry for crappy cell pics
1st one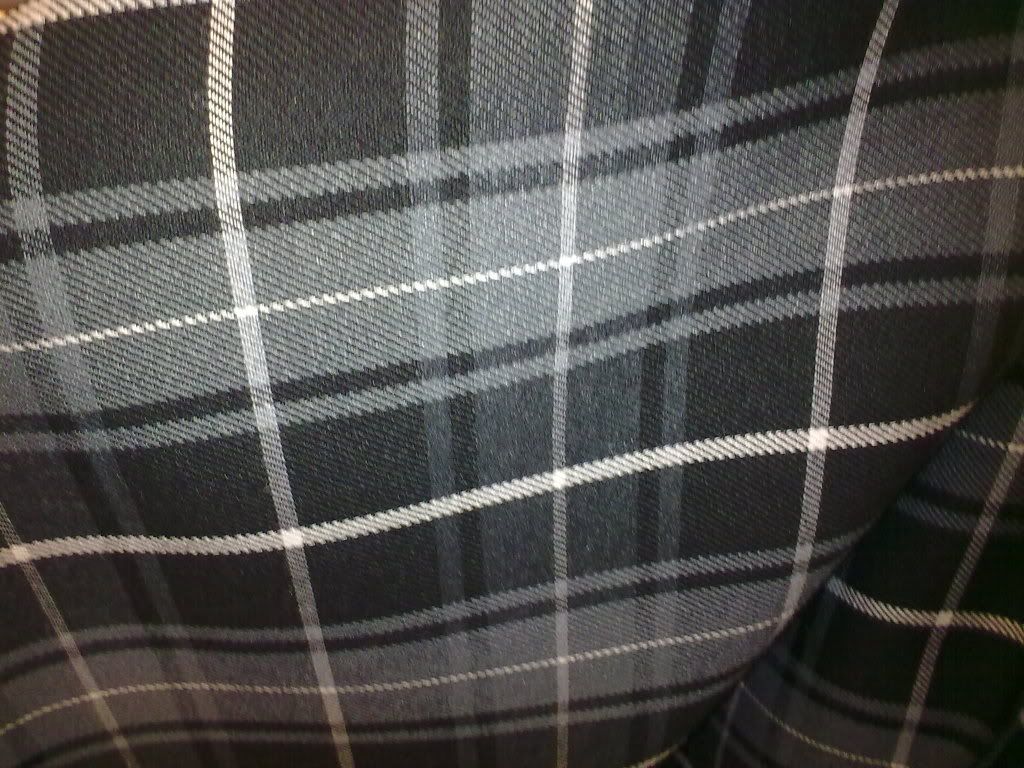 2nd one
3rd one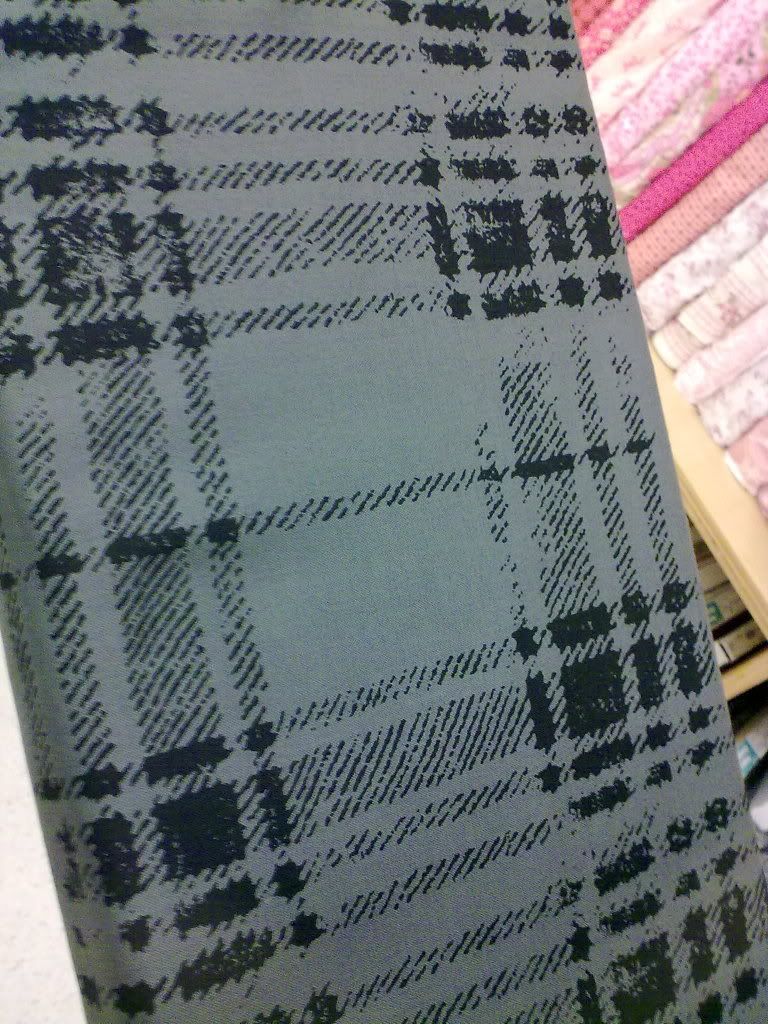 ---
I agree...I really like 1
---
Quote:
plaid? ...not my cup of tea for such a large piece of the interior. maybe door panels, but not headliner. IMO

but to each his own. if I had to choose, I say #3 with the door panels done in the same. and maybe the rear deck in that dark gray color or black.
I really like plaid for some reason. dont really like leather or suede. Just thought it would be something different/havent seen before in a cobalt.
---
Contributor
Join Date: Mar 2010
Location: Portland, OR
Posts: 379
That looks like the pattern of a rug you would throw over chewed up seats in an old beater car. Don't do plaid.
---
Portland's SS wannabe
'08 Cobalt LS coupe:
Check out my showoff thread!
K&N Typhoon Short Ram Intake
Raceline 17" Type 126 rims
Shift boot stitching mod

any suggestions then?
---
if you plan it right and have it look fairly clean, it should be fine. I don't like it, but you are getting it professionally done so it wont look bad. just make it tasteful and make sure it matches and looks right. post some interior pics of your car as of now.

personally I hate vinyl. I would do a black suede, but it's your car man. lol

maybe a checker board. that'd be fun with some 12" squares...sooo tacky, but fun. lol
---
Cobalt Specialist
Join Date: Mar 2010
Location: Wisconsin
Posts: 1,437
#1. I'm usually not a fan of plaid but it would definitely be unique.
after looking at your garage, I definitely say #3 as long as the gray doesn't conflict with the gray in your car too bad.

the gray should mostly balance out with the touch of black.

#2 would be ok if you plan on adding red accents elsewhere, #1 looks ok, just too plaid-dy to me. lol
---
---
Last edited by stickx911; 07-19-2010 at

01:38 PM

.
Posting Rules

You may not post new threads

You may not post replies

You may not post attachments

You may not edit your posts

---

HTML code is Off

---