What Happens to Your Doors....
---
This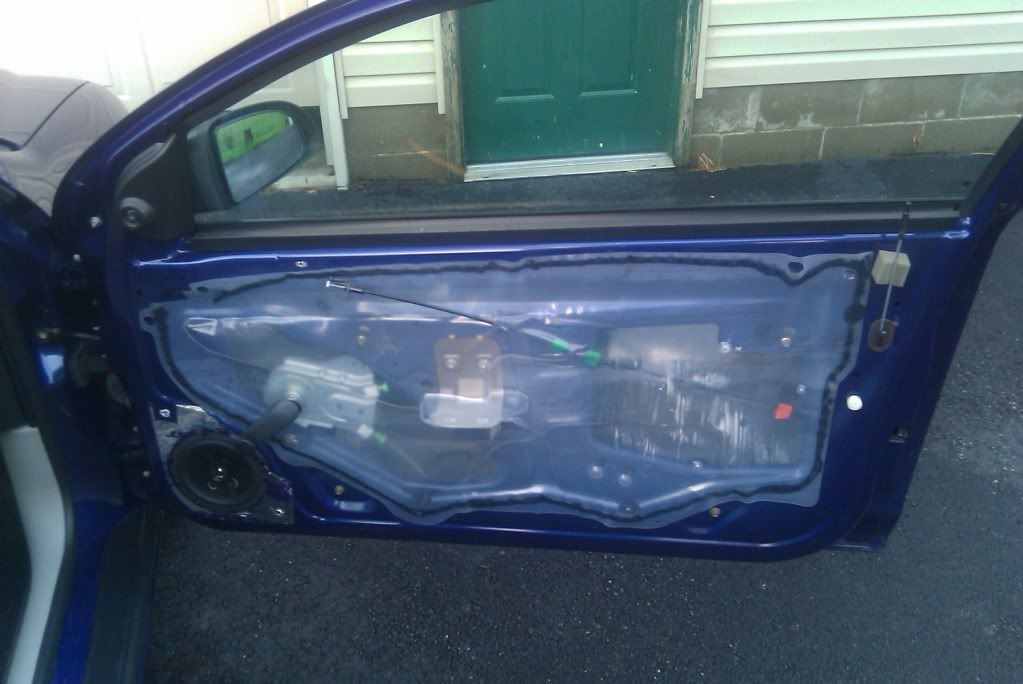 Plus This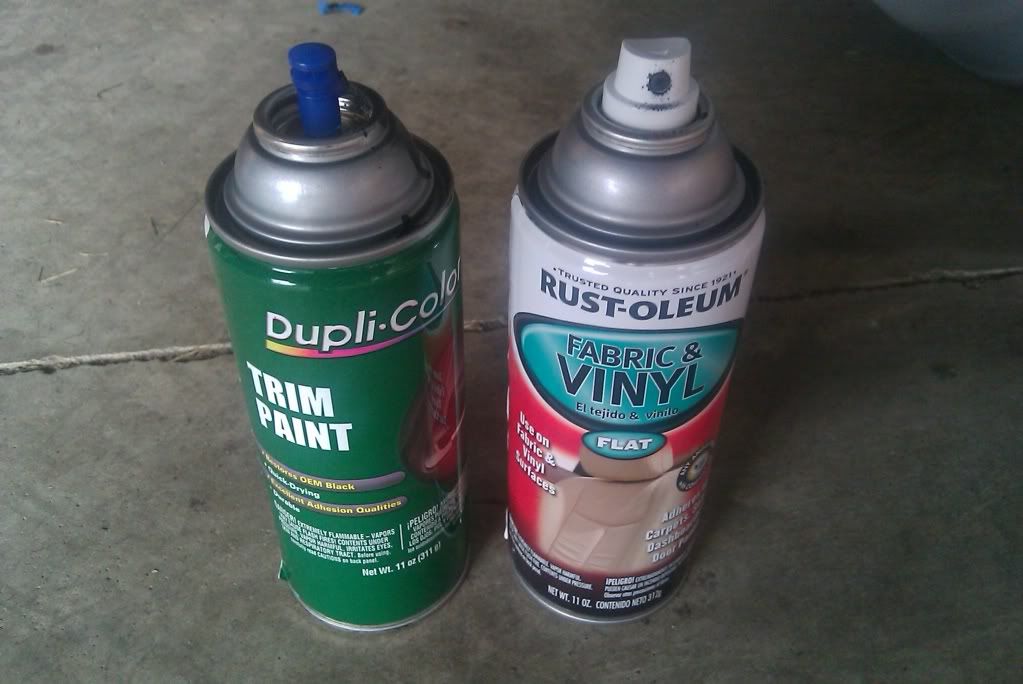 Equals This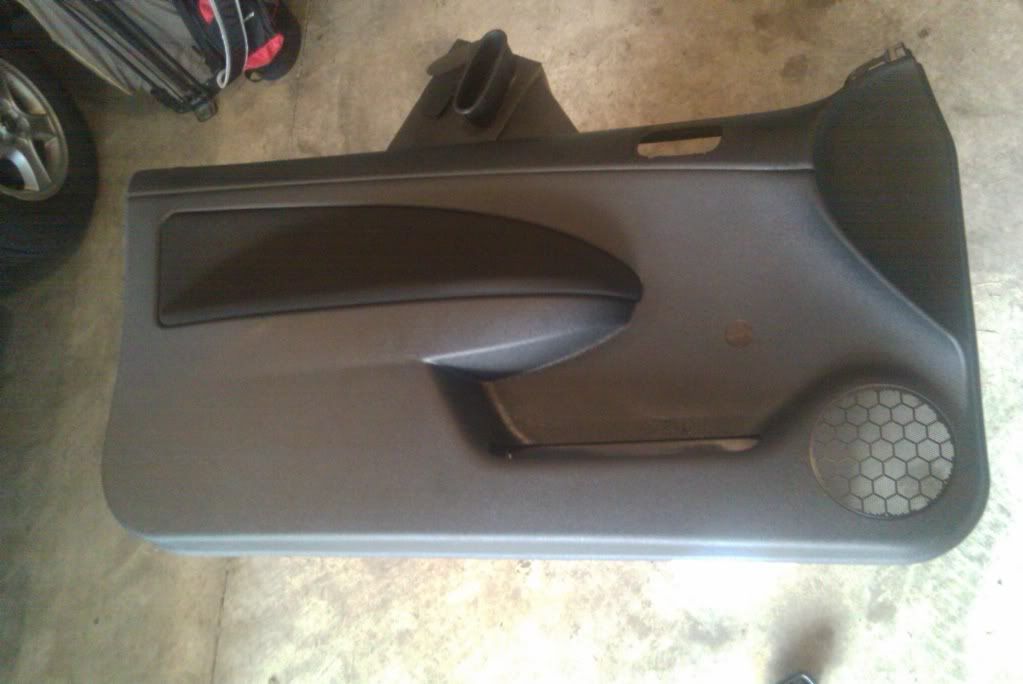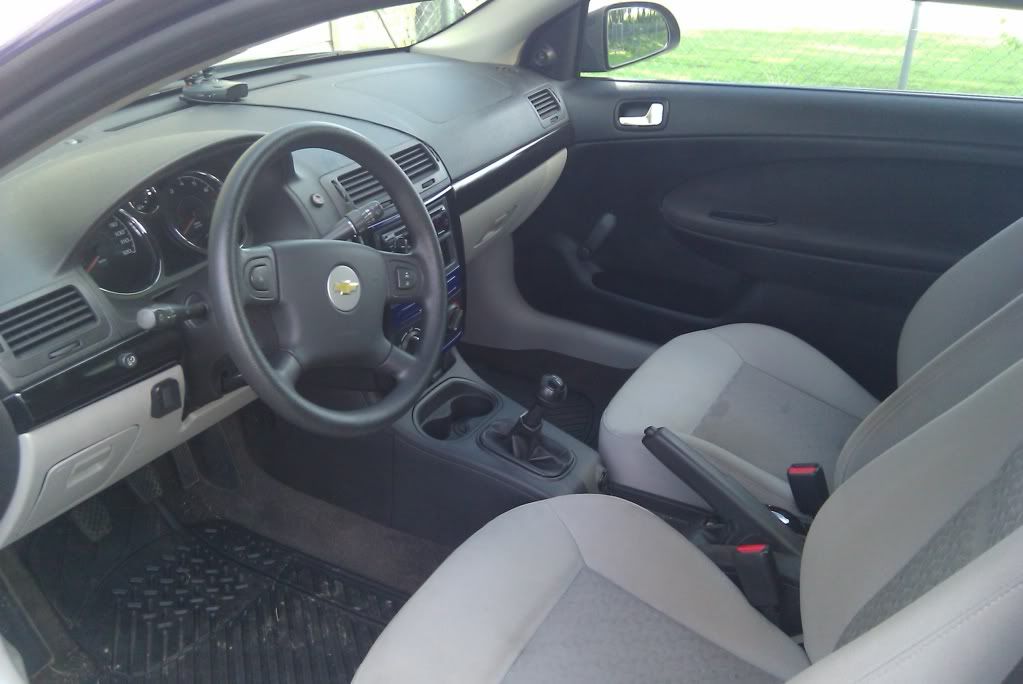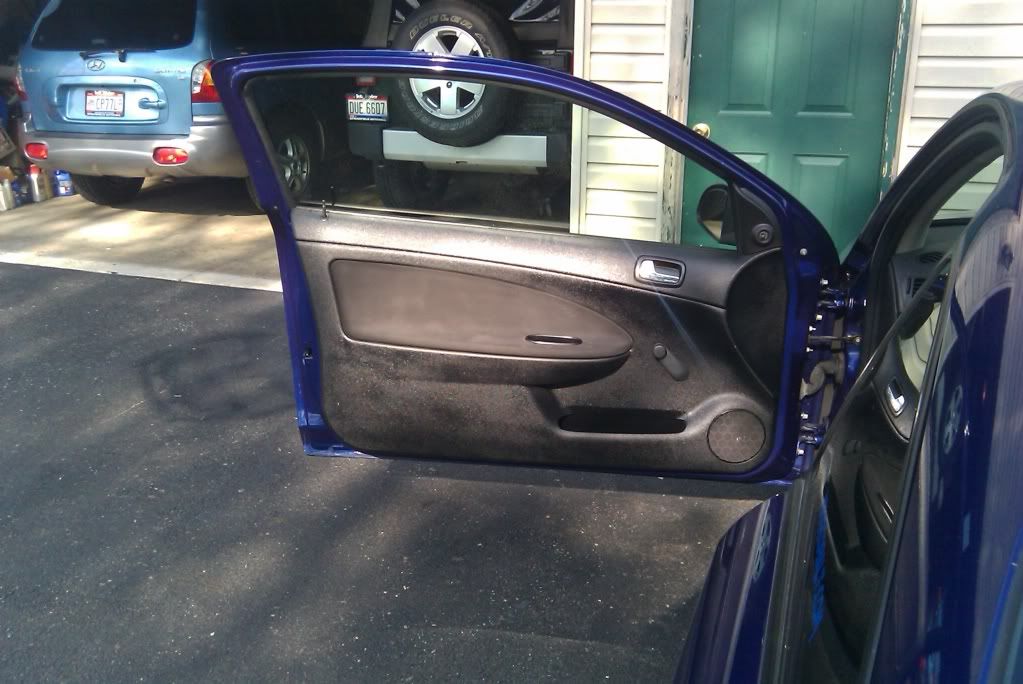 YAY!
---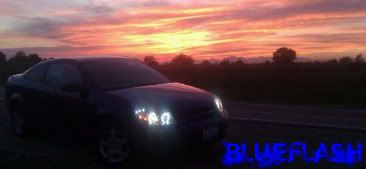 2006 Laser Blue LS -
Wrecked
I believe I'm gunna have to do that I hate the grey interior of my blue cobalt, I want black & blue, did you just paint or sand & paint
Cobalt Specialist
Join Date: Mar 2010
Location: Ohio
Posts: 1,056
I cleaned it down with rubbing alcohol and painted with the oem black trim paint then clear coated it, no sanding
---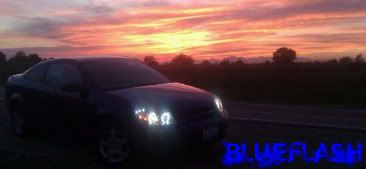 2006 Laser Blue LS -
Wrecked
Cobalt Master
Join Date: Feb 2010
Location: Middletown, PA
Posts: 1,928
Hell of a good job - very tasteful!
---
1986 Chevrolet Camaro IROC-Z
- Wrecked/Sold
1998 Chevrolet Cavalier
- Wrecked/Donated
2007 Chevrolet Cobalt LT
- M62 Supercharger, Ported Throttle Body, 42 lb/hr Injectors, Intense 2.9" Pulley, Cobra Heat Exchanger, SS/TC Exhaust, TTR Engine and Trans Mounts, Trifecta Tune, ZZP Header and Downpipe, '08+ FE5 Struts/Shocks, SSC Springs, FE5 Control Arms, SS/SC Front Swaybar, Powell Hardcore Rear Swaybar, 18" MSR 045s, Dunlop ZIIs, Nightshaded Tails/Side Markers, Shorty Antenna, Black Bowties, Black Grilles, Black Headlights, Dual JL 12" w1v2 Subs, A/D/S Front/Rear Speakers, Pioneer 7" Touchscreen, G85 Recaros, Leather Rear Seats, 160 MPH Cluster.
2014 Chevrolet Cruze Diesel
- 17" MSR 013s, Black Bowties, Black Tails, UR Rear Lower Bar
1981 Chevrolet Camaro Z28
- JVC Ribbon Tweeters, SEAS Mids, Pyle Woofers, Kenwood Tape Deck, Zapco Amp/Equilizer, Ceramic-Coated Longtubes, 2.5" Pypes Stainless Exhaust, Bilstein B6 Shocks, GW U/L Control Arms, Hotchkis Springs Sway Bars, DD HDX Cluster
2017 Chevrolet Volt LT
- Black Bowties
Cobalt Specialist
Join Date: Mar 2010
Location: Ohio
Posts: 1,056
Why thanks everyone, the black looks so much better, im doing the lower side panels and the lower dash next
---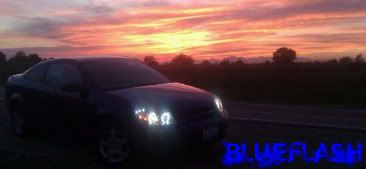 2006 Laser Blue LS -
Wrecked
Veteran
Join Date: Mar 2010
Location: Dallas, Texas
Posts: 547
Sounds like I've found my next upgrade
Posting Rules

You may not post new threads

You may not post replies

You may not post attachments

You may not edit your posts

---

HTML code is Off

---