Forum Regular
Join Date: Jul 2010
Posts: 55
Show Me Your Custom (aftermarket) Wing!
---
Anybody got a custom (aftermarket) wing on his car? I'm looking for something a little bit different for my 2010 sedan. I'm not interested by high-rise spoiler, but maybe a little higher than factory.
Anyway please post pictures of your wing and tell me where you bought it please!
I found this one on eBay... not bad!! :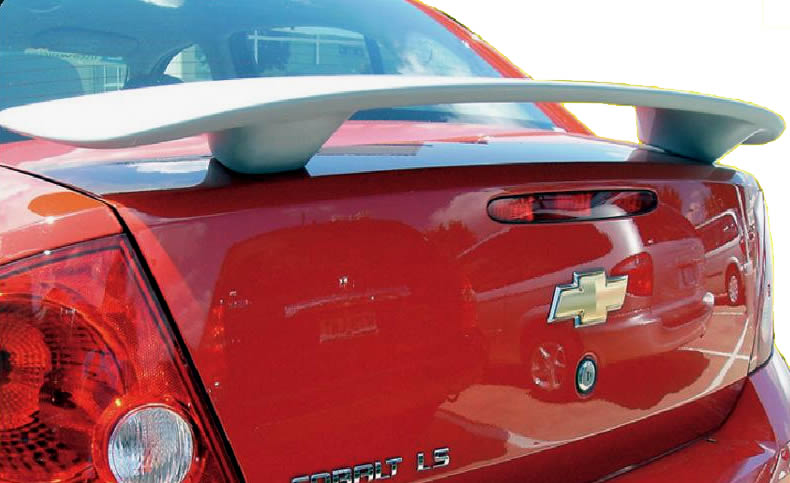 :facepalm:
---
i have a red spoiler that style if you want it




thats the stock coupe one OP if you were still thinking it was custom
---
Custom lack of spoiler???
---
2008 Black Cobalt LT Sedan - SOLD
2009 Rally Yellow Cobalt SS/TC Coupe - SOLD
2002 Alpine White Impreza WRX - CURRENT
show me your genitals, your genitals, your genitalia!
---

Ibtl!
EDIT: Closed this thread because if you have anything on your car other than the GM low pro or GM high rise or wingless, you will probably get slightly bashed. Just saying. Saving you the trouble.
(Meaning Park bench wings and stuff like that)
It's a cobalt. Not a race car.
Kthxbai!
---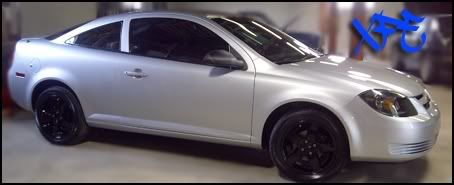 ---
Last edited by XFE; 07-20-2010 at

06:53 PM

.
Posting Rules

You may not post new threads

You may not post replies

You may not post attachments

You may not edit your posts

---

HTML code is Off

---