Anyone Know if the Plastic Around Our Steering Wheel Comes Off?
---
im not talking about the steering wheel trim, im talking about the bolted on plastic which has the key slot and such.

I don't want to start ripping into it if there are repercussion, like a circuit board.

(previous owner scratched it to s***, therefore i must paint!)
---
it does. but I don't know how and I think it's a big job. don't quote me though.
hmm Sub'd I would like to know how to do this also
Forum Regular
Join Date: Jun 2010
Location: maine
Posts: 179
i thought so, i knew that i couldntve been the only one who wants to know :p
hopefully some cobaltiac can figure it out. (DIYG?)
---
If i remember correctly we had the entire dash apart to remove it (Top dash pad). I know we had the column dropped as well.

Sorry...memory is short right now. And I don't have time tonight to dig thru the service manual or alldata.




---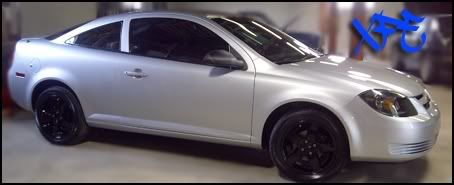 Posting Rules

You may not post new threads

You may not post replies

You may not post attachments

You may not edit your posts

---

HTML code is Off

---