New Pics
---
Havn't posted any pics lately....my buddy baught a cobalt
so far he's tinted windows, K&N CAI, and removed door molding...I'm getting him addicted!!!
[IMG]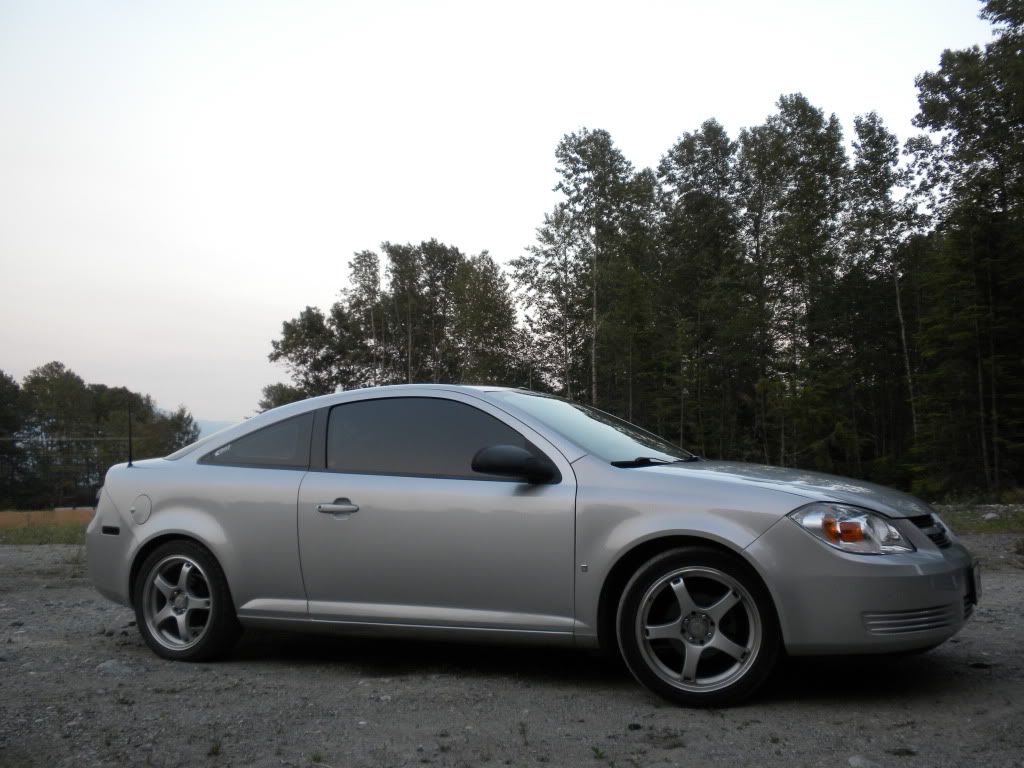 [/IMG]
[IMG]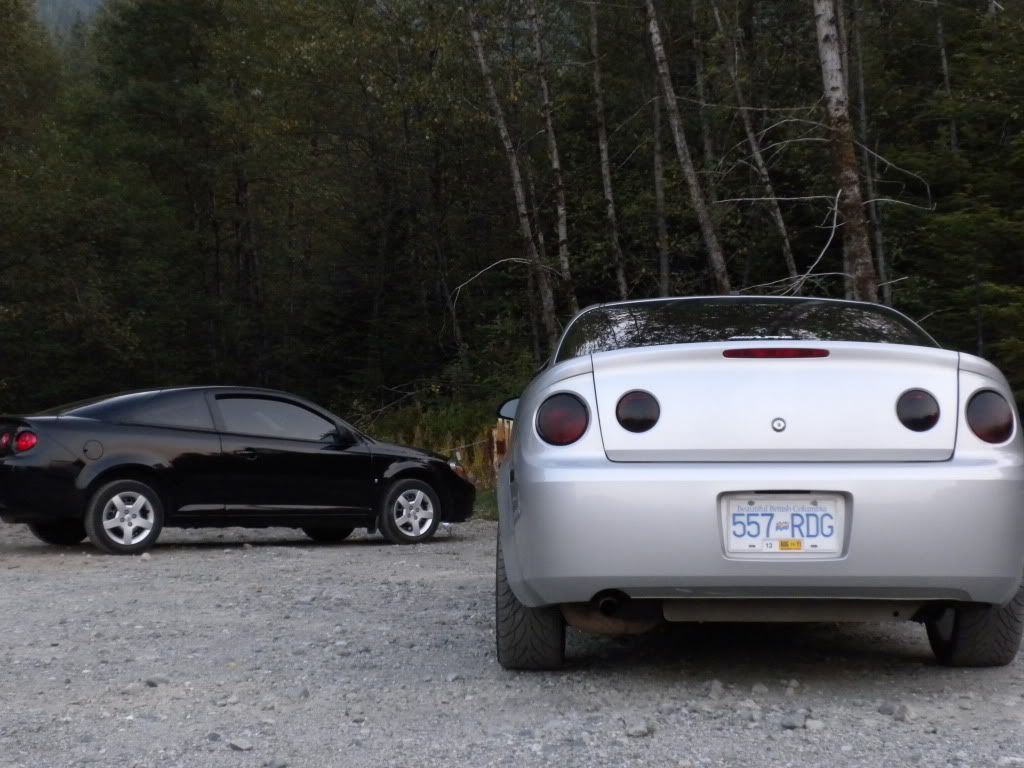 [/IMG]
[IMG]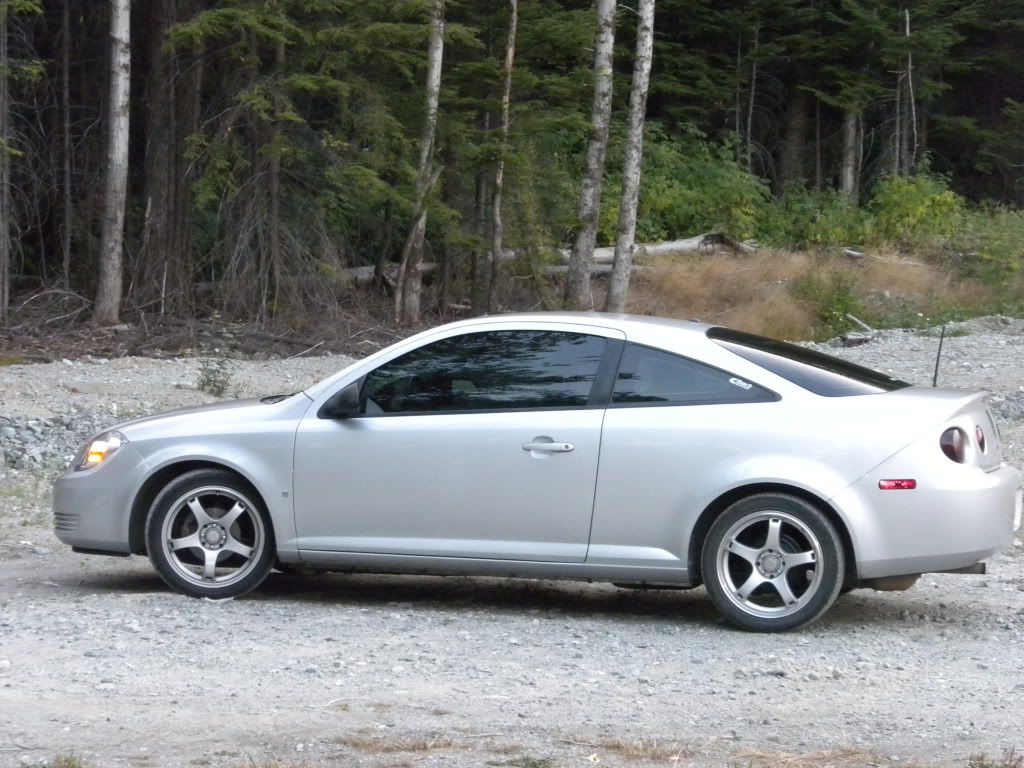 [/IMG]
[IMG]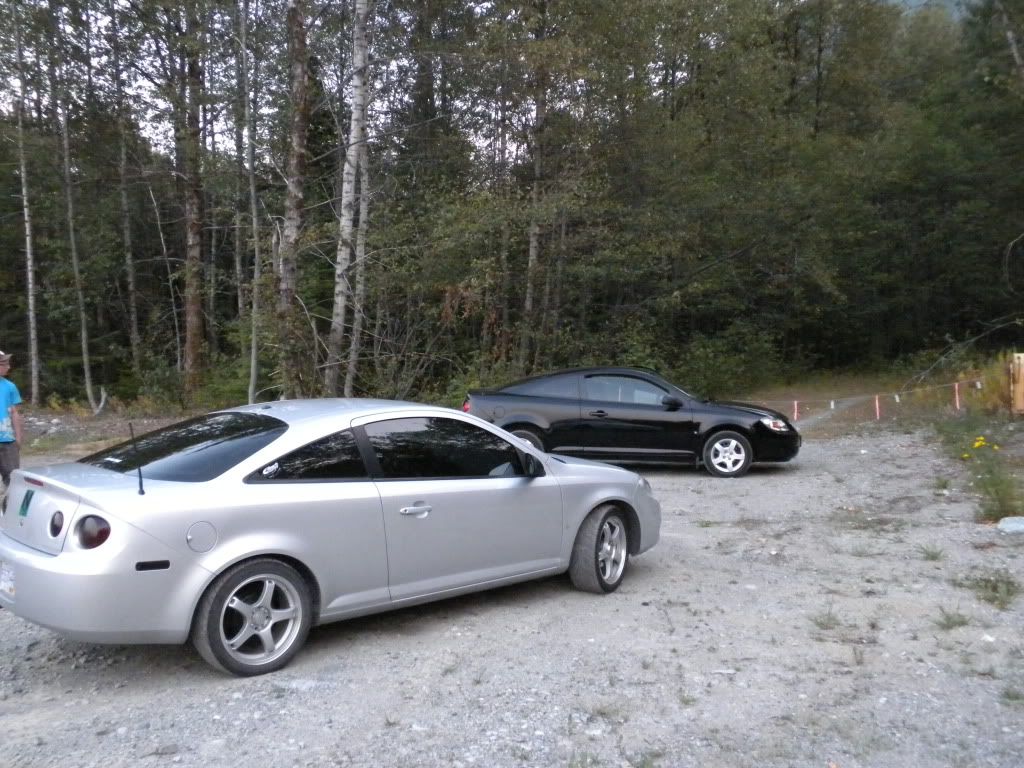 [/IMG]
---
wtf is wrong with you lol shoulda told him to lower it ;)
I'm trying man I'm trying....we live in northern Canada...lots of snow..he's worried about it being too low. But im sure it's going to be fine.
---
well when he is ready i got some sportlines settin here for him
lol
You sellin some?
---
well they are not for sale as of know. i still need to get a hold of some spring compressors so i can seperate them from the strut.

ive had a lot of people want these in the past so when i do get them off the strut, ill make a new thread on the two forums i am on. First come First serve basis
Lookin good!
---
1986 Chevrolet Camaro IROC-Z
- Wrecked/Sold
1998 Chevrolet Cavalier
- Wrecked/Donated
2007 Chevrolet Cobalt LT
- M62 Supercharger, Ported Throttle Body, 42 lb/hr Injectors, Intense 2.9" Pulley, Cobra Heat Exchanger, SS/TC Exhaust, TTR Engine and Trans Mounts, Trifecta Tune, ZZP Header and Downpipe, '08+ FE5 Struts/Shocks, SSC Springs, FE5 Control Arms, SS/SC Front Swaybar, Powell Hardcore Rear Swaybar, 18" MSR 045s, Dunlop ZIIs, Nightshaded Tails/Side Markers, Shorty Antenna, Black Bowties, Black Grilles, Black Headlights, Dual JL 12" w1v2 Subs, A/D/S Front/Rear Speakers, Pioneer 7" Touchscreen, G85 Recaros, Leather Rear Seats, 160 MPH Cluster.
2014 Chevrolet Cruze Diesel
- 17" MSR 013s, Black Bowties, Black Tails, UR Rear Lower Bar
1981 Chevrolet Camaro Z28
- JVC Ribbon Tweeters, SEAS Mids, Pyle Woofers, Kenwood Tape Deck, Zapco Amp/Equilizer, Ceramic-Coated Longtubes, 2.5" Pypes Stainless Exhaust, Bilstein B6 Shocks, GW U/L Control Arms, Hotchkis Springs Sway Bars, DD HDX Cluster
2017 Chevrolet Volt LT
- Black Bowties
Thanks guys :D
---
Veteran
Join Date: Dec 2009
Location: Elberton, Georgia
Posts: 680
I like those rims lol
Nice rides!
Posting Rules

You may not post new threads

You may not post replies

You may not post attachments

You may not edit your posts

---

HTML code is Off

---