***UPDATED Interior: The End is Near? w Pics!***
---
Ok well its gonna be a while before my interior is done! ha

as you all (or most of you) know I have quite an extensive interior project going on and have been for ages... i FINALLY got around to starting my other door panel... all the pieces are painted and ill be reassembling the door panel this weekend and reinstalling it. this door panel looks GREAT way better than my passanger side (which btw ill be redoing) so once this door panel is back in the car (other than redoing the other door panel) the only piece thats left to paint is my driversside lower/inner quarter piece so one more piece till all parts are painted YAY ha ... ill have some sweet pictures up by monday for sure

once these pieces are done i get to move on to other mods got alot of mods lined up for the coming months... so good things are coming
should have new headlights/taillights within the next 2 weeks as well as updated interior pictures for everyone

keep your eyes peeled for updates and thanks for keeping up with it!
---
Last edited by /-KILLcobalt-/; 09-30-2010 at

08:57 PM

.
i dont like to give away my plans cause in my experiance everytime i tell someone what i wanna do that person runs out and does it then tells me im trying to be like them lol i know its cheesy but im forever programed to keep my secrets buttoned up till theyre done and i can realease it to the public lmao
i can give you generals though...
as far as interior .... lots of dynamat
, seats, audio, lights
exterior .... faaaceee lift ha Front bumper (with goodies), lights, grill
performance.... lots of N/A stuff just wanna have power when i need it dont need to be called the turbo killer lmao
blah pics later of the reassembly process i got all the pieces of the door panel laid out gonna put em together and reinstall ...i forgot my armrest grabber thing at work lol (the little cup that sits in the armrest of the doorpanel) so i cant put that in till monday.
fun fun ... im excited cause i did a good job on this one and im putting it together the RIGHT way not the cheap, stupid, i need to do something way heh... gonna be great!
Cobalt Specialist
Join Date: Jun 2009
Location: eastern PA
Posts: 1,286
hey wow you're still alive hah. good to see you're back with some projects going - can't wait to see the progress and pix
ha yea been swamped ... but things are moving so hopefully the mods keep happening...
so i started assembling my door panel today but forgot to get welding rods for my plastic welder so i only got the little cubbie thing put back in (on the bottom of the door panel...also i put the handle in so thats as far as i got today...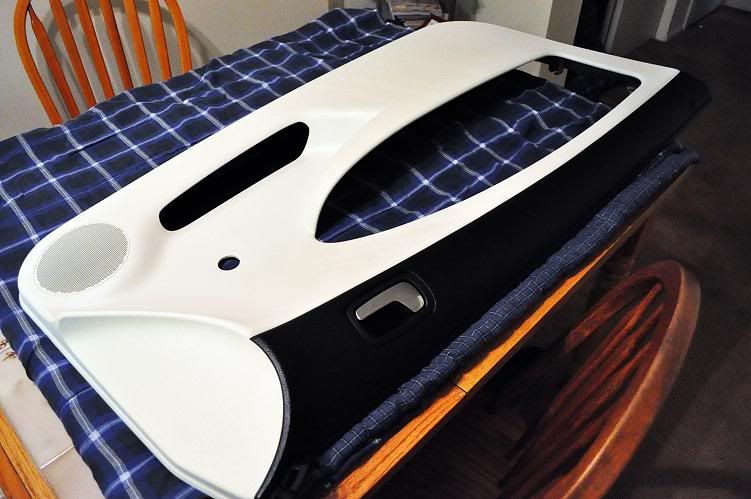 i wanna have another meet lol TN was fun but a hell of a drive... blahhhhhhh
Cobalt Master
Join Date: Sep 2008
Location: Albany NY
Posts: 1,969
niceee i wana convert my interior to all ebony.
but i dont wana paint my panels because they tend to get kicked alot and stuff.
so i suppose im leaving my interior how it is
paint them just takes time ... all my main pieces (the ones that get hit most) are all cleared for protection as well as makes it way easier to clean... i use a flattener in my clear to make them all look the same... getting all new trim pieces takes money this takes effort lol either way is fine but its hard to find guys who want to get rid of theyre black interior


and thanks garrettttttt ha ill have more pics soon just thought everyone needed a teaser lol even though everyone has seen my other door panel thread so this one is just pointless haha

Join Date: Sep 2009
Location: Milford, CT
Posts: 1,036
Wow that is a bang up job you've done there sir! Can't wait to see the end result
Posting Rules

You may not post new threads

You may not post replies

You may not post attachments

You may not edit your posts

---

HTML code is Off

---