I would start with a full detail.

Make it shine!




---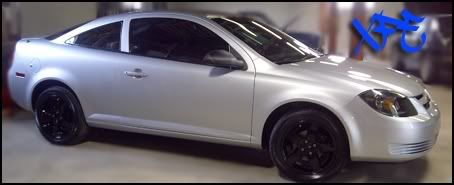 ok ok sounds good, yea i really need the interior cleaned the owner before was a mess.!
lol
i take it the pictures worked as well?
lol
and anything else little!
so i can feel more inplace on here ahah
man sedans forsure!
idk abut anyone else but i think they look way more bad ass! lol
I do have 1 question tho.

You say you got this car "the other day".

Is this a different Cobalt than the one you have mentioned in your previous posts?

And ya..the pics worked.




---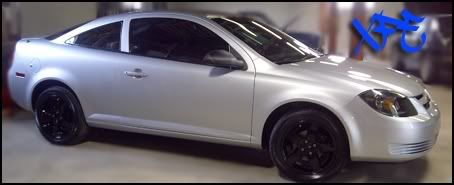 Cobalt Master
Join Date: Feb 2010
Location: Middletown, PA
Posts: 1,928
no its that same cobalt but the other day being last week!
ahah
Posting Rules

You may not post new threads

You may not post replies

You may not post attachments

You may not edit your posts

---

HTML code is Off

---