Contributor
Join Date: May 2010
Posts: 288
Sweetest LED Footlights I've Seen
---
So I was wondering if anyone has done this mod or how it the process looked? I have the sound activated LEDglow, but they look like cheap pieces compared to this mod.


---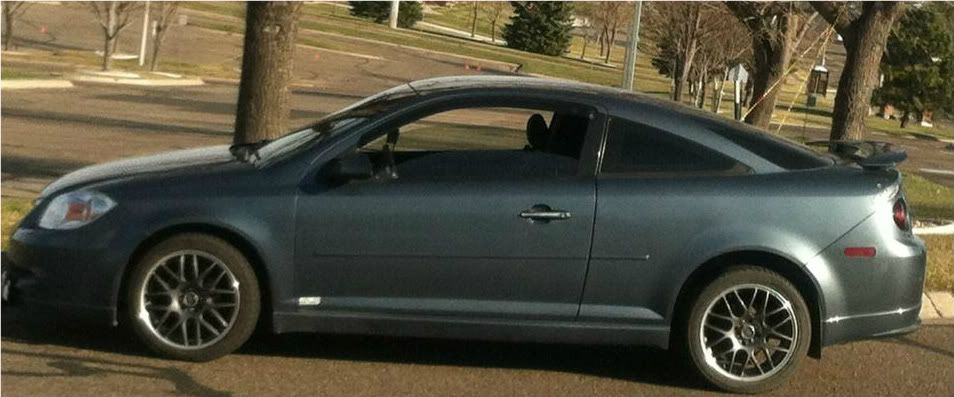 Cobalt Master
Join Date: Feb 2010
Location: Wisconsin
Posts: 1,545
hook up your lights to your output on your amp.. problem solved: they will then beat with the music
---
If you filter out the high frequencies above 50Hz.
---
Every minute spent angry is a happy minute lost for ever and ever!!!
Drives 2016 Cocoa Buick Encore 1.4L Turbo auto KL4CJDSB2GB652675
Drives 2016 Sunset Orange Trax LT1 1.4L Turbo auto 3GNCJPSB8GL142716
Never drive faster than your guardian angel can fly
Contributor
Join Date: May 2010
Posts: 288
Quote:
hook up your lights to your output on your amp.. problem solved: they will then beat with the music
What do you mean hook them up to the output on the amp? I might need a explanation
---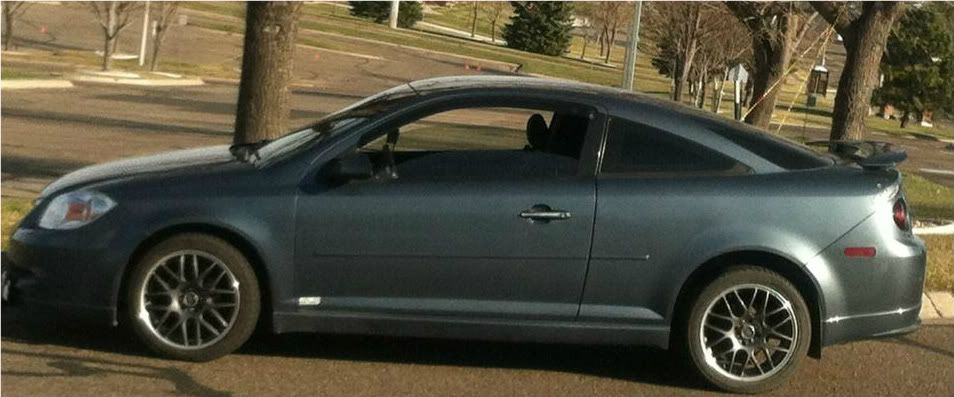 Posting Rules

You may not post new threads

You may not post replies

You may not post attachments

You may not edit your posts

---

HTML code is Off

---