Forum Regular
Join Date: Aug 2010
Location: Coquitlam BC
Posts: 234
Built Me a Lil Some Some Thin
---
well i havent been on here in a bit but, i got myself a set of projectors, and built me some retro's... i love them, the light out put on them is awesome, and they just look so sexy!
how it started
everything a part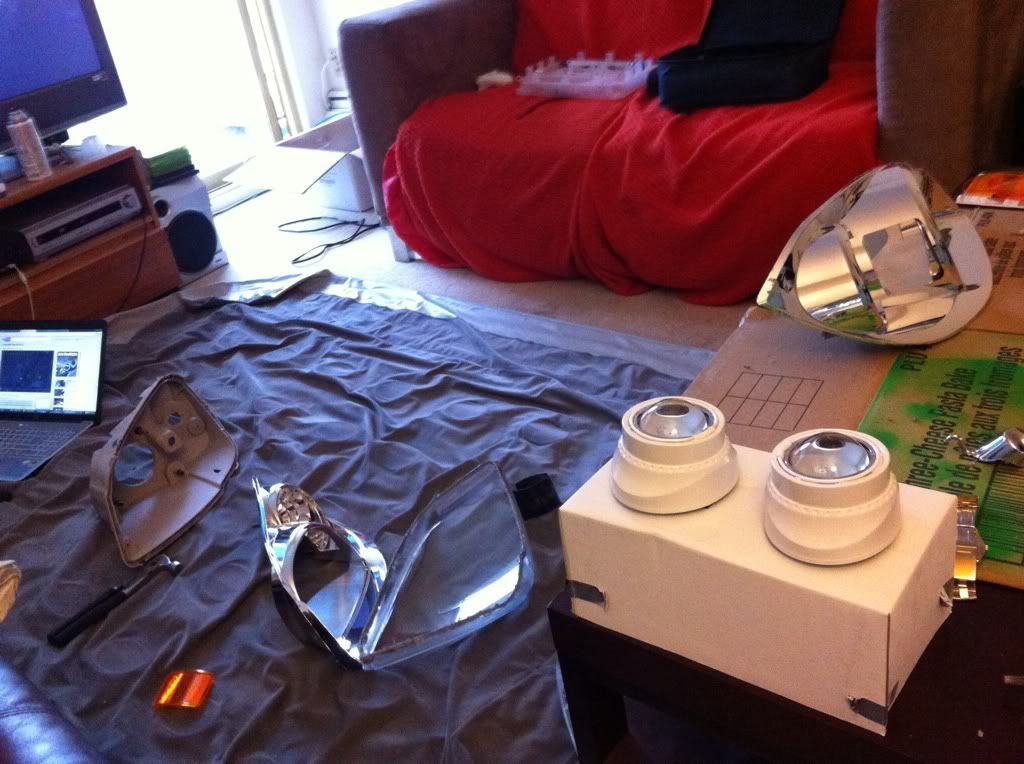 starting to go back together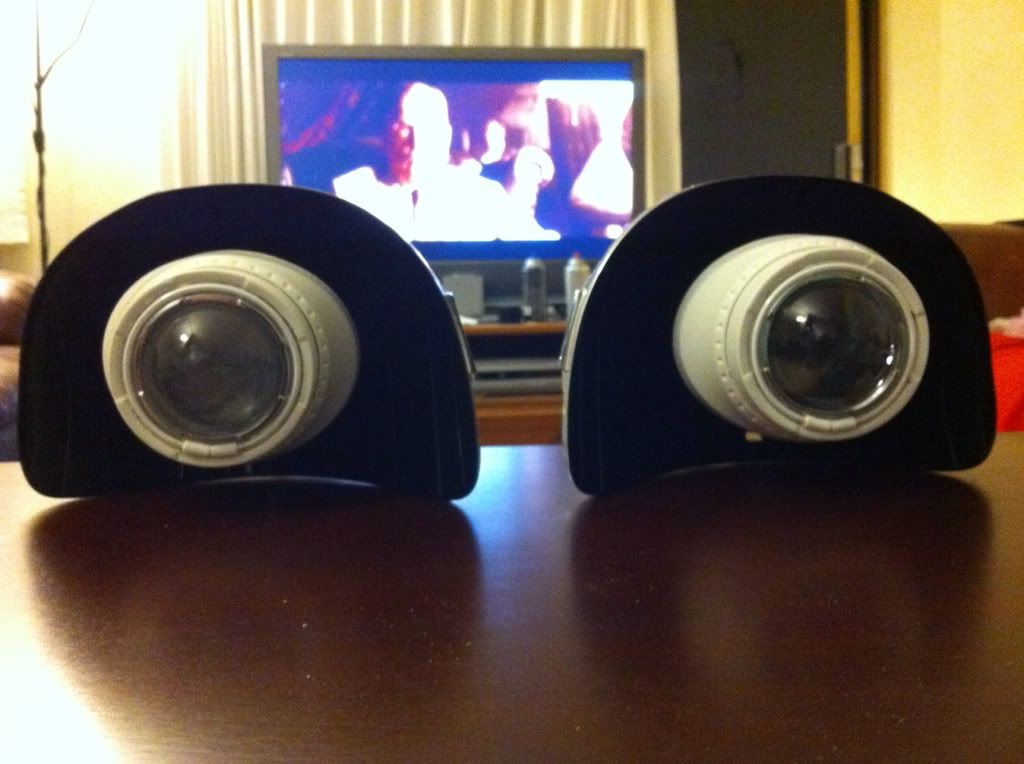 hows it looking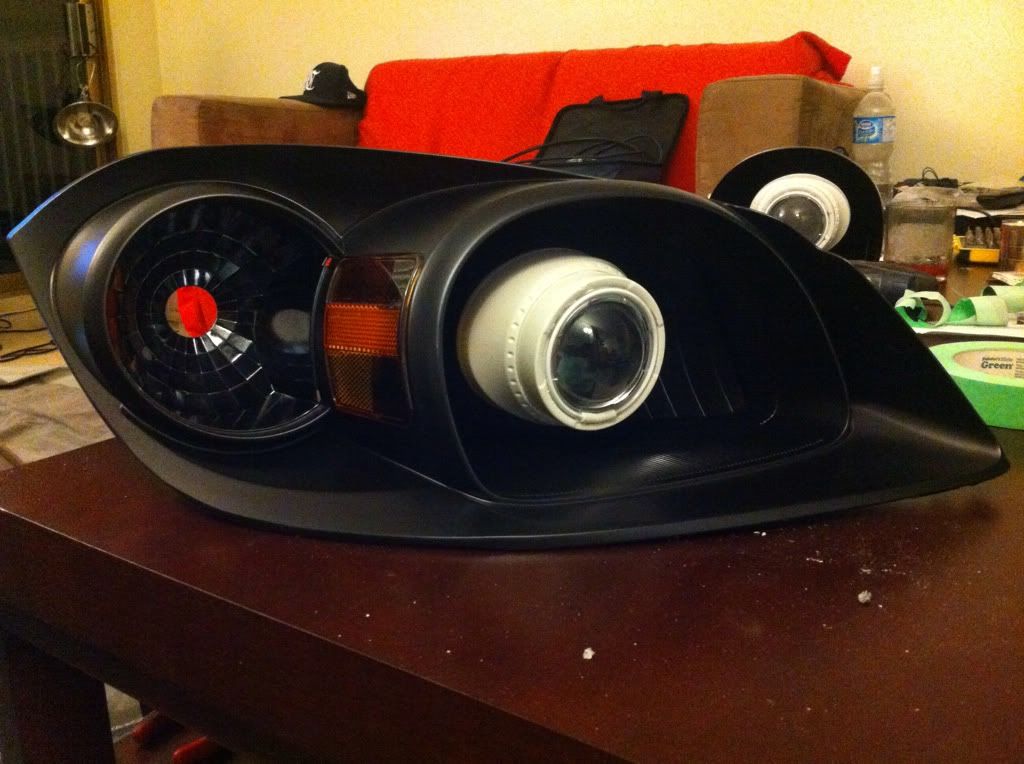 almost done
boo yeah!
just halos on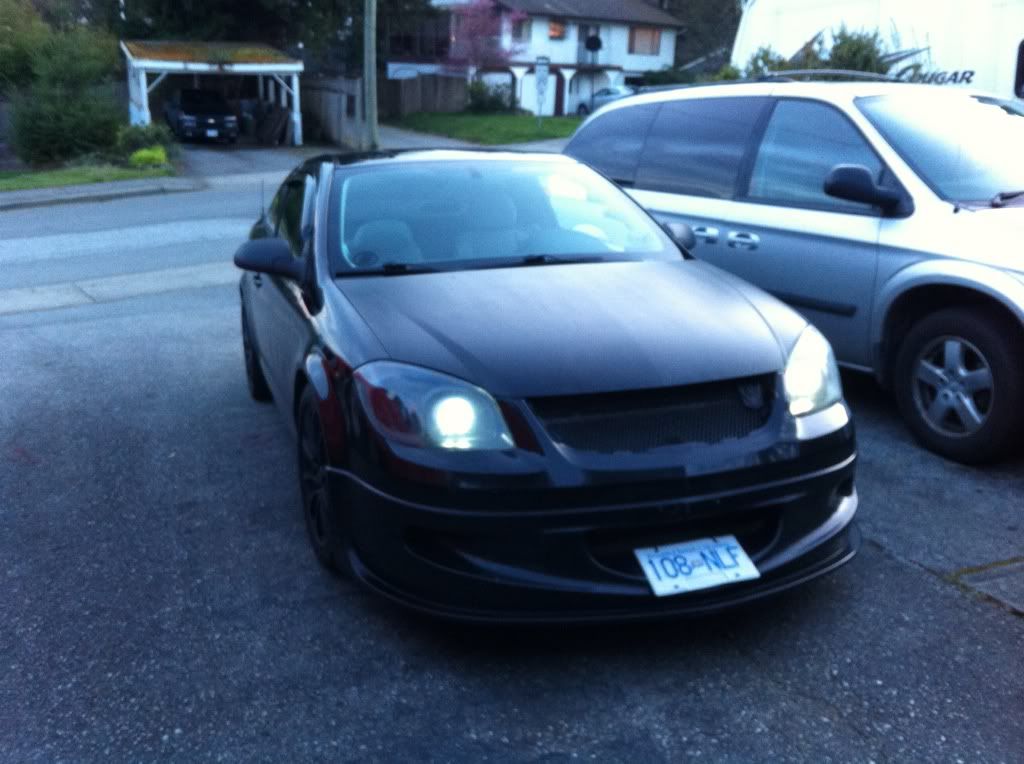 and new licence plate mount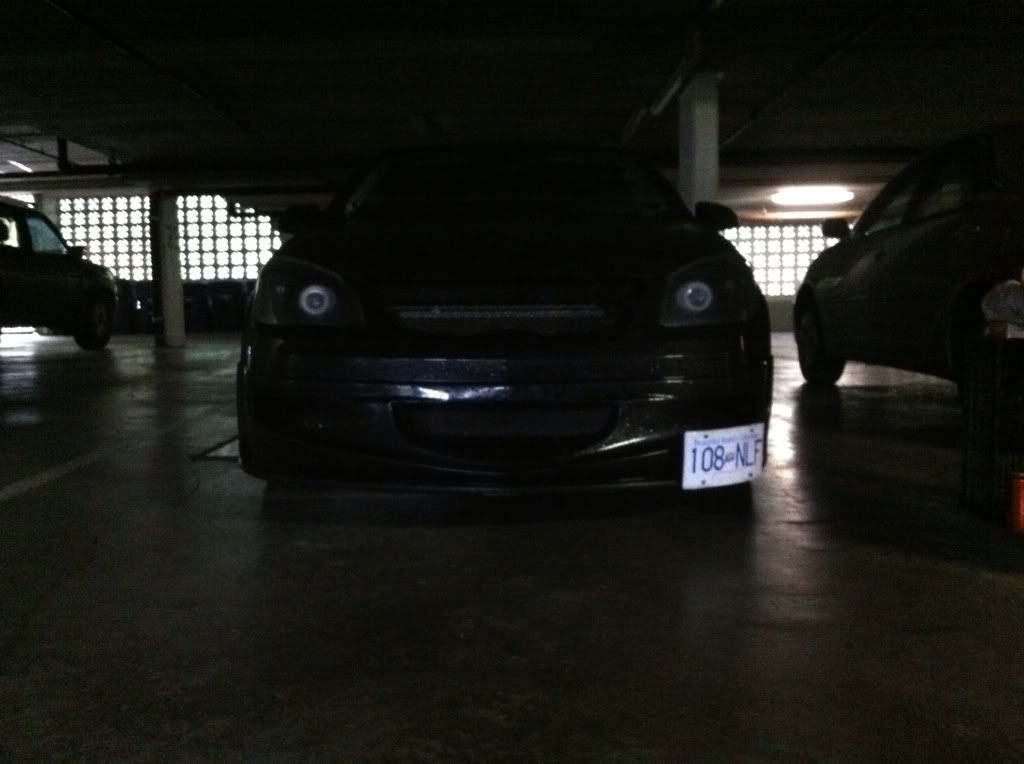 ---

I think i would like em better without the all white shroud. But nice work none the less! Thinking about giving some retros a shot myself. How much time did you put in on em?
Oh yes those are sexy, I agree with the white not looking to awesome but you can always paint :D nice stuff bro

Sent from my PG86100
---
WA636R - Switchblade Silver Mt
09 Sedan LT 2.2L LAP......Auto!
MODS:Fe5 TC Shock + Struts\Moog Endlinks\YYZ V1 Springs\SC Gunmetal Wheels. Badmab Shorty Header\GMPP Performance Exhaust\ZZP 2.5 Catted DP\K&N Drop-in filter\High Flow Intake Tube. Gen4 Headlights\6K Low Beam HID\LED 3rd Brake Light\LED Turn Signals,Plate,Trunk, Dome, Reverse, Side-marker\ Debadge "LT" & GM fender badges\Shorty Antenna
Join YC.com on Facebook!
Like YC.com on facebook too!
Forum Regular
Join Date: Aug 2010
Location: Coquitlam BC
Posts: 234
million dollars lol.... they took me maybe about a day and a half to prep, paint, and assemble. and the reason i went with white shrouds is cause my interior is white on black and so is my engine bay, plus i plan on painting my wheels to have a white face and lip soon to :D
---

Expert
Join Date: Aug 2009
Posts: 924
I think if you had a white colored Balt, it would look nice.
The black would go with the tint and other black parts of the exterior and the white would match the body color, if your Balt was white.
It is great work however, well done
---
Old Car: Chevy Cobalt 2006 LS Sedan base (Automatic)

New Car: Chevy Impala 2011 LT Fully Loaded (Automatic)
---
Last edited by johnccc; 04-11-2012 at

10:32 PM

.
Forum Regular
Join Date: Mar 2012
Location: Muncie, Indiana, USA
Posts: 85
Are your lights any dimmer now or have you noticed it?
Forum Regular
Join Date: Aug 2010
Location: Coquitlam BC
Posts: 234
what do you mean? the light out put is amazing, even tho its just a 35 watt hid kit its brighter then what my 55 watt hid kit put out in my gen 2 projectors, and now i have hid high beams now to :D and the cut off is really sharp definitely an upgrade
---

Posting Rules

You may not post new threads

You may not post replies

You may not post attachments

You may not edit your posts

---

HTML code is Off

---