Contributor
Join Date: May 2010
Posts: 288
Whats the Wire to the Low Beam on the Headlight?
---
I'm tired of trying to hook up my fogs to the switch but I haven't any luck. So whats the wire of the low beam on the headlight harness?
---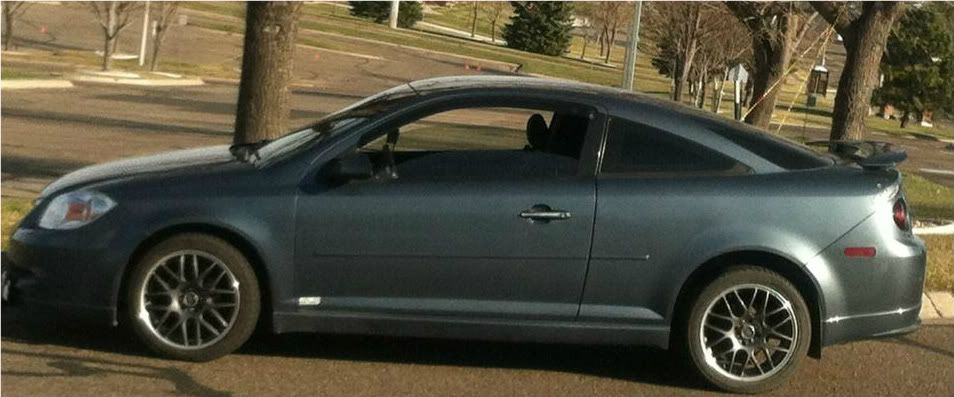 Tan with white stripe for right and yellow for left. You give up to easily.
---
Every minute spent angry is a happy minute lost for ever and ever!!!
Drives 2016 Cocoa Buick Encore 1.4L Turbo auto KL4CJDSB2GB652675
Drives 2016 Sunset Orange Trax LT1 1.4L Turbo auto 3GNCJPSB8GL142716
Never drive faster than your guardian angel can fly
Contributor
Join Date: May 2010
Posts: 288
I'm still not giving up! I spent all of my day wiring my car for the fogs. It was getting to dark to just give up, so I wired them to a2. So my fogs are on driving with my lows and highs
---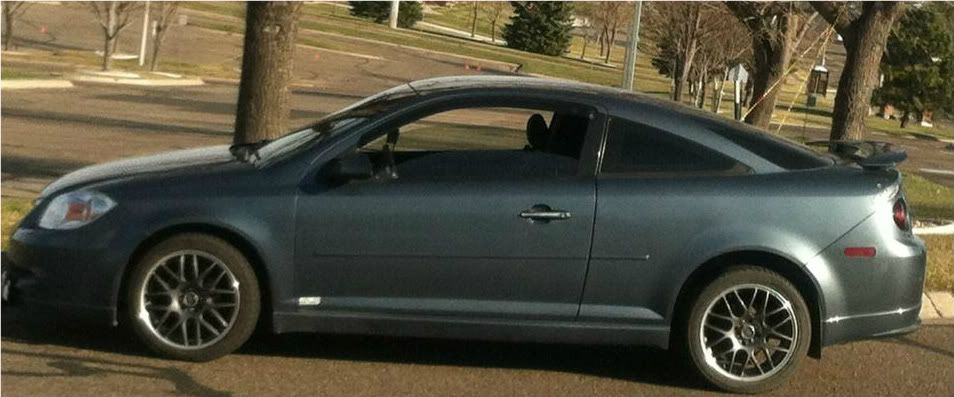 Forum Regular
Join Date: Sep 2011
Posts: 191
That's how I want to do mine! That way I don't always have to remember to turn then on.
---
2009 Cobalt LT 2LT - Silverstar Ultra Low beams and fog lights along with a few LEDs.
Forum Regular
Join Date: Jan 2011
Location: Kennesaw, GA
Posts: 175
Quote:
I have my foglights wired into my parking lights. They're on when the ignition is on. ;)
We sell a harness for this if anyone is interested.
Posting Rules

You may not post new threads

You may not post replies

You may not post attachments

You may not edit your posts

---

HTML code is Off

---