2 Toned Front Bumpers
---
ok so ive noticed how people like i guess you could say 2 tone there bumpers i will post a picture of what im talking about i was just wondering how they do it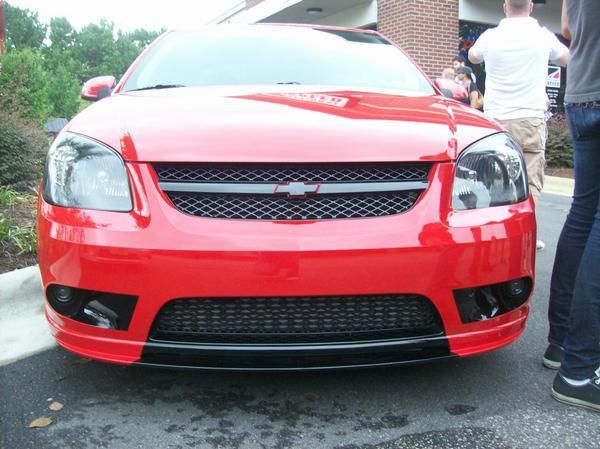 Join Date: Feb 2012
Location: WNY
Posts: 803
tape off the place where you want painted?
Yea it's the Evo mod. I'd just take it somewhere and have it professionally done
Cobalt Specialist
Join Date: Mar 2010
Location: Wisconsin
Posts: 1,437
That one looks painted, you could try it with plastidip if you didn't want use paint it or get it professionally done.

Join Date: Sep 2009
Location: Milford, CT
Posts: 1,036
Nah man, just tape it off and paint it. Not a big deal. Easy stuff.
Posting Rules

You may not post new threads

You may not post replies

You may not post attachments

You may not edit your posts

---

HTML code is Off

---