Join Date: Mar 2011
Posts: 378
Carbon Mirror Caps in the Works
---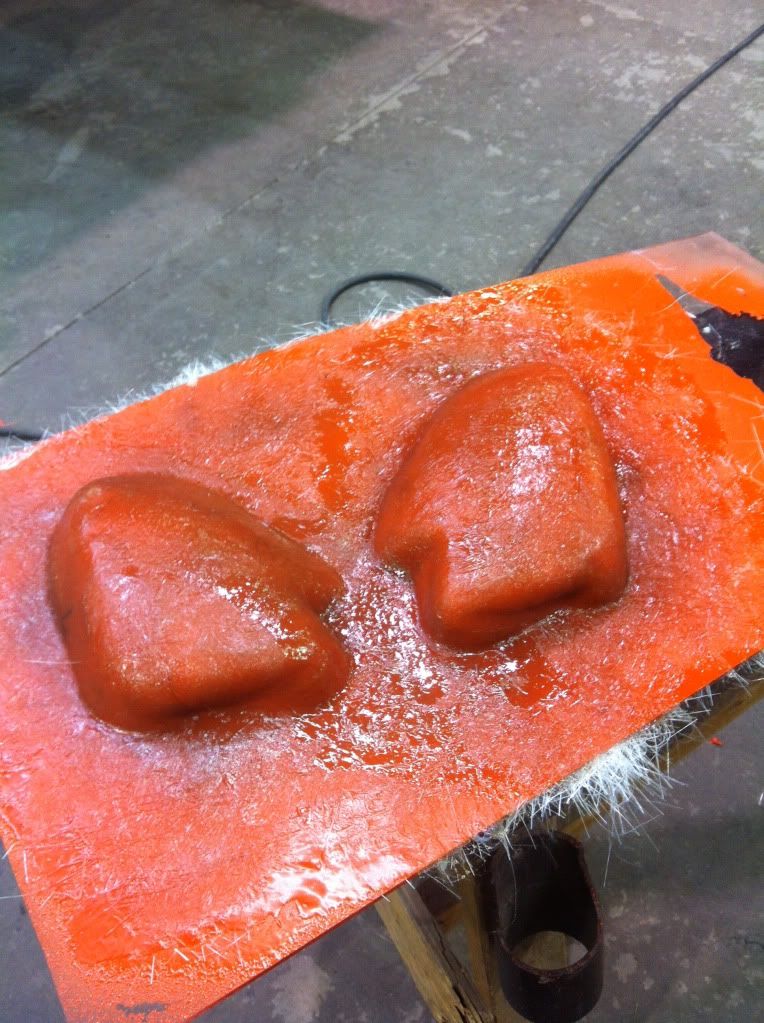 I'd buy a set if you complete this.
---
2009 Cobalt LS XFE (F23) Victory Red
YYZ V.3 Springs, Koni shocks/struts, Powell XXX rear swaybar, Brembo brake swap, 5 lug conversion, Ion Redline wheels, SS/SC interior swap including power conversion, K&N intake, Trifecta tune, Ark Performance N-II catback, Ark shorty antenna, SS body kit, Powell F23 rotated mount, LNF rear mount, Powell CABs
Soon to come- EFR 6758 turbo kit and make Retro Headlights.

Join Date: Mar 2011
Posts: 378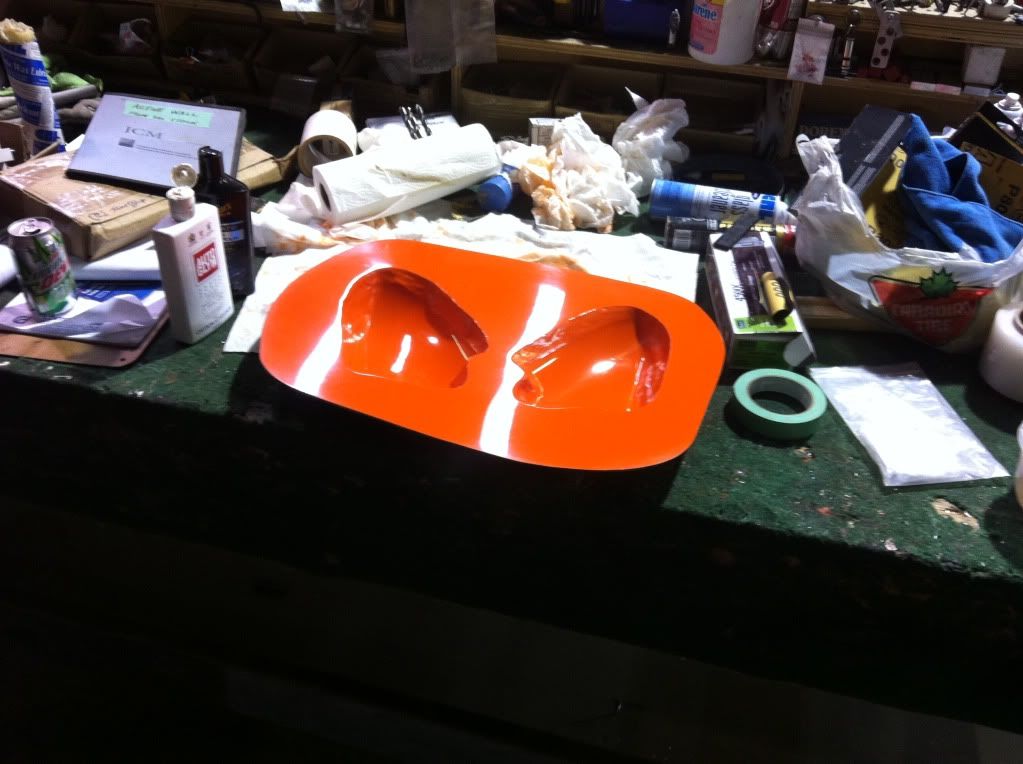 Contributor
Join Date: Jan 2014
Location: Mi.
Posts: 267
Like......
---
Megatron for global domination(0)
I already know it's going to be awesome! I like that you show the process, it's pretty cool
---
WA636R - Switchblade Silver Mt
09 Sedan LT 2.2L LAP......Auto!
MODS:Fe5 TC Shock + Struts\Moog Endlinks\YYZ V1 Springs\SC Gunmetal Wheels. Badmab Shorty Header\GMPP Performance Exhaust\ZZP 2.5 Catted DP\K&N Drop-in filter\High Flow Intake Tube. Gen4 Headlights\6K Low Beam HID\LED 3rd Brake Light\LED Turn Signals,Plate,Trunk, Dome, Reverse, Side-marker\ Debadge "LT" & GM fender badges\Shorty Antenna
Join YC.com on Facebook!
Like YC.com on facebook too!

Join Date: Feb 2010
Location: Ontario, Canada
Posts: 1,338

Join Date: Mar 2011
Posts: 378
St3alt is not going to like this. lol

Good job, there's always a trial and error period. If it works the first time you spent to much time planning.
---
Every minute spent angry is a happy minute lost for ever and ever!!!
Drives 2016 Cocoa Buick Encore 1.4L Turbo auto KL4CJDSB2GB652675
Drives 2016 Sunset Orange Trax LT1 1.4L Turbo auto 3GNCJPSB8GL142716
Never drive faster than your guardian angel can fly

Join Date: Mar 2011
Posts: 378
Who's stealth n what's he not gonna like?
Posting Rules

You may not post new threads

You may not post replies

You may not post attachments

You may not edit your posts

---

HTML code is Off

---