My New Powell Rear Towhook!
---
Here's my rear tow hook made by Mr powell. Finally got here and look good;).now I just gotta find something to hang from it lol what should I hang from it? Taking suggestions! !!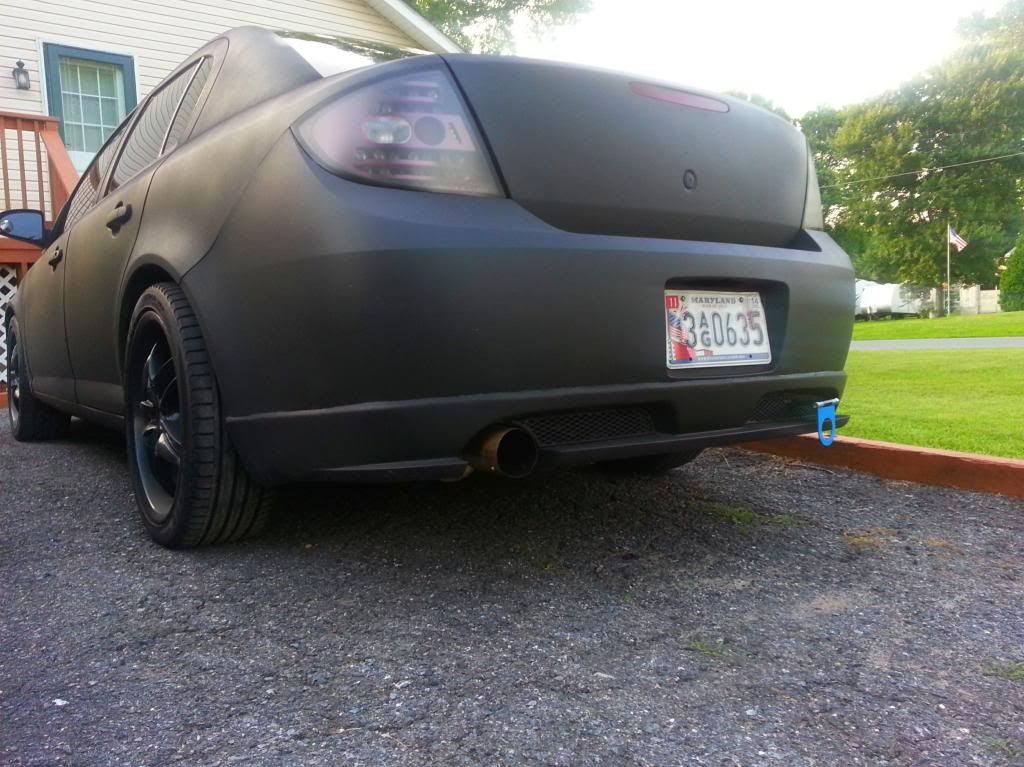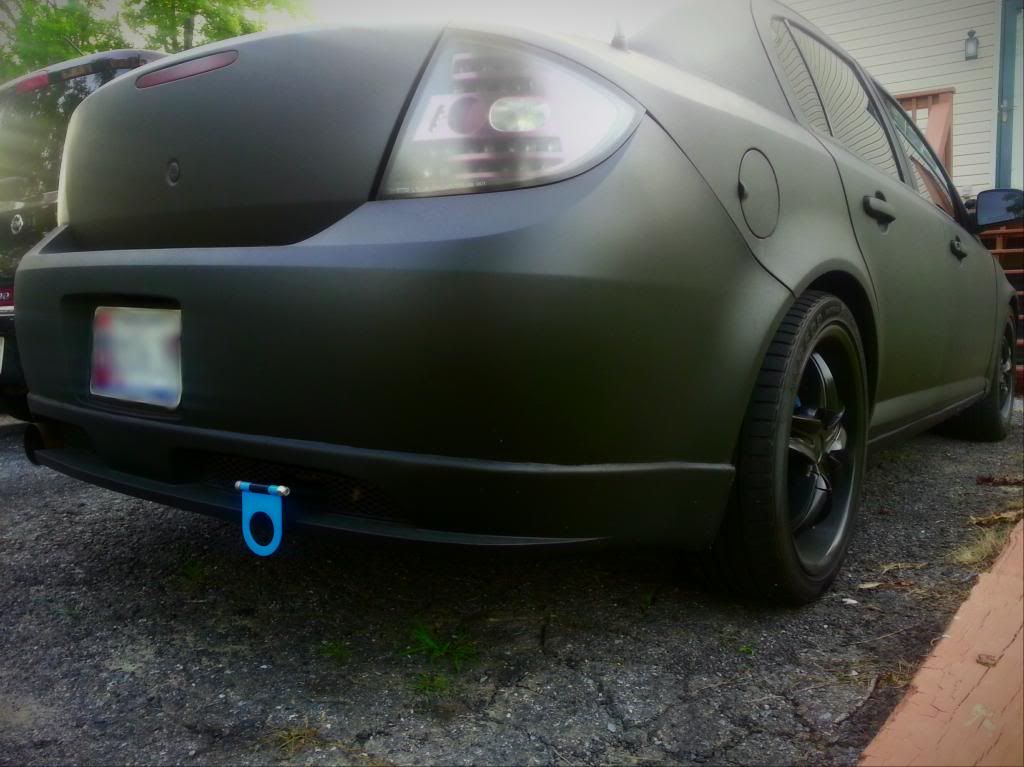 Do you think you could tow a Mustang with that hook, so he can keep up?
---
Every minute spent angry is a happy minute lost for ever and ever!!!
Drives 2016 Cocoa Buick Encore 1.4L Turbo auto KL4CJDSB2GB652675
Drives 2016 Sunset Orange Trax LT1 1.4L Turbo auto 3GNCJPSB8GL142716
Never drive faster than your guardian angel can fly
Lol idk i can try. I know i can tow HOnda civics with it lol xp
Hang a Honda badge off it, or a car freshener.
a severed head should catch some eyes........no? too grim? lol sorry
---
WA636R - Switchblade Silver Mt
09 Sedan LT 2.2L LAP......Auto!
MODS:Fe5 TC Shock + Struts\Moog Endlinks\YYZ V1 Springs\SC Gunmetal Wheels. Badmab Shorty Header\GMPP Performance Exhaust\ZZP 2.5 Catted DP\K&N Drop-in filter\High Flow Intake Tube. Gen4 Headlights\6K Low Beam HID\LED 3rd Brake Light\LED Turn Signals,Plate,Trunk, Dome, Reverse, Side-marker\ Debadge "LT" & GM fender badges\Shorty Antenna
Join YC.com on Facebook!
Like YC.com on facebook too!
Worst part about that is I would do it lol I was thinking of the Honda badge
Cause a lot of other people do the Honda badge.. an air fresher is funny. Lol hang sparkly strands like you see on little kids' bikes and trikes
Sent from
AutoGuide.com Free App
Posting Rules

You may not post new threads

You may not post replies

You may not post attachments

You may not edit your posts

---

HTML code is Off

---