Interior Trim Removal
---
Hopefully I'm not starting a redundant thread, but I did do a very thorough search of the forums and on google, but I can't find pictures and/or video of the right way to do this. I don't wanna break anything but this DIY mod appealed to me and I wanna do it, but every thread I find on this forum has pictures that were deleted and the one video I found is restricted as "private" so if anyone can help me, I'd appreciate it.
If you are talking about the dash trim it just pops right off, just pull on it..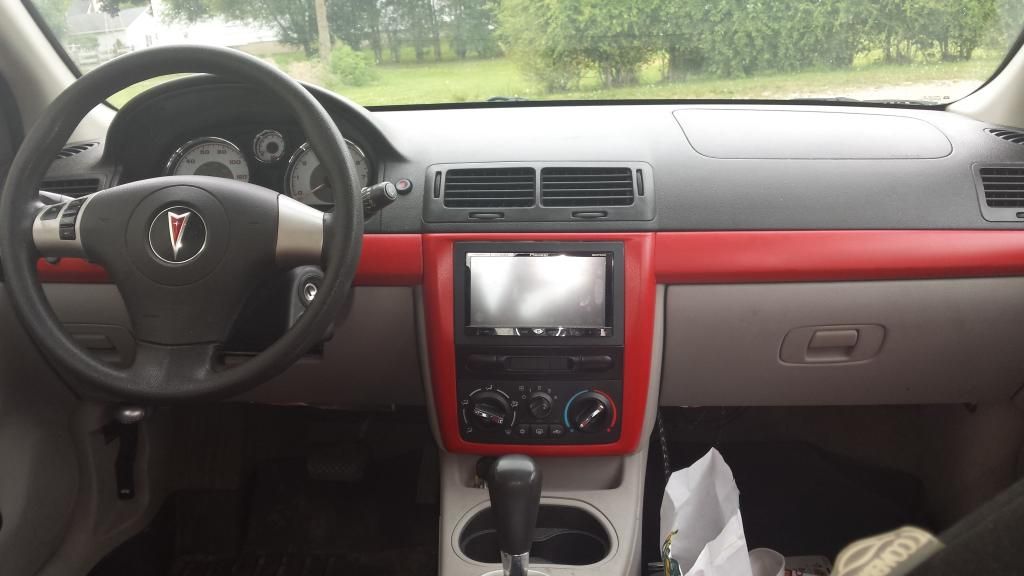 ---
Quote:
Speed isn't everything. Sometimes, you just need a little style and flare in your motoring.
Yes, that's exactly what I'm talking about, thanks! But does go back into place easily and everything? I don't wanna snap anything and break it...

edit : also, I don't know if I should start a new thread for this, but i have another question. My dome light cover is missing and I can't quite figure out the part number for it. I found a site with OEM parts and everything, but one says dome light assembly, one says dome light housing, and yet another says dome light lens. I have a dome light with the switch and bulb, and it all works, it's just BARE. I wanna replace the cosmetic cover for it. Would you happen to know what that's called at least?
---
Last edited by xPRiiMORDiAL; 08-07-2015 at

12:44 AM

.
Just yank on it. It's gonna sound like it's going to break but it won't. Install is much easier.
Thank you both for your help! I spent all day painting this stuff and with some trial and error (I screwed up royally in the first run and had to spend a couple hours REMOVING the paint and start over), but I love the end result and I'm proud of what I've done! I did the bowties too! (I don't have a pic of the back because I didn't put it back on yet).
Next mod is gonna be a K&N Cold Air Intake which I'll do on my own (with some supervision from my father). By the way, that "SS" logo is something my father gave me. He had it among his many souvenirs from working the GM factory.
So again, thank you.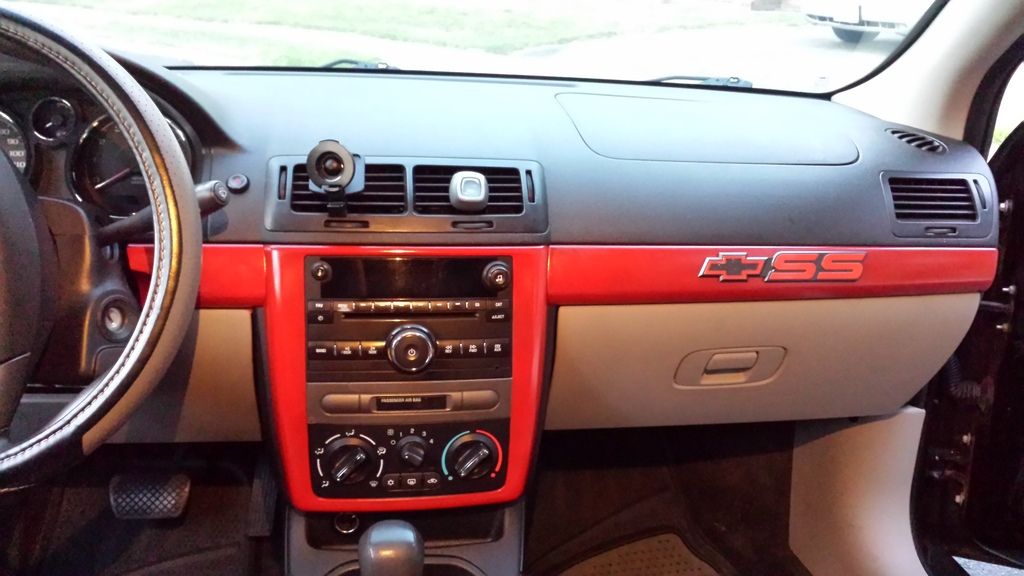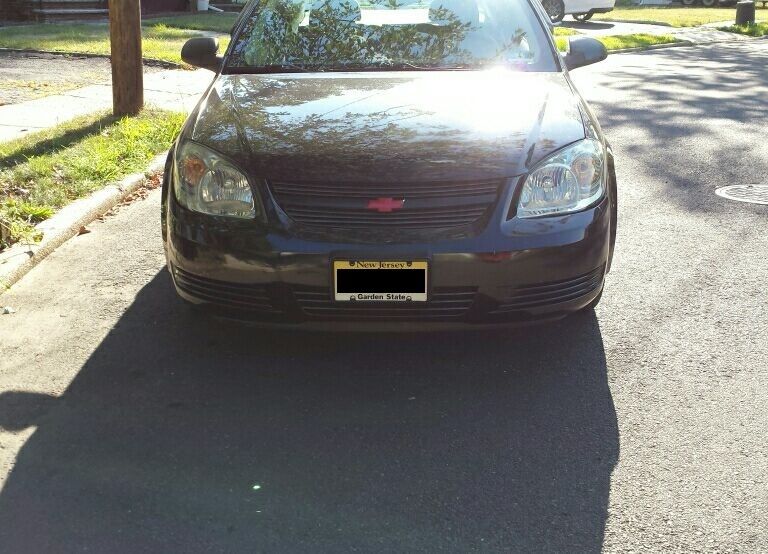 A mod I need to eventually do lol looks good.
Expert
Join Date: May 2015
Location: Oklahoma
Posts: 945
K&N intake will be a pretty easy install. I didn't really notice any power gains from it, but it makes the car sound a whole lot nicer! Definitely worth it IMO.
---
Quote:
Believe me, these cars have a habit of growing on their owners. Your feelings will only strengthen over time...
Posting Rules

You may not post new threads

You may not post replies

You may not post attachments

You may not edit your posts

---

HTML code is Off

---