Help needed: How to Install Gauge Pod & Gauges
---
Hey all, sorry if this is a repost, but I was wondering if anyone on here can either send me a link or give me advice for installing a gauge pod & gauges...I'm installing the Aeroforce Interceptor and Autometer Wideband....thanks!
---
OFFICIAL COBALT SS/SC FOR ROAD MAGNET PERFORMANCE SPRINGS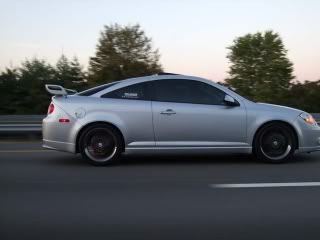 MODS: 22% Tint...SS Underhood Blanket...Road Magnet Performance Springs...GMPP Performance Catback w/ Straight Tip...
Gunmetal Chrome dipped SS Stockers...CF Wing Insert...Smoked Tail Lights...HID Black Projectors...Injen CAI...CF Shorty Antenna
you can shoot me an IM on AOL if you like.....I just got done doing a 3 gauge pillar and a few gauges (including an interceptor) on a car I was working on. my AOL s/n is Jason92180
---
06' SS/SC G85....stage 2 and some other goodies
HP Tuners tuning and parts Installations available by a certified GM tech. for good prices...contact me
Gonna bring this back to life... Does the aeroforce gauge fit in a stock SS pillar?
---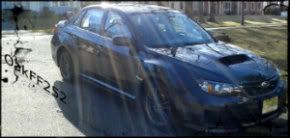 RIP Cobalt Totaled Sept. 2011
Current Car 2011 WRX
Project Victory_Red_SS
Keep the dream alive.
i guess it does, with a little modification maybe
I wanna ditch my triple pillar, get a ss/tc sedan pillar and get an aeroforce interceptor gauge. I believe it just plugs in under the dash. As for wideband... I can't help ya with that.
Posting Rules

You may not post new threads

You may not post replies

You may not post attachments

You may not edit your posts

---

HTML code is Off

---